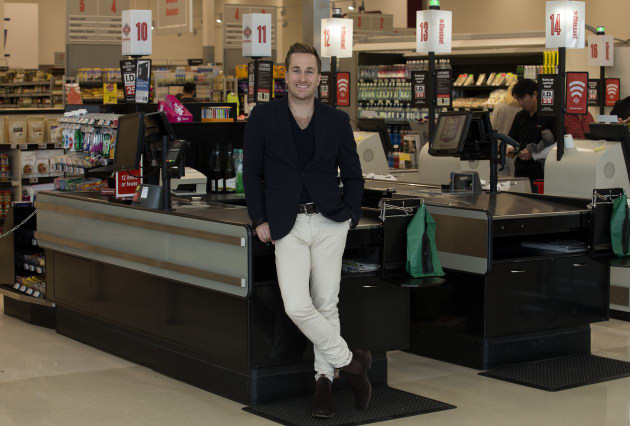 A recently formed company IMAGR in New Zeeland is on the verge of introducing an AI-based technology that will take the consumer shopping convenience to a major new level.
The company has announced that the funding for the project has been secured from Sage technologies for its AI-activated smart shopping cart system.
The company is in talks with the giants of the retail industry in Australia, New Zealand, Europe, and America.
The company is entering the best testing phase earlier in 2018 and aims to achieve a 100 percent adoption rate for three major retailers the world by the year 2022.
The AI system is essentially a technology that can recognize the different properties of the objects that are shape, font size, color and other aspects of consumer product packaging. This is done through cameras fitted in the shopping cart that is connected with the IMAGR product database.
The SMARTCARD will replace the need for barcode scanning and the conventional checkout system that keeps the customers weighting sometime in long queues for grocery shopping. The SMART CART will also help to cut down on costs, help in inventory management.
The analytics and direct customer advertising through an app will also be delivered for a better customer experience.
The shopper will also be able to pair a smartphone with the SMARTCART and as the items will be added to the SMARTCART they will display on the app's virtual shopping cart.
This technology will also help the consumers to make a decision like what to eat for dinner tonight?
The company shares its vision to integrate this AI based shopping experience into the daily lives of the consumers providing unparalleled convenience and savings in time and money.
Related Articles: