Custom Quote Request Form
Shipping Boxes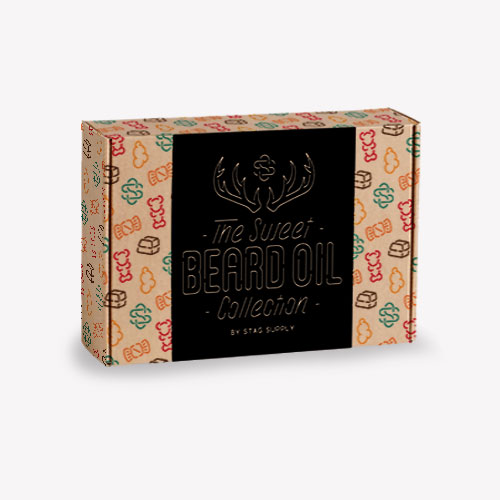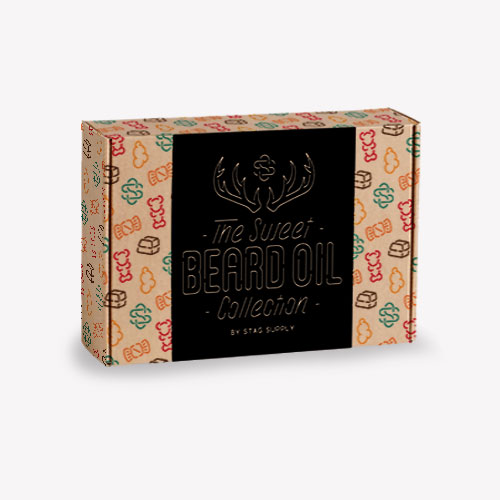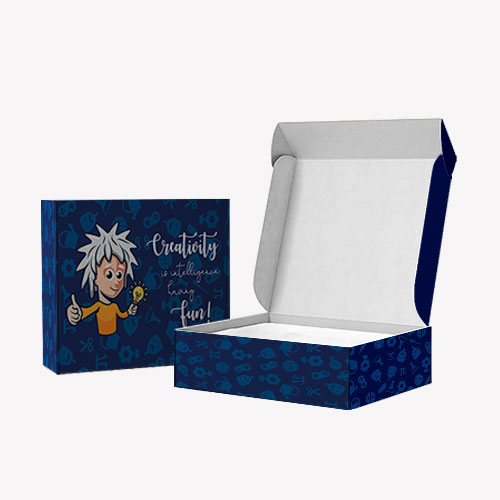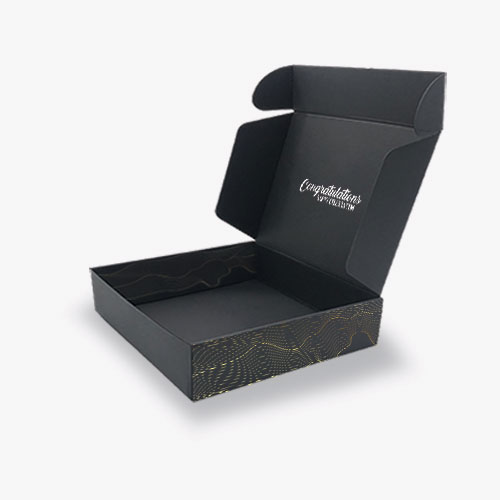 Specification
Description
Reviews
Key Features

Excellent Fun & Eye-Catching Promotional Style
Bottom can be Automatically Restored to Sealing Status
Hand Set Up
Customizable Designs, Shapes & Sizes
100% Guarantee of Prices & Quality
 
Stocks Available
100lb C1S / C2S, 120lb C1S / C2S, 200lb C1S / C2S, Kraft Card Stock (80lb, & 100lb), Corrugated Stock
Color Choice
Full Color CMYK / PMS (Pantone Matching System) Printing Process
Finishing Types
Gloss Lamination, Matte Lamination, Gloss AQ, Gloss UV, Matte UV, Spot UV, Embossing, Foiling
Included Options
Die Cutting, Gluing, Scored, Perforation
Artwork Requirements

Layered Artwork File with Accurate Die-Line
Color Mode: CMYK
Die-Line and Design in Separate Layers
All Text Content Outlined
PMS Swatch Noted If Applicable
 
Proofreading
Digital Proof (Press-Ready File) Approved by Customer
SKU#
RP-027
Ever company that is in commodities, or for that matter, any products business needs to get their hands on two types of packaging. Number 1: they need the packaging to wrap their products, display on the shelves, brand for their products and sell them, and Number 2: they need the shipping boxes to keep all their small and delicate packaging unharmed, to move that packaging from one location to another location and to store the products with their boxes.
The shipping boxes have thus become the most important commodity for the companies that deal in products instead of services. However, unlike a few visionary companies, most of them out there do not get custom shipping boxes, because they know that their shipping or moving boxes will not make it to the retail stores or the homes of the end users.
This is where they make the staggering mistake that no one with a sense of branding can expect from companies making millions or billions of dollars. Yes, the shipping boxes are not used for display, but they do make it to the retail store and if the retailer is an unimpressed retailer, your company's products will land in the rear shelves.
However, if the retailer gets impressed by how you use the enormous space, on custom shipping boxes, to brand the company and its products, your products will have a good chance to land in the front shelves. This is why big shots including Amazon have started customizing the shipping boxes. This is where PackagingBlue.com ties into shipping boxes; we turn them into killer devices of branding and sales.
Why Get Custom Shipping Boxes?
You need shipping and moving boxes to move your products from one location to another, until they reach the retail stores. The custom shipping boxes are the burning desire of commodities and products industries because they are the most amazing branding devices and tools to boost overall sales. The chances of your products landing in the front shelves increase by rocket speed if you use custom shipping boxes. Custom shipping boxes reveal the confidence that a company vests in its products, and its approach towards its customers.
What is in Personalized Shipping Boxes?
There are certain customizations that you have to make to your shipping boxes; these customizations make the difference and help you stand out of the crowd of companies with blank mind and blank shipping boxes.
Here are the customizations that you may expect if you go for custom made shipping boxes:
Material
– 90% shipping boxes are made out of corrugated fiberboard because it can withstand the impact as well as natural stimuli. However, if you think that your personalized shipping boxes will be better if made out of thick cardboard stock, you can do this. Customization allows you to choose the thickness of the paper-stock and you can get the exact amount of thickness that you want.
Colors
– In terms of colors, most of the custom box making companies offer two or more choices. For example, PackagingBlue.com offers you to choose from CMYK or Pantone color models. Just give the code and get the exact color.
Shape & Structure
– The shape and structure of shipping boxes cannot withstand radical changes. After all, it is just a box made to accommodate many small boxes and move them to their final location. Yet, there are choices like custom tray, lid or other customizations like auto-bottom that you can make to the box.
Design & Finish
– In terms of the design and finish of your custom made shipping boxes, the choices are not as many as you see in other boxes made for individual products. However, you still enjoy the freedom to apply a lot of customization effects such as limited use of gold or silver foil, limited use of matte or gloss finish, limited use of ink printing and many other such options.
Why Get Customized Shipping Boxes from PackagingBlue.com?
A lot of our customers are those who contacted us to get customized shipping boxes and now they are our repeat customers. Here are the good reasons why you should get your customized shipping boxes from only us:
Affordable Pricing – Our pricing is highly competitive and reasonable.
Free Shipping – We do not apply hidden charges – we ship free of cost.
Professional Offset Printing – We provide printing in professional offset printing standards.
Fast Turnaround Time – We have the fastest turnaround time – 3 to 4 business days.
Customer & Sales Support – We offer 24/7 customer and sales support before the sale as well as after sale.
Ecofriendly Packaging – The materials that we use are 100% ecofriendly and biodegradable.
Still got some questions in mind? No problem, if you want to learn more about our custom toy packaging, please contact our 24/7 customer support team right now.
Related Products