Custom Quote Request Form
Candy Packaging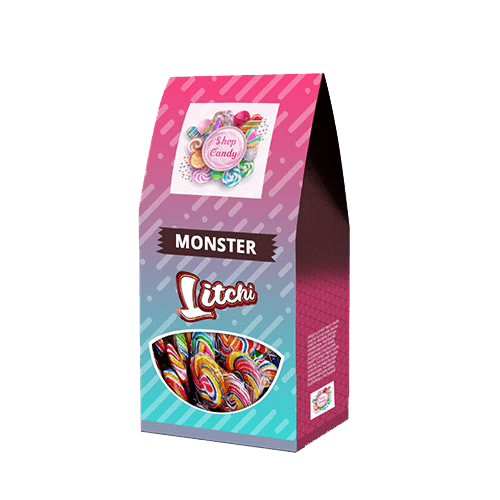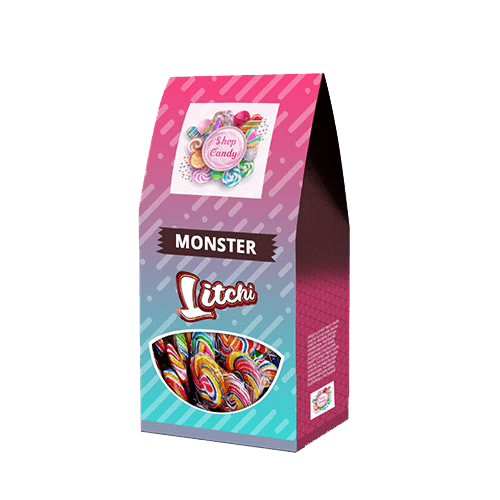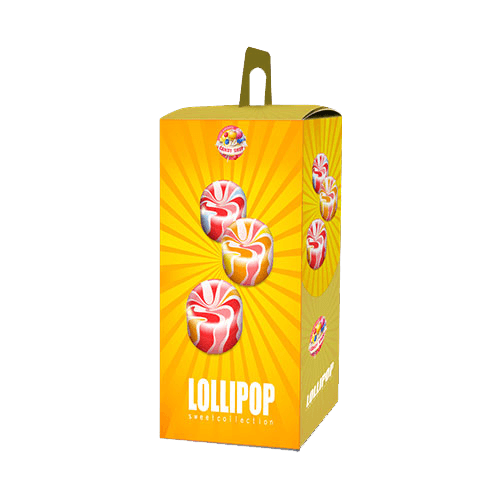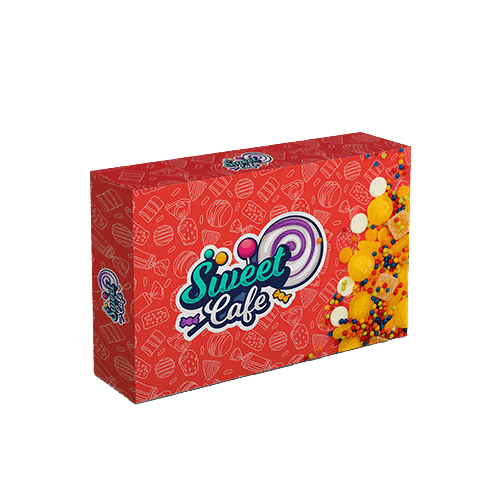 FAQ's
Specification
Description
Reviews
Q:
A:
Cardboard candy boxes are boxes made of lightweight, sturdy cardboard materials designed specifically to store and display candies or sweets. They are available in various sizes, shapes, and designs including:
Q:
What are the benefits of using cardboard candy boxes?
A:
Using cardboard candy boxes provides a practical and convenient solution for packaging, storing, and transporting candies while also showcasing your brand. They are customizable, eco-friendly and provide benefits such as protection, durability, affordability, customizability, eco-friendliness, and versatility.
Q:
What are the available sizes for custom-printed candy boxes?
A:
We can manufacture cardboard candy packaging in a wide range of sizes. Box size is determined by the size and count of the candies being stored. If you need help choosing the right size, you can provide us the candy dimensions and our team can suggest a suitable size based on your selected box style.
Q:
Is it possible to customize candy boxes with logos or designs?
A:
You can customize cardboard candy boxes with logos, designs, or branding, which can help you promote your brand and display the product in a unique and eye-catching way. This makes it an excellent marketing tool for promoting your business.
Q:
What enhancements can be made to candy packaging to make it more unique?
A:
Cardboard candy packaging can be enhanced in several ways to make it more appealing and functional. These enhancements include window cutouts, inserts to hold candies securely in place, embossing or foil stamping for added texture and visual interest, coatings to give the box a premium look and feel, and adding a ribbon or bow for an upscale and festive touch.
Q:
What is the minimum order quantity for cardboard candy boxes?
A:
We do not require a minimum order quantity, which is advantageous for small businesses or those who want to try various box designs before placing a significant order. However, it is essential to keep in mind that purchasing larger quantities may result in a more favorable per-unit price.
Q:
What are the benefits of adding window cutouts on branded candy packaging?
A:
Candy boxes with window cutouts are a popular choice among customers as they provide a clear view of the candies inside, eliminating the need to open the box and making it easier to select the desired flavor. We can further enhance the appeal of your boxes by creating custom-shaped window cutouts that align with your design. For a larger viewing area, the windows can extend from one panel of the box to the adjacent panel. Additionally, you may opt to add a clear plastic film over the window cutouts to ensure the products are securely packed and safe from tempering.
Material
White: Uncoated Stock, Textured Stock
Brown: Natural Brown Kraft Card Stock
White Front Colored Back: CCNB (Grey Back), CCKB (Kraft Back)
Material Thickness
Cardstock Thickness: 12pt, 14pt, 18pt, Custom
Finishing Types
Lamination: Gloss, Matte, Sandy Matte, Soft Touch, Linen
Coating: Gloss AQ, Satin, Varnish, Spot UV, Flood UV
Features
Foil Stamping
Embossing
Debossing
Die Cutting
Metallic Inks
Custom Size
Other Options
Ribbons
Window Cutouts
Scoring and Gluing
Locking Tab
SKU#
FP-004
Types of Candy Packaging
There are several different types of candy packaging, including:
Cardboard Box: Box packaging is often used for high-end or luxury candy. It is a sturdy, often reusable container holding several candy items like truffles, chocolate bars, or candy gifts.
Wrapper: This is the most common type of candy packaging. It is a paper or plastic material wrapped around the candy to protect it and keep it fresh. Some common examples of candy packaged in wrappers include chocolate bars, hard candy, and toffees.
Stand-up pouch: This packaging is a flexible bag that can be opened and closed multiple times. It is often used for gummy candy, jelly beans, or trail mix.
Tin: Tins are often used to package hard candy like mints and candy balls. The metal container protects the candy from light, air, and moisture, which can help to preserve its freshness.
Jars: Glass or plastic jars are also an option for packing candy, usually for small items such as jelly beans.
Cellophane: This packaging is a clear plastic film that is wrapped around the candy. Cellophane is often used for packaging candy apples, popcorn balls, or other items that need to be visible.
Tubes: Tube packaging is used for small hard candies like mints or candy-coated peanuts.
These are the most commonly used options, but depending on the candy's size, shape, and texture, there can also be unique packaging.
When designing candy packaging, there are a few key elements to consider:
Branding: The packaging should clearly and prominently display the brand name and logo, as this helps to build brand recognition and establish trust with consumers.
Product information: The packaging should provide key information about the product, such as its name, ingredients, nutritional information, and any relevant certifications or awards.
Packaging size: The packaging should be appropriately sized for the product, considering factors such as the size of the candy and the desired number of servings per package.
Safety and compliance: The packaging should comply with all relevant safety and regulatory requirements, such as warning labels and tamper-evident seals.
Design: The packaging should have a visually appealing design that is consistent with the brand and appeals to the target market. The use of colors and images that evoke the candy's flavor or feeling can make it stand out on the shelf.
Convenience: Packaging should be convenient to open and use and easy to reseal or dispose of when the candy has been consumed.
Eco-friendly: In the current scenario, many consumers are looking for eco-friendly and sustainable packaging options. Using recyclable or biodegradable materials can be a great way to cater to this need.
By considering these elements, you can create candy packaging that effectively promotes your product, provides essential information to consumers, and meets all necessary safety and regulatory requirements.
Other Food Packaging