Custom Quote Request Form
Bakery Packaging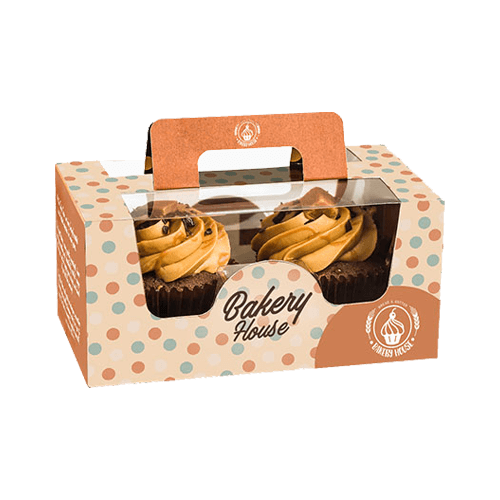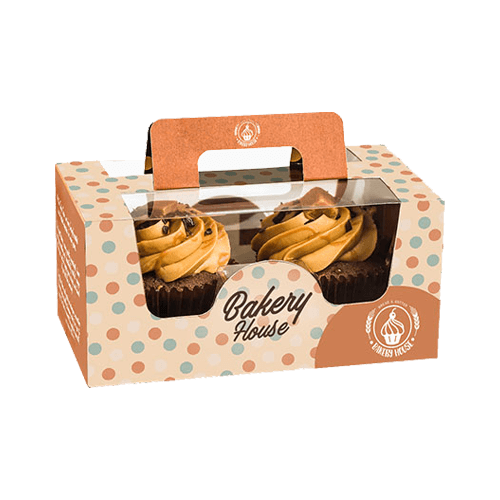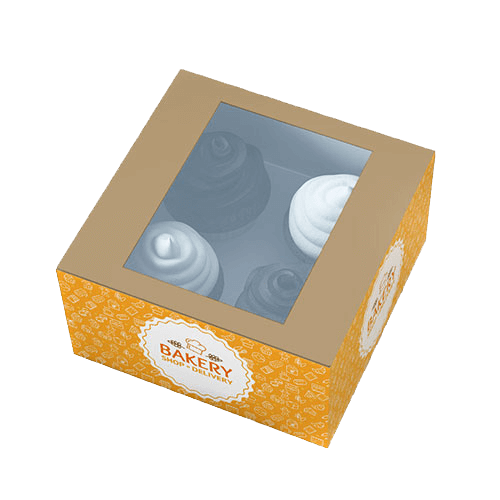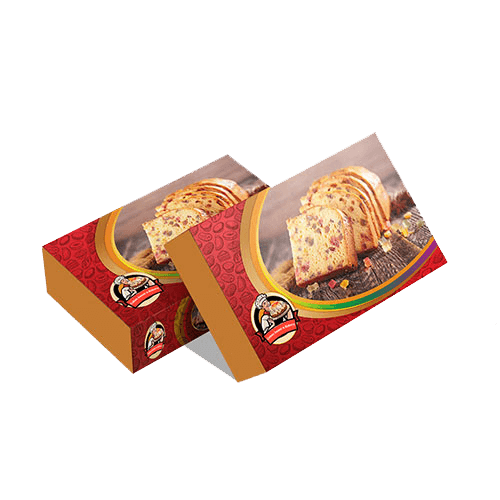 Specification
Description
Reviews
Material
White: Uncoated Stock, Textured Stock
Brown: Natural Brown Kraft Card Stock
White Front Colored Back: CCNB (Grey Back), CCKB (Kraft Back)
Material Thickness
Cardstock Thickness: 12pt, 14pt, 18pt, Custom
Finishing Types
Lamination: Gloss, Matte, Sandy Matte, Soft Touch, Linen
Coating: Gloss AQ, Satin, Varnish, Spot UV, Flood UV
Features
Foil Stamping
Embossing
Debossing
Die Cutting
Metallic Inks
Custom Size
Other Options
Ribbons
Window Cutouts
Scoring and Gluing
SKU#
FP-002
Cost-Effective Bakery Packaging Solutions: Tips for Small Business Owners
Bakery packaging is an essential aspect of any bakery business. It plays a crucial role in protecting baked goods, keeping them fresh and appealing, and creating an attractive presentation that entices customers to buy. Bakery packaging can be a make-or-break factor regarding customer satisfaction, sales, and brand recognition. Suitable packaging protects baked goods, creates an attractive presentation, and differentiates your brand from competitors. 
Following are some key things to consider while selecting suitable packaging for your bakery products:
Purpose: The primary purpose of packaging for bakery products is to protect baked goods and maintain their freshness. Choose packaging that will keep the products safe during transport and storage and prevent them from being damaged or spoilt. Different baked goods require different packaging, so consider the product you sell before selecting packaging.
Material: The choice of packaging material is crucial as it can affect the quality and taste of baked goods. Choose materials that are safe, non-toxic, and food-grade. Paper, cardboard, plastic, and foil are common materials used in bakery packaging. Paper and cardboard are eco-friendly options that are easy to recycle, while plastic and foil are more durable and suitable for longer shelf-life products.
Design: The design of bakery packaging is an essential factor that can attract customers and differentiate your brand from competitors. The design should reflect your bakery's brand identity and values while appealing to your target audience. Consider adding your logo, product images, and catchy slogans to the packaging to create a memorable brand experience for customers.
Sustainability: As consumers become more environmentally conscious, eco-friendly packagingis becoming increasingly popular. Look for eco-friendly options such as biodegradable, compostable, or recyclable packaging materials. Consider reducing packaging waste by offering refillable or reusable packaging options.
Functionality: Bakery packaging should be easy to use and serve baked goods. Consider the packaging's size, shape, durability, and additional features, such as handles or resealable closures. The packaging should also be easy to stack and store to save space and reduce handling.
Cardboard and paperboard are popular materials for bakery packaging as they are sturdy, eco-friendly, and cost-effective. Several paperboard and cardboard packaging types are available, each with unique features and benefits. Below are some of the most common types of cardboard and paperboard packaging used for bakery products:
Folding Cartons: Folding cartons are made of lightweight paperboard and are typically used for packaging bakery items such as cookies, brownies, and pastries. They can be custom printed with your bakery's branding or design and are easy to assemble and store.
Corrugated Boxes: Corrugated boxes are made of thick cardboard and are ideal for packaging heavier bakery items bakery ingredients cartons and shipping boxes. They are sturdy and can withstand rough handling during transportation. Corrugated boxes can be custom printed with your bakery's branding or design.
Cake Boards: Cake boards are made of thick cardboard to support and transport cakes. They are available in various sizes and shapes and are covered with decorative foil or paper to enhance their appearance.
Cupcake Inserts: Cupcake boxes and inserts are made of paperboard and used to hold cupcakes within a box securely. They come in various sizes and can be custom printed with your bakery's branding or design.
Muffin Trays: Muffin trays are made of paperboard and are used to securely hold muffins. They can be customized with custom printing and your bakery's design.
Donut Boxes: Donut boxes are used for packaging and transporting donuts. These boxes are made of cardboard and can be customized with brand design and colors. 
Bread Bags: These gable-style bread bags are made of paper and package bread, bagels, and other baked goods. They are available in various sizes and can be custom printed with your bakery's branding or design.
In short, cardboard and paperboard packaging is a versatile, eco-friendly option for packaging baked goods. Consider the type of baked goods you are packaging, your branding, and sustainability goals when selecting the best bakery boxes and packaging for your business.
Other Food Packaging