Custom Quote Request Form
Bottom Lock Boxes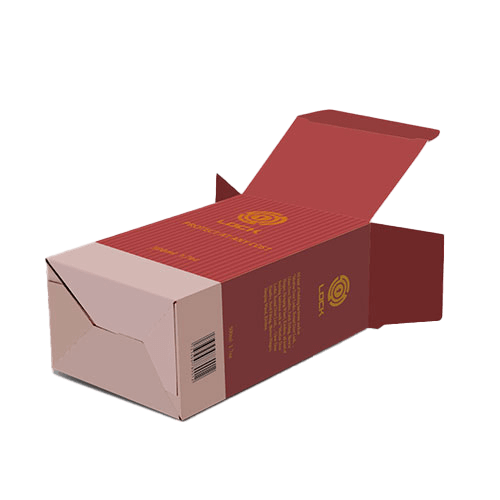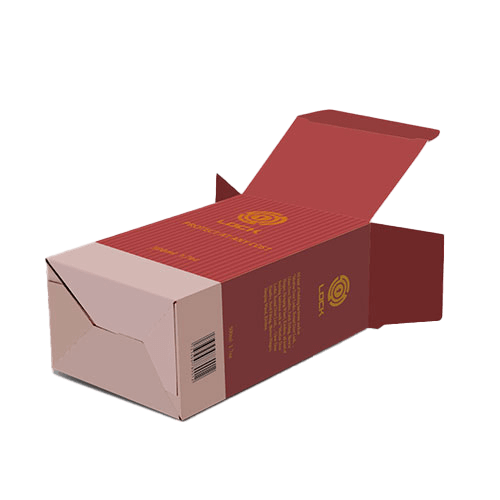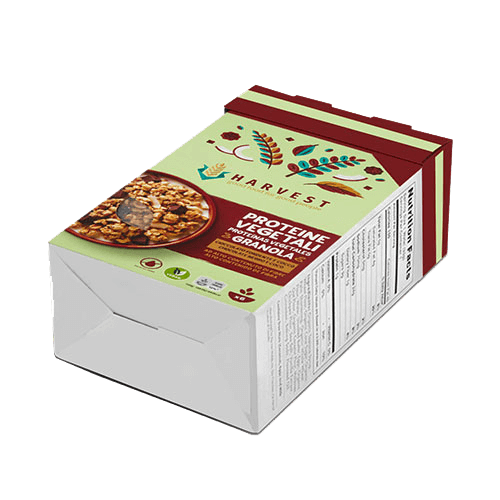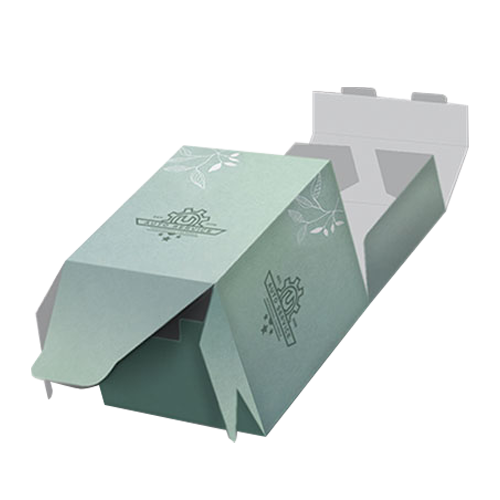 FAQ's
Specification
Description
Reviews
Q:
What are bottom lock boxes?
A:
Bottom lock boxes are a type of cardboard boxes that have a locking mechanism at the bottom. This mechanism is designed to keep the bottom of the box securely closed, and is typically achieved through the use of interlocking flaps or tabs. The bottom lock design allows the box to be easily assembled and to stay closed during handling and thus ensuring that the contents of the box stay secure.
Q:
How can I know if a snap lock bottom box is the right choice for my product?
A:
You should consider factors such as the weight and size of your product, the level of protection it requires, the expected usage and handling conditions, and your budget. Bottom lock boxes are suitable for a wide range of products. You can seek assistance from one of our packaging experts to determine the best option for your specific product.
Q:
What material options are available for bottom lock boxes?
A:
Bottom lock boxes can be manufactured using premium coated cardstock materials in various thicknesses. We also provide recycled options such as uncoated, textured, and kraft cardstock. Different thickness options are available and all these materials can be tailored to meet your specific requirements.
Q:
What is a 'hang tab' and can it be added to bottom lock boxes?
A:
A hang tab is a small protruding tab that can be added to the top of the box on request. It enables the box to be hung on a hook or display at retail stores and malls. This feature is quite popular for retail packaging and can help in increasing the visibility of your products.
Q:
What sizes options are available for bottom lock boxes?
A:
We can produce bottom lock boxes in a variety of custom sizes to accommodate a range of products. It is important to consider the size of your product and choose a box size that will fit it comfortably. You can also add extra space for cushioning materials to provide additional support for your products.
Q:
Are bottom lock boxes eco-friendly and recyclable?
A:
Yes, bottom lock boxes can be made from eco-friendly and recyclable cardboards such as kraft paper, corrugated cardboard. We can also manufacture boxes using FSC certified cardstocks to meet your environmental and sustainability requirements.
Q:
How are bottom lock boxes shipped?
A:
In most cases, bottom lock boxes are shipped flat to save on shipping costs and storage space.
Q:
Can I see final artwork proof before printing?
A:
Yes, we will share a digital proof of your artwork before printing. This proof is a digital representation of the design that you have created for your bottom lock boxes. The proof will show you how the final product will look, including the box layout, colors, text, images, and any other elements you have included in the design. Reviewing the proof is an important step in the printing process, as it allows you to make any necessary changes or corrections before the final product is printed.
Q:
What is the lead time for custom orders of bottom lock boxes?
A:
For all orders that are processed with the standard production plan, it approximately takes 10-12 working days to complete the production process. You can also opt for expedited production to meet your specific timeline requirements. Please note that the lead times can vary depending upon the volume as well as complexity of an order. We always recommend to check with your account manager for expected leads times for the products that you ordering and to communicate any particular deadlines.
Material
White: SBS (C1S), SBS (C2S), Uncoated Stock, Textured Stock
Metalized Card: Silver, Gold, Holographic
Brown: Natural Brown Kraft Card Stock
White Front Colored Back: CCNB (Grey Back), CCKB (Kraft Back)
Material Thickness
Cardstock Thickness: 12pt, 14pt, 18pt, 24pt, Custom
Finishing Types
Lamination: Gloss, Matte, Sandy Matte, Soft Touch, Linen
Coating: Gloss AQ, Satin, Varnish, Spot UV, Flood UV
Features
Foil Stamping
Embossing
Debossing
Die Cutting
Metallic Inks
Custom Sizes
Other Options
Window Cutouts
Hang Tab
Scoring and Gluing
Custom Perforation
SKU#
BLCP-109
Custom Printed Bottom Lock Boxes for Ultimate Branding and Customer Experience
Bottom lock boxes are a type of packaging box that is specifically designed to provide secure and stable support to the items being packaged. As the name suggests, these boxes have a cardboard flap-based locking mechanism at the bottom that helps keep the contents safe and secure during shipping and handling. Custom-printed bottom lock boxes are easy to assemble as there is no need to glue or tape the bottom flaps like you would with regular cardboard cartons. Due to the increased load-bearing capacity, these boxes are especially suited for packaging heavier products. In addition, bottom lock boxes come in various sizes and can be customized to meet the specific needs of your product line.
Design Tips for Maximum Brand Impact
When designing lock-bottom boxes, there are a few things to keep in mind to make sure that your brand is well-represented. Firstly, pick the right material, such as high-quality corrugated cardboard or paperboard, to keep the contents safe while also allowing for high-quality printing of your brand artwork. Secondly, make sure to incorporate your company's logo, brand colors, and typography into the design to prioritize branding. Thirdly, consider print quality to make the packaging visually appealing and increase the effectiveness of your brand message. Fourthly, add a unique touch, like a die-cut window or embossed logo, to make your boxes stand out and leave a lasting impression. Lastly, ensure the packaging accommodates the size and weight of the items packed and includes any necessary features for easy handling and transportation. By following these valuable tips, you will be able to design boxes that not only provide protection for your merchandise but also showcase your brand and make a remarkable impact on your clientele.
Closure Types: Find the Perfect Fit
Bottom lock boxes can be customized using one of the many available closure types in order to ensure that the products are secure throughout the sales process. Common closure types include:
Tuck flap closure: This is one of the most common closures. Tuck flap boxes involve tucking the bottom flaps of the box into one another to create a secure seal. It is simple and easy to use.
Automatic locking closure: This type of closure locks automatically into place when the bottom flaps of the box are folded. It provides a high level of security and is also easy to use.
Snap-lock closure: A snap-lock closure may be the best option for fragile or expensive items. This closure involves interlocking tabs that snap together to create a secure seal. Snap-lock boxes are easy to use and provide a high level of security.
Glued closure: A glued closure may be necessary for a permanent seal. This type of closure involves gluing the bottom flaps of the box together, creating a strong, permanent seal that cannot be opened without damaging the box.
Other Bottom Lock Boxes