Custom Quote Request Form
Straight Tuck End Boxes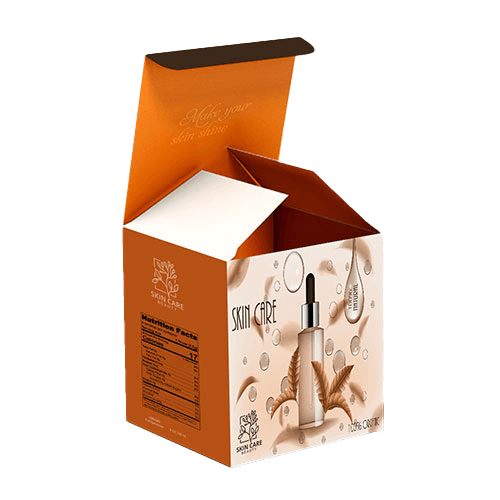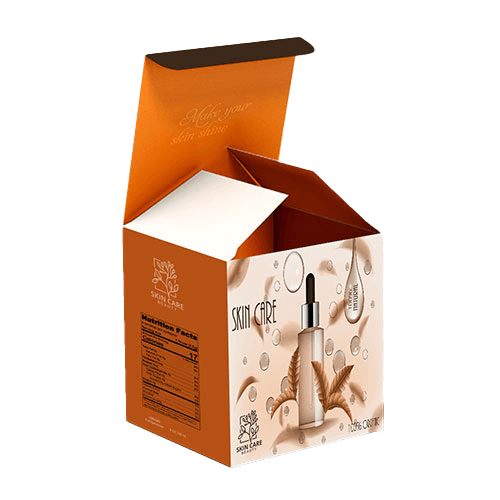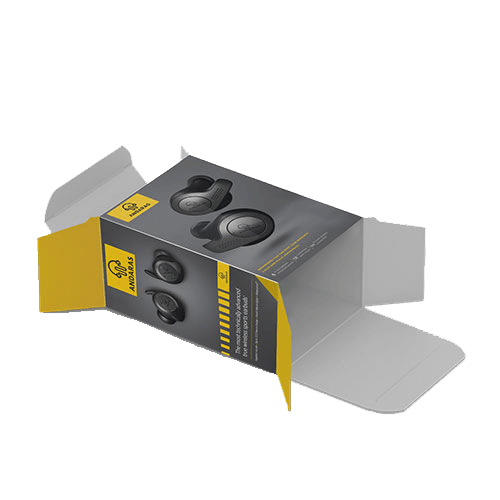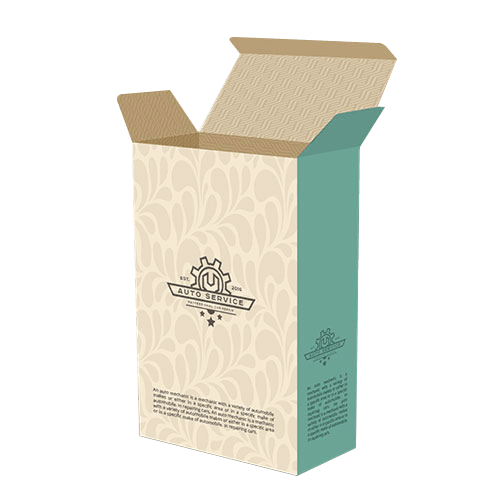 Specifications
Description
Reviews
Material
White: SBS (C1S), SBS (C2S), Uncoated Stock, Textured Stock
Metalized Card: Silver, Gold, Holographic
Brown: Natural Brown Kraft Card Stock
White Front Colored Back: CCNB (Grey Back), CCKB (Kraft Back)
Material Thickness
Cardstock Thickness: 12pt, 14pt, 18pt, 24pt, Custom
Corrugated Stock: 3-ply corrugated
Finishing Types
Lamination: Gloss, Matte, Sandy Matte, Soft Touch, Linen
Coating: Gloss AQ, Satin, Varnish, Spot UV, Flood UV
Features
Foil Stamping
Embossing
Debossing
Die Cutting
Metallic Inks
Custom Sizes
Other Options
Window Cutouts
Scoring and Gluing
Custom Perforation
Tuck Bottom
SKU#
RS-006
Straight Tuck End Boxes: The Perfect Blend of Durability and Elegance
A straight tuck end (STE) box is a type of packaging box that is commonly used in the retail industry to package various products, including cosmetics, food items, and small electronics. This box features a simple and elegant design, with the box's top and bottom flaps folding inwards. The term "straight tuck" refers to the specific box design in which the top and bottom tuck-in panels are attached on the same sides. It creates a secure and tight seal, which helps to keep the contents inside the box safe and secure during storage and when displayed.
Straight tuck end (STE) boxes are a popular packaging solution used across various industries. Benefits of using this type of packaging, include:
Durability: These boxes are made of sturdy materials such as cardboard and corrugated board, making them durable and long-lasting. It ensures that your product is protected during transportation and storage.
Elegant Design: The tuck boxes' simple and sleek design gives them an elegant and professional look, making them ideal for retail packaging that requires a more premium and upscale appearance.
Easy Assembly: They are easy to assemble, requiring no additional tools or adhesives. Your packaging process is quick and hassle-free, saving you time and effort.
Customizability: This type of box can be customized with various options, including shapes, sizes, colors, and finishes. This allows you to create unique packaging that matches your brand's style and identity.
Affordability: These boxes are a cost-effective packaging solution, making them a popular choice for businesses of all sizes. They provide high-quality protection for your products without breaking the bank.
Brand Recognition: By customizing your boxes with your company logo and branding, you can increase brand recognition and establish a strong visual identity for your products.
Sustainable: These boxes are often made from recycled materials, making them environmentally friendly which is an ideal choice for businesses that are committed to sustainability.
Depending on your specific requirements and preferences, these boxes can be customized in several ways. Different customization factors include:
Size: The box size is the most important part of the design. You should choose the dimensions that best fit your product.
Material: You can choose the type of material for your box. You can opt for eco-friendly materials like kraft paper or cardboard or more premium materials like glossy or matte cardstock.
Printing: You can customize the design and printing of your box. You can add your logo, branding, product images, and other brand graphics.
Coatings and finishes: Different types of finishing can be applied to the box to give it a unique look and feel. Gloss, matte, soft touch lamination and spot UV are the most common finishes for straight-tuck end boxes.
Embossing and Debossing: Embossing is a process where the design is raised above the box's surface, while debossing is a process where the design is recessed into the box's surface. It creates a tactile effect on the box.
Foil Stamping: Foil stamping is a process where a thin layer of metal is applied to the box's surface to create a metallic effect. It creates a high-end look for the box.
Custom Shapes: Custom shapes can be created using die-cutting. This can be used to create a unique shape for the box that fits the product perfectly.
Window patching: If you want to showcase your product, add a transparent window patch to the box. It allows your customers to see the product without opening the box.
Additional features: You can also add other elements to your box, such as perforations, tear strips, or hang tabs, depending on your product and packaging needs.
When customizing your tuck boxes, working with a reliable and experienced packaging supplier is vital to ensure that your boxes meet your specifications and are of high quality.
Folding Cartons