Custom Quote Request Form
Pharmaceutical Packaging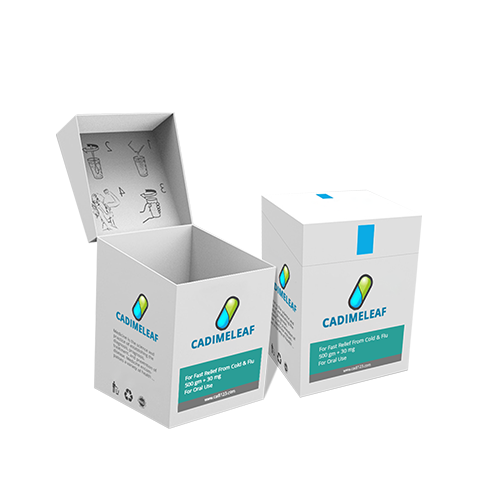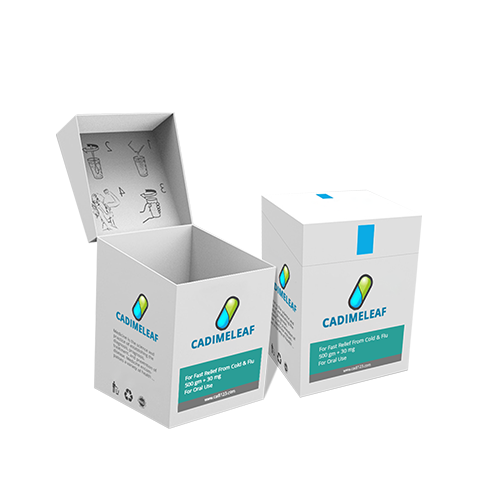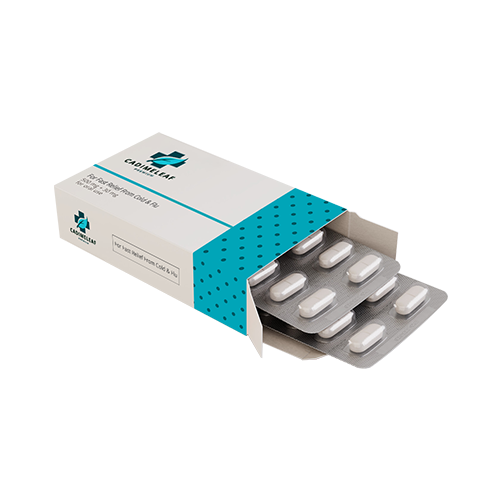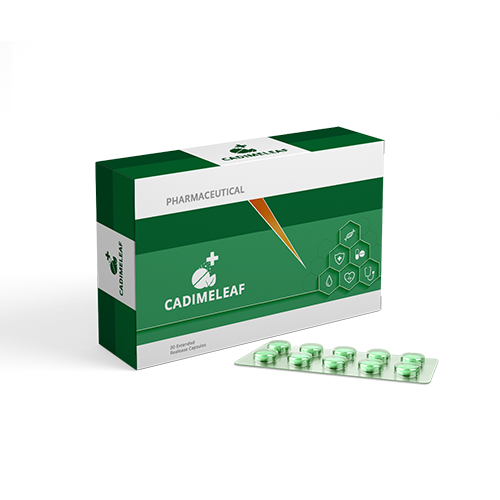 Specifications
Description
Reviews
Material
White: SBS (C1S), SBS (C2S), Uncoated Stock, Textured Stock
Brown: Natural Brown Kraft Card Stock
White Front Colored Back: CCNB (Grey Back), CCKB (Kraft Back)
Shipping Boxes: White or Brown Corrugated Stock or Forte
Material Thickness
Cardstock Thickness: 12pt, 14pt, 18pt, Custom
Corrugated Stock: 3-ply corrugated
Finishing Types
Lamination: Gloss, Matte, Sandy Matte, Soft Touch, Linen
Coating: Gloss AQ, Satin, Varnish, Spot UV, Flood UV
Features
Foil Stamping
Embossing
Debossing
Die Cutting
Metallic Inks
Custom Size
Other Options
Window Cutouts
Hang Tab
Scoring and Gluing
Custom Perforation
SKU#
CP-011
Importance of Packaging in the Pharmaceutical Industry
Packaging is an important aspect of the pharmaceutical industry because it plays a crucial role in protecting the integrity and quality of the product. It helps to preserve the stability, prevent contamination, and ensure that the product is delivered to the patient in a safe and effective manner. Packaging also helps to prevent counterfeiting and diversion of the product, which are significant concerns in the pharmaceutical industry. In addition, packaging can also help to improve the patient's experience with the product, for example, by making it easier to open or use. Finally, packaging also plays a role in product branding and marketing, as it helps to differentiate the product from competitors and communicate information about the product to consumers.
There are many different types of packaging used in the pharmaceutical industry, including:
Labeling: Packaging must also include labeling that provides important information about the product, such as its intended use, dosage, and potential side effects.
Safety packaging: Some products, such as controlled substances or products that are potentially harmful if used incorrectly, may require additional safety measures in their packaging, such as child-resistant packaging, caps or tamper-evident seals.
Medical devices: Packaging for medical devices, such as catheters or stents, must be designed to protect the device and ensure that it remains sterile until use. Both lightweight folding cartons and single-walled/double-walled corrugated boxes are widely used for these devices.
Blister packs: These are formed by sealing a sheet of plastic around a cavity that contains the drug product. They are commonly used for tablets and capsules.
Bottles: Glass or plastic bottles are often used to package liquids, suspensions, and other types of dosage forms.
Pouches: These are flexible packages made of plastic or foil that are sealed around the product. They are often used for powders, creams, and other types of products.
Injectable packaging: Injectable drugs are often packaged in vials, prefilled syringes, or cartridges. These packages are designed to be sterile and protect the drug product from contamination.
Other Consumer Product Packaging