Custom Quote Request Form
Cream Packaging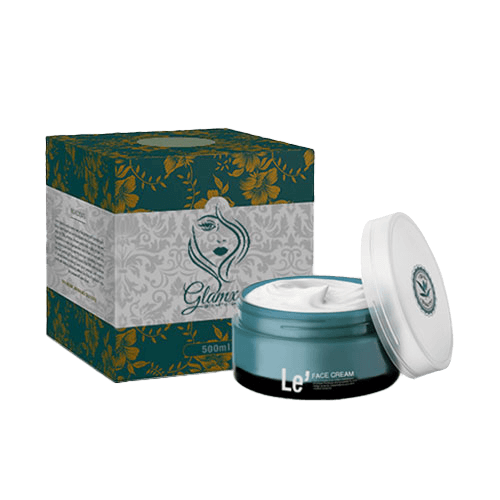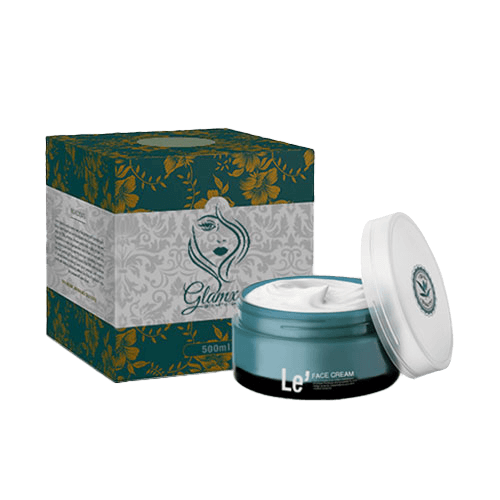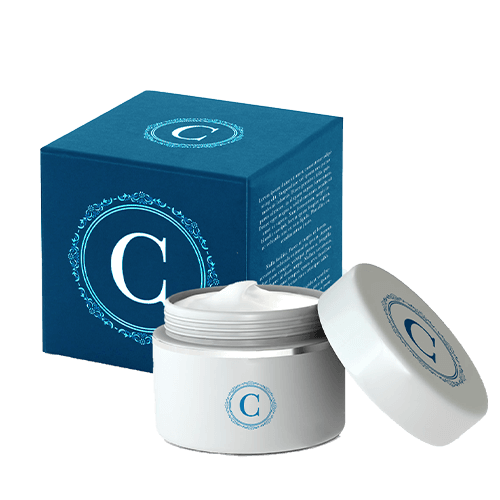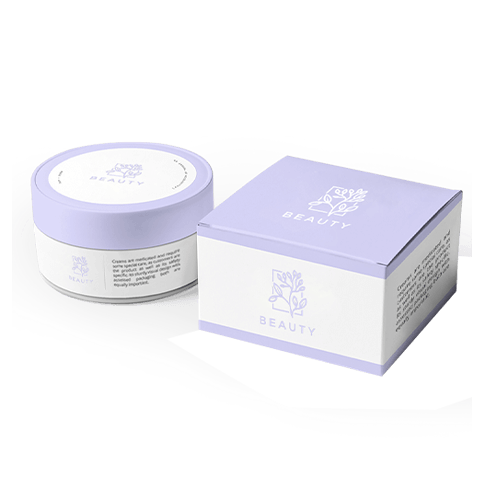 FAQ's
Specification
Description
Reviews
Q:
What types of product packaging boxes are typically used for cream packaging?
A:
Common packaging boxes types used for cream packaging include tuck boxes and auto-lock boxes. Tuck boxes can be straight tuck or reverse tuck. In addition, we can manufacture any box type that best fits your particular branding requirements.
Q:
Are rigid setup boxes a good choice for cream packaging?
A:
Yes, rigid setup boxes are a great choice for high end cream products. These luxurious boxes can be produced in any custom shape and size to fit your requirements.
Q:
Are thicker cardstocks available in order to produce sturdier packaging?
A:
Yes. Multiple stock thickness options are available in order to ensure that your packaging is of sufficient strength. Your packaging consultant can provide personalized options that best fit your specific requirements.
Q:
Do you need a specific file format for my order?
A:
AI, CDR, PSD, PDF or EPS vector based editable files are preferred in order to produce high quality print output. With regards to photographic content, all images need to be at minimum 300 DPI in order to ensure high quality output. If you have any questions in regards to file preparation, please feel free to contact your account representative.
Material
White: SBS (C1S), SBS (C2S), Uncoated Stock, Textured Stock
Metalized Card: Silver, Gold, Holographic
Brown: Natural Brown Kraft Card Stock
Material Thickness
Cardstock Thickness: 12pt, 14pt, 18pt, Custom
Finishing Types
Lamination: Gloss, Matte, Sandy Matte, Soft Touch, Linen
Coating: Gloss AQ, Satin, Varnish, Spot UV, Flood UV
Features
Foil Stamping
Embossing
Debossing
Die Cutting
Metallic Inks
Custom Size
Other Options
Window Cutouts
Scoring and Gluing
Custom Perforation
SKU#
CS-004
The Importance of Customization for Beauty Cream Packaging
Customization is essential for beauty cream packaging because it allows companies to create unique and visually appealing packaging that can help to attract customers.
There are many customization options available for beauty cream packaging. Some of the common ones include:
Size and shape: Beauty cream packaging can be made in various sizes and shapes to accommodate different types and quantities of creams.
Material: Beauty cream packaging can be made from various materials, such as plastic, glass, or aluminum. Different materials offer different levels of durability, transparency, and chemical resistance.
Printing: Beauty cream packaging can be printed with various designs, colors, and images to make it more attractive and eye-catching.
Labels: Beauty cream packaging can have different types of labels, such as nutrition labels, warning labels, or ingredient labels.
Branding: Beauty cream packaging can be customized with branding elements, such as logos, slogans, or taglines, to make it more recognizable.
Aesthetics: Beauty cream packaging can be customized with different aesthetic features such as embossing, debossing, hot stamping, and others.
Inserts: Beauty cream packaging can be customized with different inserts, such as foam or plastic, to protect the cream from damage during transport.
Sustainable features: Beauty cream packaging can be customized with sustainable features such as recyclable materials, biodegradable materials, or eco-friendly packaging.
Innovative packaging strategies for a beauty cream include:
Eco-friendly materials: Using sustainable materials such as recycled, biodegradable materials can appeal to environmentally conscious consumers.
Unique packaging design: A distinctive and visually appealing design can help the product stand out on store shelves and attract customers.
Smart packaging: Incorporating technology such as RFID tags or QR codes can give customers easy access to product information, reviews, and even personalized usage instructions.
Reusable or refillable packaging: Providing a reusable or refillable packaging option can encourage sustainable consumption and reduce waste.
Personalization: Offering personalization options such as custom engraving, labeling, or even product customization can be a unique selling point for the brand.
Multi-functionality: Incorporating multiple functions into the packaging, such as a packaging that can be used as a storage container after the product is finished, can provide added value to the customer.
Other Cosmetics Packaging