Custom Quote Request Form
Custom Printed Boxes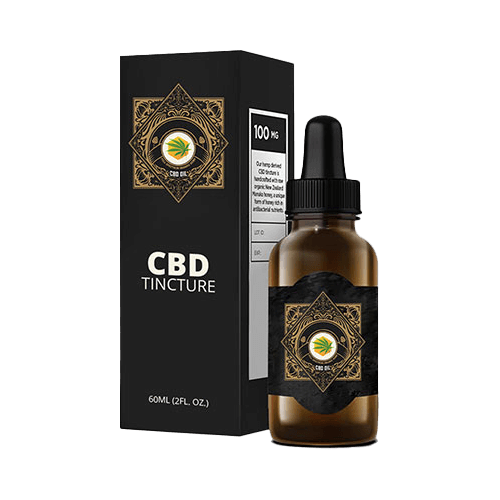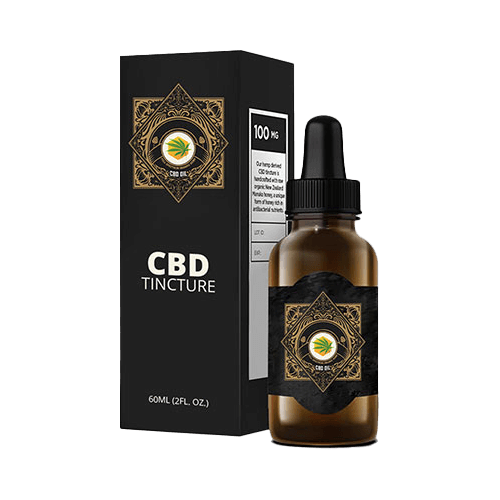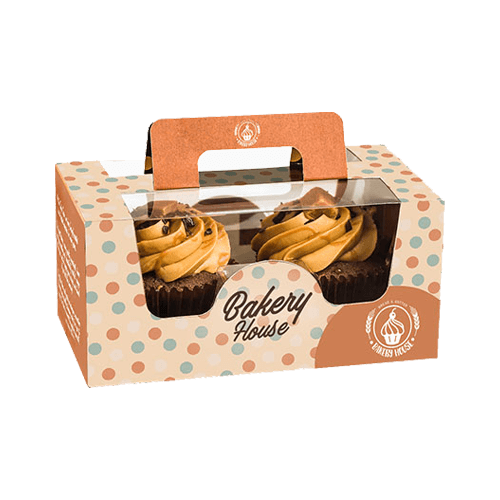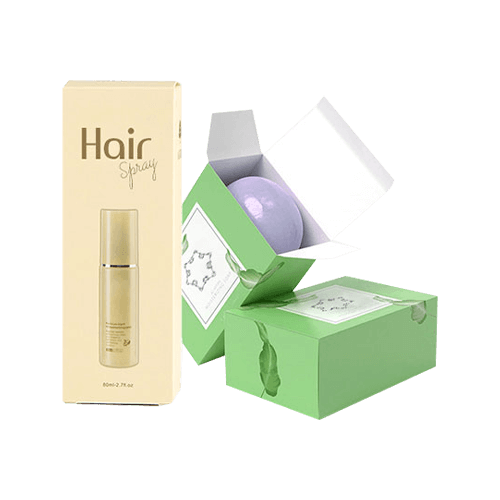 FAQ's
Specifications
Description
Reviews
Q:
Is there a minimum order quantity for custom printed box?
A:
No, there is no minimum order for custom printed box. You can order as few or as many boxes as you like. Your account representative can help you find the most efficient solution in order to keep your total project cost low.
Q:
Which parts of the custom printed box can I customize?
A:
All sides of the custom printed box are fully customizable including the front, back, top, bottom, outside, and inside.
Q:
The proof for my custom printed box looks blurry. Will it print that way?
A:
No. The emailed proofs only show how the graphics align on the box. The final print is much sharper, as long as vector or high-resolution graphics have been used in your design file. You will be contacted if your graphics appear to be at too low a resolution.
Q:
What styles or types of boxes can Packagingblue produce?
A:
We can produce many different standard styles of boxes. Please send us your requirements and we will be happy to produce a free mockup for your review. Here is a list of some of the many different box types that we can produce:
One Piece Mailers
Auto Lock or Auto Bottom Boxes
Corrugated Packaging
Pillow Boxes
Tuck Boxes
Display Packaging
Chipboard Packaging
Q:
Which industries do you serve?
A:
We have worked with clients from a wide variety of industries including:
Cosmetics
Personal Care
CBD
Pharmaceutical
Retail
Home Decor and Candles
Candy and Confectionery
Beverage Distribution
Pet Care
Material
White: SBS (C1S), SBS (C2S), Uncoated Stock, Textured Stock
Metalized Card: Silver, Gold, Holographic
Brown: Natural Brown Kraft Card Stock
White Front Colored Back: CCNB (Grey Back), CCKB (Kraft Back)
Shipping Boxes: White or Brown Corrugated Stock or Forte
Rigid: Paper + Grey Board
Material Thickness
Cardstock Thickness: 12pt, 14pt, 18pt, 24pt, Custom
Corrugated Stock: 3-ply corrugated
Rigid Stock Thickness: 36pt, 48pt, Custom
Finishing Types
Lamination: Gloss, Matte, Sandy Matte, Soft Touch, Linen
Coating: Gloss AQ, Satin, Varnish, Spot UV, Flood UV
Features
Foil Stamping
Embossing
Debossing
Die Cutting
Metallic Inks
Custom Size
Other Options
Window Cutouts
Ribbons and Handles
Hang Tab
Scoring and Gluing
Custom Perforation
Magnetic Locks
Velcro
SKU#
CP-006
Importance of Custom Printed Boxes for Retail Product Marketing
Custom-printed boxes are an essential part of any well-rounded product packaging strategy and are essential in driving brand recognition and sales. Some of the more important reasons as to why custom-printed boxes are important for retail products include:
Brand Recognition: Custom boxes allow retailers to showcase their brand identity, logo, and messaging. These boxes serve as mobile billboards and help create brand awareness and recognition.
Differentiation: In today's competitive retail environment, it is vital to differentiate your products from your competitors. Custom boxes help customers create unique packaging that sets their products apart.
Protection: These boxes protect the products they contain during shipping, handling, and storage. Retailers can create custom packaging to ensure that their products arrive at their destination in excellent condition.
Professional Appearance: Custom printed boxes provide a professional appearance that reflects positively on your brand. They help retailers establish a high-quality brand image.
Marketing: Boxes printed with custom designs are an excellent marketing tool. They highlight promotions, discounts, and other marketing messages. They also give details about the product and its characteristics.
Customer Experience: Custom boxes can enhance the overall customer experience. Customers receiving a well-designed and attractive package can make them feel valued and appreciated, leading to increased customer loyalty and repeat business.
Designing practical customized boxes is essential to creating successful retail product packaging. Tips for designing boxes that are both eye-catching and functional include:
Start with a clear understanding of your brand identity: Before designing your boxes, it's crucial to have a clear sense of your brand identity. It will help you create packaging that is consistent with your brand's image, messaging, and values.
Keep it simple: Your customized boxes should be simple, easy to read, and visually appealing. Use clear and concise messaging, avoid clutter, and focus on a simple and clean design.
Choose the right colors: Color plays a crucial role in the effectiveness of your printed boxes. Choose colors that reflect your brand's identity, are eye-catching, and create a sense of excitement and anticipation for your product.
Use high-quality images and graphics: High-quality images and graphics can make your packaging stand out and create a positive impression. Ensure the images you use are relevant to your product and brand and of the highest quality.
Consider the size and shape of your box: Your custom boxes should be designed to protect your products and make it easy to transport and store. It is also essential to consider the dimensions of your product when designing your box.
Some of the top packaging trends for custom packaging and boxes include the following:
Sustainable Materials: Sustainable materials are becoming increasingly popular in custom packaging. Businesses seek eco-friendly packaging options, such as recycled materials and biodegradable plastics, that reduce waste.
Minimalist Design: Minimalist design is a popular trend in custom packaging and boxes. Simple, clean designs with minimal text and graphics are preferred by consumers who want a clutter-free packaging experience.
Personalization: Personalization is becoming more popular in product packaging. Businesses create packaging tailored to specific customer needs, such as custom colors, patterns, and messaging.
Creative Shape and Size: Unique shapes and sizes are increasingly popular in product boxes. Businesses are looking for packaging that stands out and catches the eye of consumers.
Brand Storytelling: Brand storytelling is a popular trend in custom-printed boxes. Businesses use packaging to tell their brand story, including information about their mission, values, and production processes.
In conclusion, sustainable materials, minimalist design, personalization, creative shapes and sizes, interactive packaging, and brand storytelling are some of the top packaging trends for custom boxes that can help you better position your products in today's increasingly competitive global marketplace.
Other Retail Packaging