Custom Quote Request Form
CBD Packaging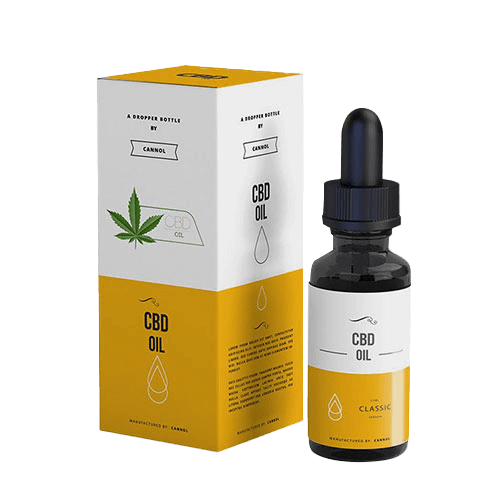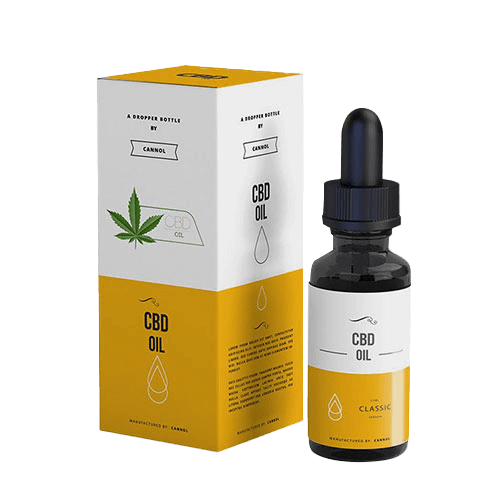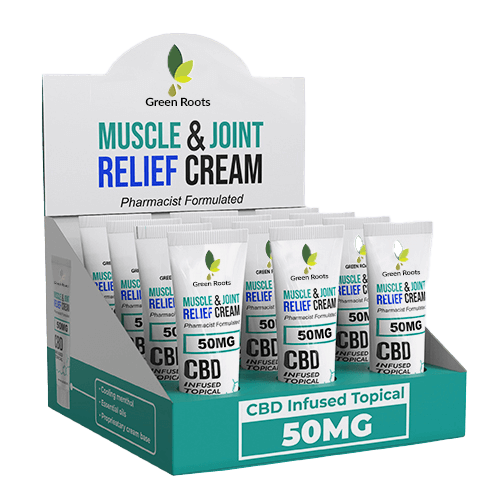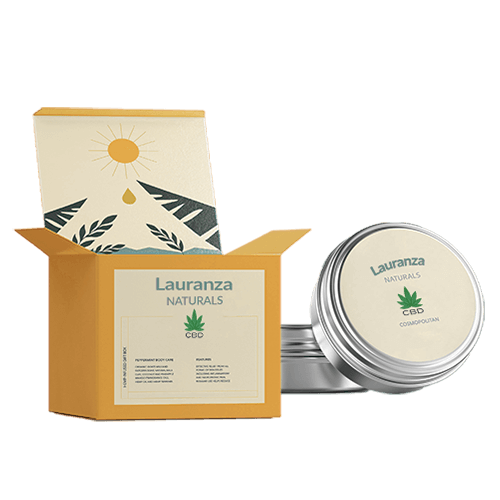 FAQ's
Specification
Description
Reviews
Q:
What types of CBD packaging can Packagingblue produce?
A:
We can produce all types of boxes and other packaging products for a wide variety of CBD products including:
Vape Packaging
Vape Cartridge Packaging
E-Liquid Packaging
Tincture Packaging
Solace Packaging
Hemp Packaging
E-Cigarette Packaging
Q:
What do the terms 4/0 and 4/4 refer to when designing CBD packaging?
A:
4/0 refers to printing full color on one side of the printed sheet. This side represents all of the outside panels of the CBD packaging once finished. On the other hand, 4/4 refers to printing full color on both sides of the printed sheet. In this case you can customize all of the outside and inside panels of the CBD boxes.
Q:
Can you send me samples of your CBD packaging?
A:
We can send samples of our recent CBD related print orders. Please submit a sample request and our sales representative will be in touch so that appropriate CBD packaging samples can be sent.
Q:
What options can I add to my custom CBD packaging?
A:
These are the most commonly used options when designing CBD packaging:
Spot UV Varnish: Spot UV varnish is an ultra-high gloss finish that can be applied over a matte or soft-touch laminate in order to highlight specific areas of a page.
Foil stamping: Foil stamping is a process where a shiny foil sheet is physically stamped with heat and pressure onto the card for an enhanced decorative look.
Embossing & Debossing: Embossing or Debossing is the process of leaving a relief imprint on the card. It is applied by utilizing an engraved metal die. When such a die is pressed on the card with an appropriate level of pressure, it leaves an impression.
Material
White: SBS (C1S), SBS (C2S), Uncoated Stock, Textured Stock
Metalized Card: Silver, Gold, Holographic
Brown: Natural Brown Kraft Card Stock
White Front Colored Back: CCNB (Grey Back), CCKB (Kraft Back)
Shipping Boxes: White or Brown Corrugated Stock or Forte
Rigid: Paper + Grey Board
Material Thickness
Cardstock Thickness: 12pt, 14pt, 18pt, 24pt, Custom
Corrugated Stock: 3-ply corrugated
Stock Thickness: 36pt, 48pt, Custom
Finishing Types
Lamination: Gloss, Matte, Sandy Matte, Soft Touch, Pattern
Coating: Gloss AQ, Satin, Varnish, Spot UV, Flood UV
Features
Foil Stamping
Embossing
Debossing
Die Cutting
Metallic Inks
Custom Size
Other Options
Window Cutouts
Ribbons and Handles
Hang Tab
Scoring and Gluing
Custom Perforation
SKU#
RP-034
Increase Product Sales with Custom CBD Packaging and Boxes
CBD packaging and boxes are used to protect and store high-quality CBD products. They are usually made from cardboard and are designed to protect the product from dust, moisture, and tampering. The boxes also provide a way to promote and market the product, as they often have logos, labels, and other information printed on them. To ensure the quality of the product, the boxes are often equipped with tamper-proof seals and other security measures.
Customized packaging and boxes can increase CBD product sales in multiple ways, including:
Leverage Branding: Customized packaging can be used to create a unique brand identity which stands out from the competition. This can be done by utilizing unique colors, logos, and fonts.
Offer Incentives: Offer free product samples or discounts when customers purchase your cannabis products. This incentive can be printed directly on the packaging to entice customers to buy.
Create Unique Packaging: Create packaging that is unique to your product. It can include creative shapes, different materials, or interactive features.
Develop Limited Editions: Create limited editions of your product with specialized packaging. It will create an aura of exclusivity and encourage customers to purchase.
Increase Visibility: Utilize digital marketing campaigns to make your product visible to potential customers. This can be done by creating custom content or using influencer collaborations.
Make It Personal: Make the packaging of your cannabis products personal by offering customization options. It could be a custom message or a personalized design.
Consider Labeling: Add labels to your product packaging for a more professional look. You can include a logo, product information, and other relevant details.
The most common types of packaging used for CBD products include:
Boxes: CBD boxes are a great way to package and display your products. You can customize them with your logo and branding and make them eye-catching with colorful designs. They are available in various materials, such as cardboard, paperboard, and plastic.
Child-resistant Packaging: This packaging is designed to be difficult for children to open or gain access to the contents. It prevents children from ingesting, inhaling, or coming into contact with potentially dangerous substances, such as medications and cleaning products. Child-resistant packaging includes child-resistant caps, secure seals, and child-resistant blister packs.
Pouches: Pouches are a great way to package CBD products such as gummies, edibles, and topical creams. These come in various sizes and can have a zipper lock, resealable closure, or heat-sealable seal.
Blister Packs: Blister packs are a great way to package CBD capsules, tablets, and other solid products. They are often made of plastic or paperboard and have a clear plastic lid or a resealable seal.
Jars: Jars are a great way to package solid products such as balms, creams, salves, and waxes. These come in various materials, including glass, plastic, and aluminum. They can be customized with your logo and branding.
Bottles: Bottles are one of the most popular types of CBD packaging. They come in various sizes, shapes, and materials, such as glass, plastic, and aluminum. Bottles are great for storing and dispensing CBD tinctures, oils, capsules, and edible products.
Other Retail Packaging