Custom Quote Request Form
Game Packaging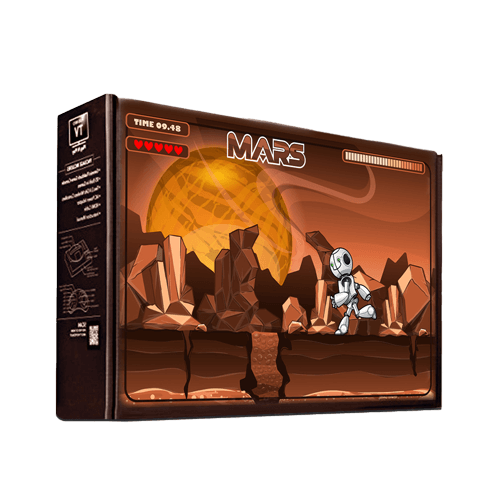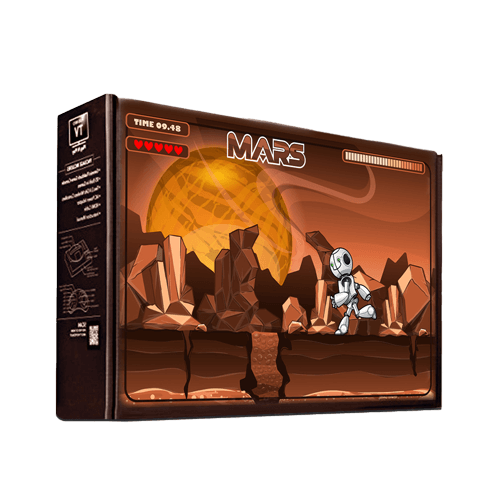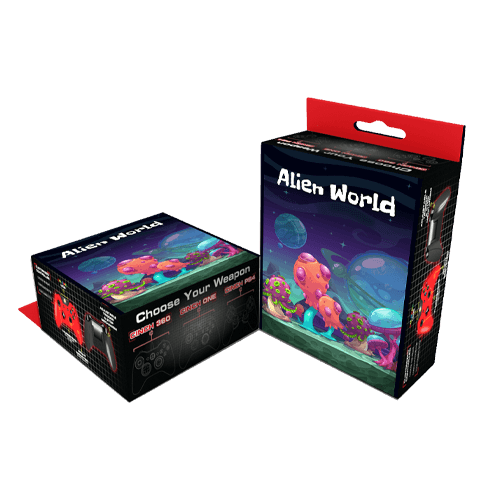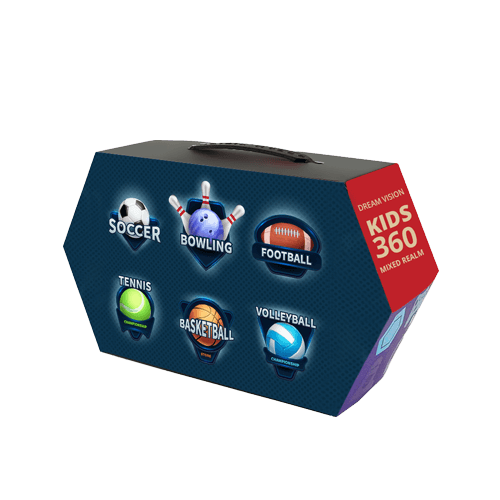 Specification
Description
Reviews
Material
White: SBS (C1S), SBS (C2S), Uncoated Stock, Textured Stock
Metalized Card: Silver, Gold, Holographic
Brown: Natural Brown Kraft Card Stock
White Front Colored Back: CCNB (Grey Back), CCKB (Kraft Back)
Shipping Boxes: White or Brown Corrugated Stock or Forte
Rigid: Paper + Grey Board
Material Thickness
Cardstock Thickness: 12pt, 14pt, 18pt, 24pt, Custom
Corrugated Stock: 3-ply corrugated
Rigid Stock Thickness: 36pt, 48pt, Custom
Finishing Types
Lamination: Gloss, Matte, Sandy Matte, Soft Touch, Linen
Coating: Gloss AQ, Satin, Varnish, Spot UV, Flood UV
Features
Foil Stamping
Embossing
Debossing
Die Cutting
Metallic Inks
Custom Size
Other Options
Window Cutouts
Ribbons and Handles
Hang Tab
Scoring and Gluing
Custom Perforation
SKU#
RP-015
Tips for Creating Eye-Catching Game Packaging and Boxes
The term game packaging generally refers to specific types of packaging or boxes in which a game is sold or distributed. The type of packaging widely depends on the type of game, the target audience, and the intended distribution channels.The impact of game packaging on consumer purchasing behavior is significant, as packaging serves as the first contact between the game and the customer. Packaging's design, shape, and color can influence a consumer's buying decision. A well-designed and visually appealing package can attract potential buyers and stand out on store shelves. Additionally, durable and sturdy packaging can help to protect the game during shipping and handling, ensuring that it arrives in good condition for the end user.
Designing game packaging that catches the eye on store shelves can be challenging due to the abundance of competition. Some strategies to consider when designing brand enhancing game packaging include:
Bold and Eye-Catching Graphics: Use bright, bold colors and striking graphics to capture the attention of potential buyers. Make sure the graphics accurately represent the game's concept and target audience.
Unique and Creative Packaging: Use unusual shapes, materials, or patterns to make your product more memorable.
Clear and Informative Text: Use clear and concise language to describe the game's features, benefits, and target audience. Incorporate a tagline or slogan that captures the game's essence.
Incorporate Interactive Elements: Incorporate interactive elements on the packaging to create an engaging experience for potential buyers.
Brand Consistency: Ensure the packaging aligns with the brand's overall image and values. It includes using consistent color schemes, fonts, and imagery across all marketing channels.
Consider Retail Placement: Consider where the product will be displayed in-store and design packaging tailored to that environment. For example, if the game is sold on a crowded shelf, ensure that the packaging stands out and can be easily recognized from a distance.
By implementing these strategies, game designers can create packaging that stands out and helps their products get noticed on store shelves.The packaging used for different types of games can vary depending on the game's size, shape, components, and level of protection required. Common packaging types used for different types of games include the following:
Board Games: Board games typically come in rectangularcardboard boxesorrigid boxeswith flip-top lids. The boxes can be customized with branding and artwork and may includeinserts, orpartitionsto keep game pieces organized and protected during transport.
Card Games: Card games are often packaged intuck boxesortwo-piece rigid boxes. The boxes are customized with the company logo and artwork and may include dividers,sleeves, or plastic bags to organize and protect the cards. Individual cards may be packaged in clear plastic sleeves or top loaders for collectible card games.
Role-Playing Games: Role-playing games often come in durable covers made from cardboard or corrugated board. The packaging may also include additional components such as maps, character sheets, or tokens that are packaged in separate small boxes or bags.
Miniature Games: Miniature games typically come in boxes made from cardboard or corrugated board, with compartments ortraysdesigned to hold the miniature figures and other game components. Some miniature games may include additional packaging, such as foam inserts or bubble wrap, to protect delicate sculptures during transport.
Puzzle Games: Puzzle games are often packaged in boxes made from corrugated board. The boxes are printed with brand artwork and may include a picture of the completed puzzle on the front. Inside the box, the puzzle pieces may be packaged in plastic bags or trays to keep them organized and protected.
In summary, when well designed and produce, game packaging and boxes serve several important purposes, including:
Protection:Custom packagingand boxes protect the game from damage during shipping and handling. It is important for games with delicate components, such as board games or card games.
Branding:Custom-printed boxesare essential to a game's branding. The design and artwork on the packaging attracts potential buyers and convey important information about the game.
Information: Game boxes typically include essential information about the game, such as the number of players, recommended age range, and game rules. This information helps players determine if the game is suitable for them.
Storage: Game boxes and packaging provide a convenient way to store the game when it's not in use. It can help keep the game organized and prevent components from getting lost.
Other Consumer Product Packaging