Custom Quote Request Form
Dispenser Packaging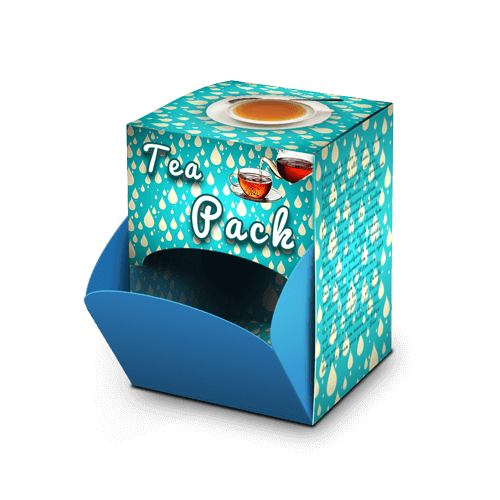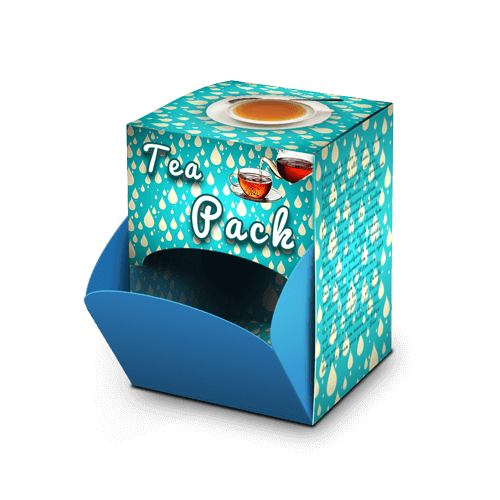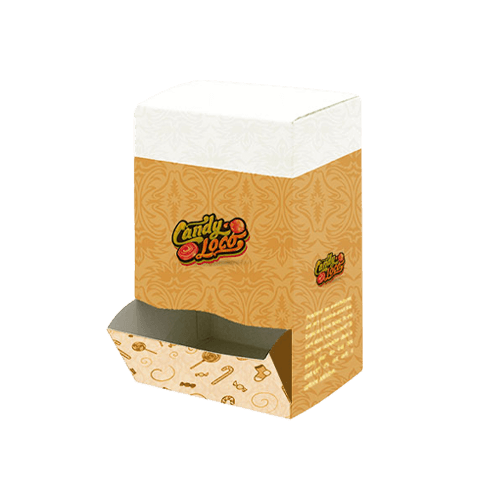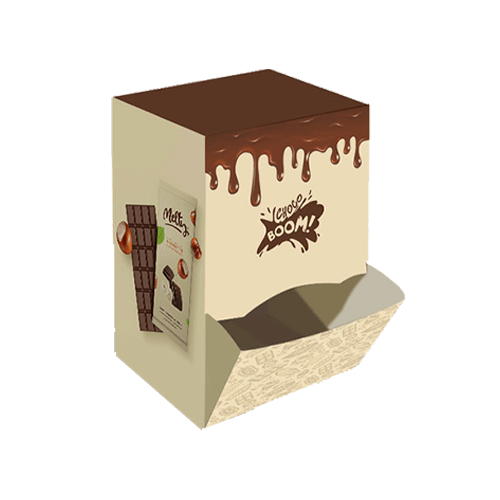 Specifications
Description
Reviews
Material
White: SBS (C1S), SBS (C2S), Uncoated Stock, Textured Stock
Metalized Card: Silver, Gold, Holographic
Brown: Natural Brown Kraft Card Stock
White Front Colored Back: CCNB (Grey Back), CCKB (Kraft Back)
Material Thickness
Cardstock Thickness: 12pt, 14pt, 18pt, Custom
Finishing Types
Lamination: Gloss, Matte, Sandy Matte, Soft Touch, Linen
Coating: Gloss AQ, Satin, Varnish, Spot UV, Flood UV
Features
Foil Stamping
Embossing
Debossing
Die Cutting
Metallic Inks
Custom Sizes
Other Options
Window Cutouts
Scoring and Gluing
Custom Perforation
SKU#
RS-002
Key Features of Customized Dispenser Boxes
A dispenser box is a type of packaging designed to dispense products in a controlled manner. It typically consists of a box with a lid with a slot or opening in the front, allowing the user to access the box's contents without having to open it.
A custom-printed dispenser box has personalized printing on its surface. The printing can include the brand name, logo, product information, graphics, and other design elements. Custom printing allows the manufacturer or brand to differentiate their product and make it more visually appealing to customers. It can also help in marketing and promoting the product. Custom-printed dispenser boxes are commonly used for consumer goods, such as snacks, tissues, wipes, and other items requiring controlled dispensing.
The key features of a dispenser box include:
Controlled dispensing mechanism: This allows for the dispensing of a product in a controlled manner, such as one item at a time, without having to open the entire packaging.
Easy access: The mechanism allows the user to access the product without handling the packaging directly.
Reusable packaging: Dispenser boxes are often reusable, making them more environmentally friendly than single-use packaging.
Custom printing: Custom printing can add branding and design elements to the packaging.
Durable construction: Dispenser boxes are often made from sturdy materials, such as cardboard or plastic, to ensure they can withstand regular use.
Protection of contents: The dispensing mechanism helps to protect the contents of the packaging and keep them safe.
Convenient storage: Dispenser boxes are designed to be stored easily, often taking up less space than traditional packaging.
Here are some tips for designing effective dispenser box packaging:
Consider the mechanism: The dispensing mechanism should be easy to use and provide controlled product dispensing.
Use clear graphics: Clear graphics and labeling can help the customer understand how to use the dispensing mechanism and what the product is.
Make it visually appealing: Use eye-catching colors and graphics to make the packaging attractive and help it stand out on store shelves.
Make it durable: The packaging should be made from durable materials able to withstand regular use and handling.
Consider the environment: Use eco-friendly materials and consider the packaging's overall environmental impact.
Include product information: Include essential details about the product, such as ingredients, usage instructions, and warnings, on the packaging.
Make it functional: Ensure the packaging has enough room to accommodate the product and the dispensing mechanism while still being compact and easy to store.
Consider consumer needs: Take into account the needs and preferences of the target consumer, such as convenience, functionality, and sustainability.
Test the design: Test the dispensing mechanism and packaging design to ensure it is user-friendly and functions as intended.
Other Display Packaging