Custom Quote Request Form
Bottle Neck Hang Tags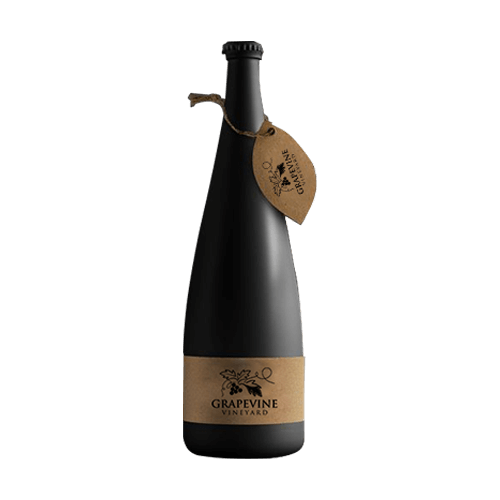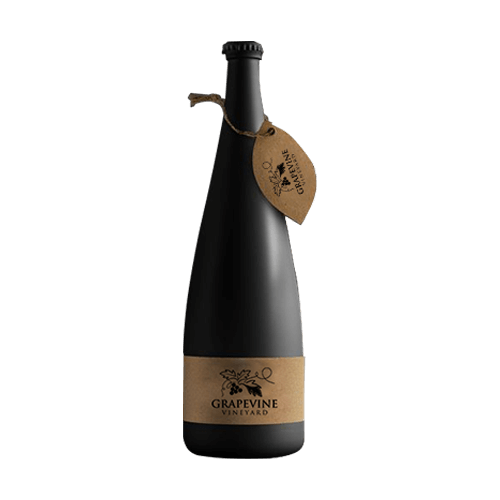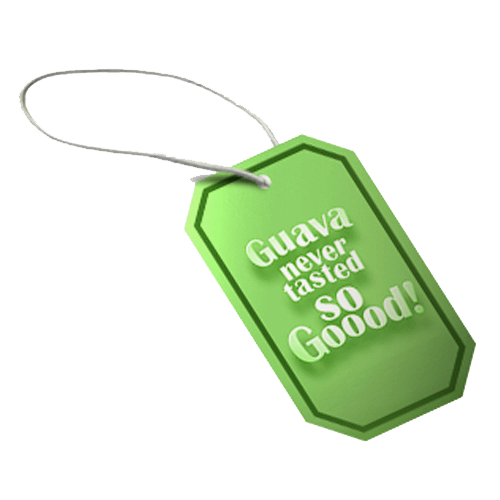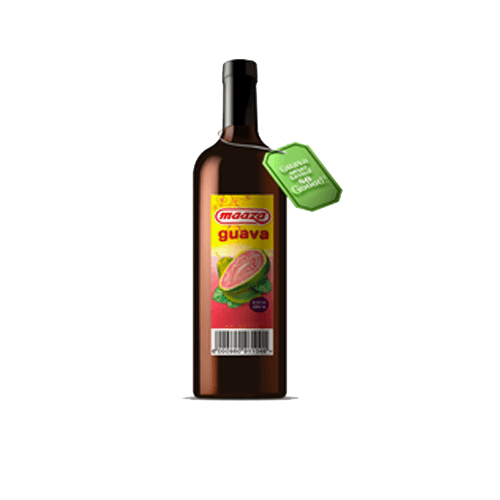 FAQ's
Specification
Description
Reviews
Q:
What are bottle neck hang tags?
A:
Bottle neck hang tags are designed for bottles with long or slim necks. These tags are ideal to print coupons or other promotional and product information. You can customize your bottle neck hang tag designs with:
Metallic accents
Foiling or Embossing
Shiny high gloss UV background or SPOT UV
Scoring for easy folding
Q:
Can I add strings to my bottle neck hang tags?
A:
Yes. You can choose from a variety of options like standard strings or elastic strings. You can also contact our support team to have a specific colour of your choice added to your requirements.
Q:
A:
Yes, you can have perforation added to your bottle neck hang tags.
Q:
What file format should I use for best results?
A:
Any non-photographic content (including graphics and text) should be uploaded as vector-based files in order to ensure that lines are crisp and clear. Some content, such as logos, typically needs to be separated from the background so that it can be resized or otherwise manipulated for better print results. Vector images offer the most flexibility for these purposes. Supported file formats currently include Ai, CDR, PSD and pdf. If you have any questions with regards to file preparation, please feel free to contact your account representative.
Material
White: SBS (C2S)
Brown: Natural Brown Kraft Card Stock
Stock Thickness: 300 gsm, 350 gsm , Custom
Size
Custom
Finishing Types
Lamination: Gloss, Matte, Sandy Matte, Soft Touch, Pattern
Coating: Gloss AQ, Satin, Varnish, Spot UV, Flood UV
Features
Foil Stamping
Embossing
Debossing
Custom Die-cut Shapes
Metallic Inks
Other Options
Custom Perforation
Both Side Printing
Elastic or Regular String
SKU#
BN-004
Professional Tips to Design Bottle Neck Hang Tags
Bottleneck hang tags are small tags or labels typically hung around a bottle's neck, such as a wine or liquor bottle. These tags can include information such as the brand name, product type, and alcohol content. They can also include branding and marketing information, such as a logo or a slogan. The purpose of bottleneck hang tags is to provide customers with information about the product and to promote the brand.
Here are a few tips for designing bottleneck hang tags:
Keep it simple: Avoid using too much text or too many images on the tag, as this can make it difficult to read and could be overwhelming to customers.
Use high-quality images: Use high-resolution images that are clear and easy to see, making your product more attractive to customers.
Use contrasting colours: Use contrasting colours to make the text and images on the tag stand out, as this will make it easier to read and will make your product more eye-catching.
Make it informative: Make sure to include all relevant information about the product on the tag, such as the brand name, product type, and alcohol content.
Use a unique shape or size: Use a unique shape or size for your hang tag to make it stand out from the competition.
Use good quality paper: Use good quality paper for your hang tag to give it a professional look and feel and make it more durable.
Get creative: Use your imagination to create a unique, eye-catching design to make your product stand out.
Test your tag: Before printing many tags, print a few and test them with people, get feedback, and make adjustments accordingly.
There are several options for the string or cord that is used to hang bottle neck tags:
Twine: Twine is a popular option for bottle neck hang tags because it is inexpensive, easy to find, and gives a rustic look.
Ribbon: Ribbon is another popular option for bottle neck hang tags as it comes in a variety of colours and patterns, and it can give a more elegant look to the tag.
String: String is a simple and inexpensive option that can be used to hang bottleneck tags. It comes in different colours.
Rope: Rope is a more durable option that can be used to hang bottle neck tags. It is often used for outdoor events or for products that are intended for rugged use.
Elastic: Elastic cords are a good option for bottles that are not the standard size, it stretches and fits the bottle neck perfectly.
Metal chains: Metal chains are also an option for bottleneck hang tags. They give a more modern and industrial look to the tag.
Ultimately, the choice of string or cord will depend on the style and look you are trying to achieve for your product.
Other Bottle Necker