Custom Quote Request Form
Snack Packaging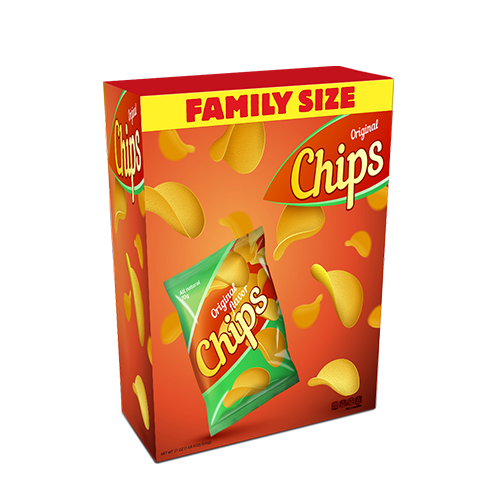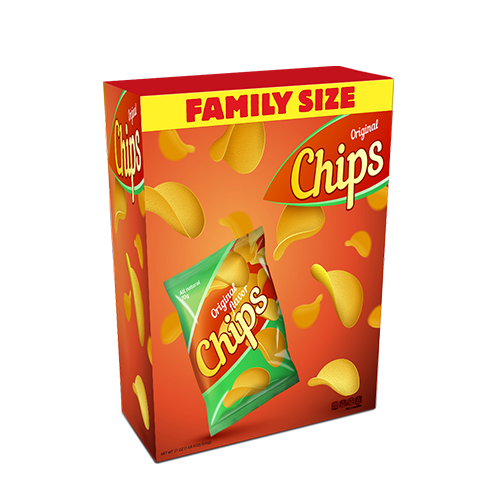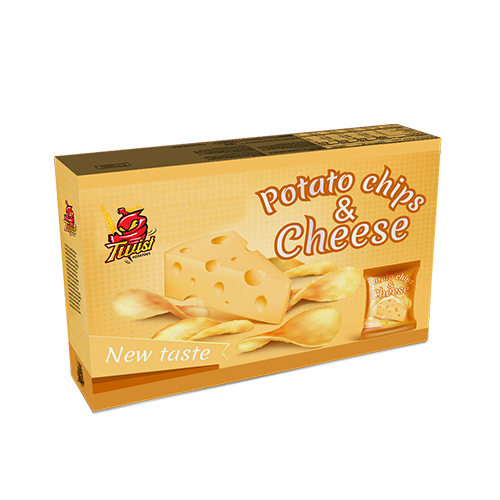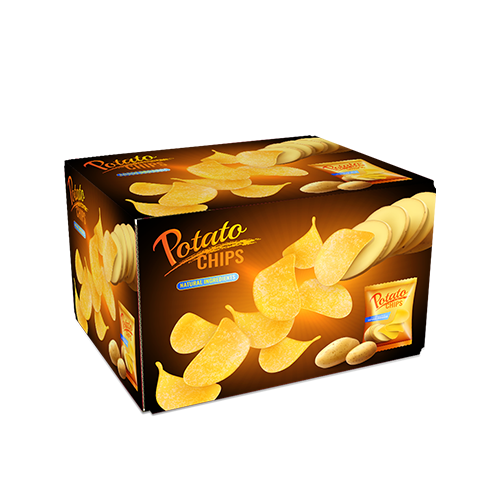 Specification
Description
Reviews
Material
White: SBS (C1S), SBS (C2S), Uncoated Stock, Textured Stock
Brown: Natural Brown Kraft Card Stock
White Front Coloured Back: CCNB (Grey Back), CCKB (Kraft Back)
Material Thickness
Cardstock Thickness: 300 gsm, 350 gsm, 450 gsm, Custom
Finishing Types
Lamination: Gloss, Matte, Sandy Matte, Soft Touch, Linen
Coating: Gloss AQ, Satin, Varnish, Spot UV, Flood UV
Features
Foil Stamping
Embossing
Debossing
Die Cutting
Metallic Inks
Custom Size
Other Options
Window Cutouts
Scoring and Gluing
Self-Adhesive Tape
SKU#
FP-019
Custom Printed Snack Packaging & Boxes
Snacks are not the kind of delights that all of us love, irrespective of whether we take them with tea or soft drinks. They are the kind of food which is specific to a certain area or group of people. This unchallenged love for snacks makes them the kind of food that everyone loves to eat and sell. In this case, only custom snack boxes may come to your rescue and land you ahead of your competition. They have the kind of marketing impact that readymade boxes cannot have. At times, nicely done customised snack boxes with a sale appeal, can be the only difference between losing sales and making sales.
Why Get Custom Snack Boxes?
Custom snack boxes are no doubt expensive, but they do the job that readymade snack boxes cannot do. At their best, readymade snack boxes can provide a somewhat protection to the perishable products packed inside them. However, they cannot protect those as good as customised snack boxes. Plus, they cannot at all, sell the snacks as good as custom made snack boxes would. Why? It is because they lack the marketing impact and the catchiness that custom designed snack boxes would always have.
What is in a Personalised Snack Box?
Personalised snack boxes are expensive in comparison with readymade snack boxes, but there are very valid reasons for that. The personalised snack boxes have the following qualities which readymade snack boxes do not have.
Material – The materials of custom-made snack boxes are always very different and you can make choice. For example, to add extra protection, you can go for corrugated fiberboard and get an aqueous coating on it, to protect your snacks from water.
Colours – If you go with the readymade packaging, you can only have the colour mode chosen by your company. However, same is not the case with custom-made snack packaging. In this case, you get to choose the colour model you want and choices are at least two: Pantone or CMYK.
Shape & Structure – In case you go with the option of readymade packaging, you cannot really choose much when it comes to the shape and structure of the packaging. There are some readymade patterns that you have to pick from. However, the case is not the same as custom designed snack packaging. In this case, you can get choices such as auto-bottom with display lid, 123 bottom, straight or reverse tuck-end boxes etc.
Design & Finish – In the end, it is all about the look and feel of your snack boxes. In this respect, custom-made snack boxes beat the readymade boxes 6 ways to Sunday. You cannot go for readymade packaging and enjoy options such as PVC sheet, die cut window pane, gloss or matte finish, gold or silver foil etc.
Why Get Customised Snack Boxes from PackagingBlue.Com?
Here are 6 undeniable reasons why you should choose PackagingBlue.Com and never look back:
Affordable Pricing – Our packaging is only highly affordable and it will not bite you much.
Free Shipping – While we do charge for packaging, our shipping 100% free of cost. We pay for shipping and you save your money.
Professional Offset Printing – We offer packaging and printing in offset standard which are recommended from and approved by international packaging experts.
Fast Turnaround Time – We ship your products only within 3 to 4 business days.
Customer & Sales Support – We have highly qualified and seasoned sales and customer support staff to assist you with your before-sale and after-sale queries.
Ecofriendly Packaging – We do not use any materials which are not biodegradable or ecofriendly. This is why our packaging is 100% safe and environment-friendly.
Still got some questions in mind? No problem, if you want to learn more about our custom toy packaging, please contact our 24/7 customer support team right now.
Other Food Packaging