Custom Quote Request Form
Candy Packaging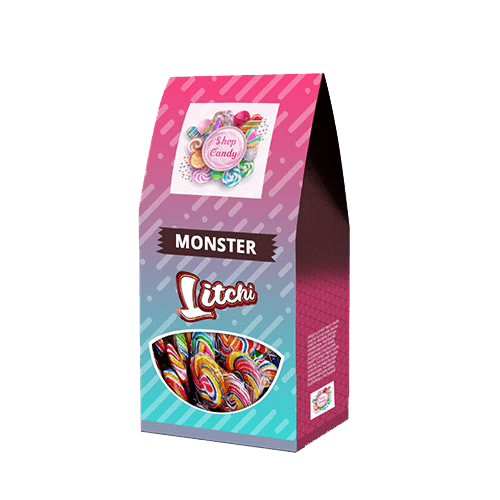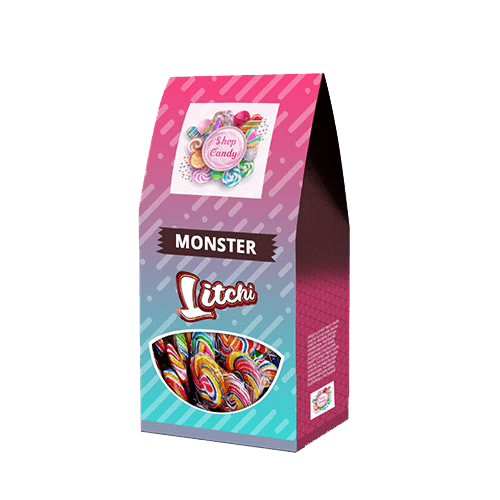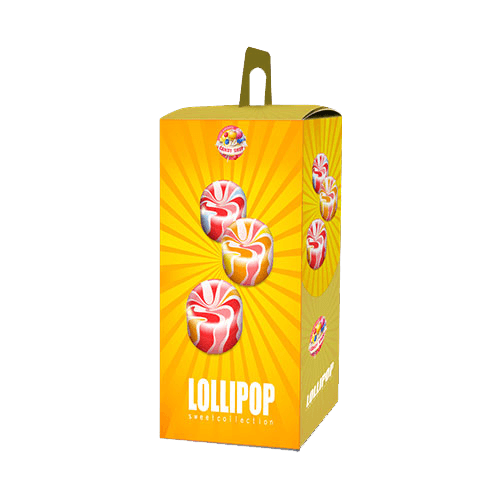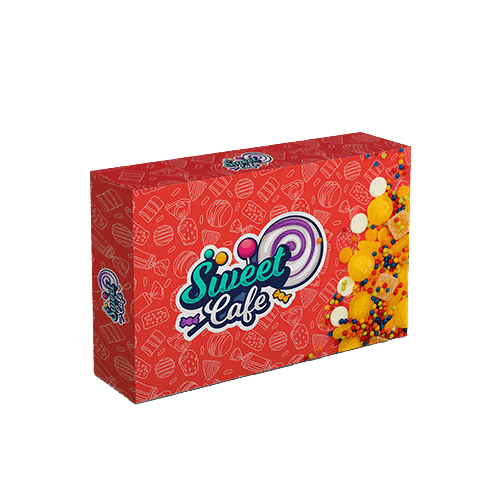 Specification
Description
Reviews
Material
White: Uncoated Stock, Textured Stock
Brown: Natural Brown Kraft Card Stock
White Front Coloured Back: CCNB (Grey Back), CCKB (Kraft Back)
Material Thickness
Cardstock Thickness: 300 gsm, 350 gsm, 450 gsm, Custom
Finishing Types
Lamination: Gloss, Matte, Sandy Matte, Soft Touch, Linen
Coating: Gloss AQ, Satin, Varnish, Spot UV, Flood UV
Features
Foil Stamping
Embossing
Debossing
Die Cutting
Metallic Inks
Custom Size
Other Options
Ribbons
Window Cutouts
Scoring and Gluing
Locking Tab
SKU#
FP-004
Custom Candy Boxes & Packaging with Logos
Candies are the kind of products that get equal attention from kids as well as elders. Every country in the world has its own special type of candies and it is the kind of business that never gets to meet slump. Custom candy boxes are one of the most important reasons why candies sell better than hot cakes. These boxes do not only preserve the candies, but they also lure the target prospects into buying them. This is the plus point of choosing custom made candy boxes over the readymade ones.
Why Get Custom Candy Boxes?
When readymade candy boxes can do the job, why go for a more expensive and effortful option? Makes sense! Why do this? It is just that the readymade candy boxes are not as good at preserving candies as the custom candy boxes are. Plus, and it is a big plus, the customised candy boxes do the job that readymade candy boxes cannot do at all; and it is not the job of delivering candies, it is the job of enticing the target customers into buying the candies wrapped inside these boxes. How the customer will resist the appeal when the packaging will be sweeter than the candies inside?
What is in a Personalised Candy Box?
People love to buy candies packed in personalised candy boxes and this is for a very eminent reason; the custom-made candy boxes have a spellbinding impact on the target customers. Let us see how they do so:
Material – First thing first, materials available in case of custom-made candy boxes include, but are not limited to, cardboard bag, Kraft, corrugated fiberboard and Bux board etc. The readymade packaging does not have so diverse materials.
Colours – While readymade boxes come in either one or another colour scheme, you get two colour models to choose from in case of customised candy packaging: CMYK and Pantone.
Shape & Structure – In terms of shape and structure, you get to make many choices. Auto-bottom, 123 bottoms, straight tuck end and reverse tuck end etc. are only to mention a few.
Design & Finish – Custom candy boxes come with so many different designs and finish related options that readymade candy boxes cannot simply offer. For example, you can make choice and get PVC sheet, die cut window pane, gold or silver foil, matte or silver finish, emboss or debossing etc.
Why Get Customised Candy Boxes from PackagingBlue.Com?
There are so many good quality packaging companies in the USA offering high quality and fully customised candy boxes, but the competitive edges that we enjoy are simply unpatrolled. Have a look at the benefits that we offer:
Affordable Pricing – We decided our pricing after a thorough market research and this is why it is so competitive and affordable.
Free Shipping – While other companies charge a fortune for shipping, we ship free of cost. We bear the costs of shipping, not you.
Professional Offset Printing – We offer highly professional offset printing with strict quality checks.
Fast Turnaround Time – With the turnaround time of maximum 3 to 4 business days, we are the packaging company with fastest turnaround time.
Customer & Sales Support – We have two teams to take care of your pre-sale and post-sale queries and concerns; our sales and customer support ethics are simply beyond expectation.
Ecofriendly Packaging – We use 100% wood pulp based packaging materials such as cardboard and Kraft etc. Thus we offer a packaging which is biodegradable and 100% ecofriendly.
Still got some questions in mind? No problem, if you want to learn more about our custom toy packaging, please contact our 24/7 customer support team right now.
Other Food Packaging