Custom Quote Request Form
Lip Balm Packaging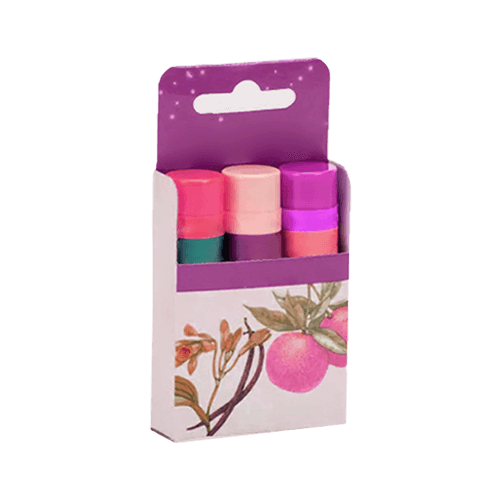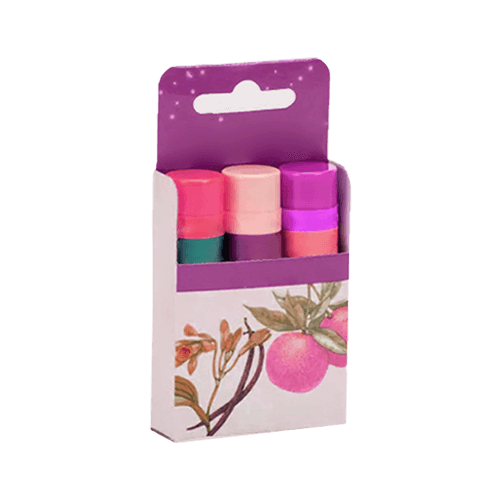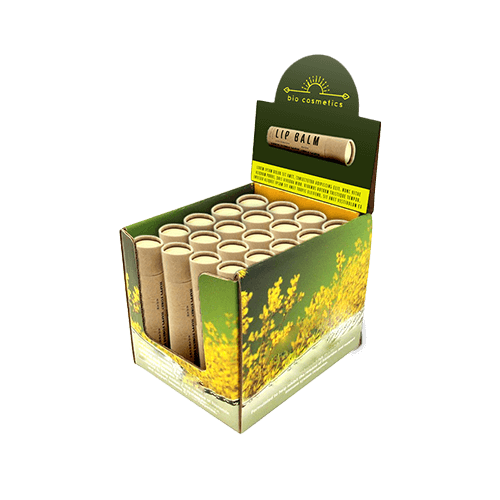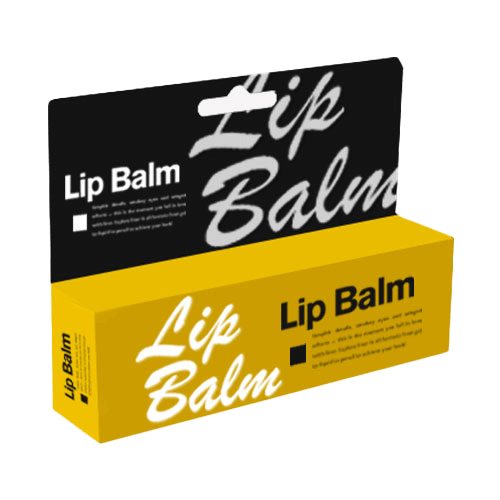 Specification
Description
Reviews
Material
White: SBS (C1S), SBS (C2S), Uncoated Stock, Textured Stock
Metalized Card: Silver, Gold, Holographic
Brown: Natural Brown Kraft Card Stock
Material Thickness
Cardstock Thickness: 300 gsm, 350 gsm, 450 gsm, Custom
Finishing Types
Lamination: Gloss, Matte, Sandy Matte, Soft Touch, Linen
Coating: Gloss AQ, Satin, Varnish, Spot UV, Flood UV
Features
Foil Stamping
Embossing
Debossing
Die Cutting
Metallic Inks
Custom Size
Other Options
Window Cutouts
Hang Tab
Scoring and Gluing
Custom Perforation
SKU#
CS-005
Convenient and Compact: The Advantages of Lip Balm Packaging
Lip balm is a skincare essential for keeping lips healthy, moisturized, and protected from dryness, and other environmental factors that can harm the sensitive skin on our lips. Well-designed packaging plays a vital role in the marketing and sale of lip balm products. Lip balm boxes and packaging offer a range of unique benefits that enhance the product's appeal and contribute to its overall success in the market. Advantages of effective lip balm packaging include:
Brand Recognition: Customised packaging with unique designs, colours, and logos helps create a strong brand identity. It promotes brand recognition and makes it easier for customers to distinguish your product from competitors.
Enhanced Product Protection: High-quality packaging protects lip balms from external factors like moisture, dust, and sunlight. It maintains product quality and extends the shelf life of the lip balm.
Customer Convenience: Lip balm boxes are designed with user-friendly features featuring easy-to-open closures or compact designs that make them easy to carry in a purse or pocket, offering convenience to customers.
Improved Product Display: Creative packaging designs and attractive graphics help draw customers' attention to your product, improving its visibility on store shelves and increasing product sales.
Information Communication: Lip balm packaging is designed to communicate essential information about the product, such as ingredients, usage instructions, or benefits. It helps customers make informed decisions while purchasing your lip balm.
Versatility: Lip balm packaging can be tailored to accommodate different types of lip balms containers including tubes, pots, or sticks.
There are several types of lip balm packaging that are commonly available in the market:
Folding cartons: Folding cartons offer a cost-effective, lightweight, and versatile packaging solution. They protect against external factors such as moisture, light, and temperature changes, ensuring that products remain in good condition until used. In addition, folding cartons can be designed to hold one or multiple lip balm tubes or pots securely.
Paper Tubes: These are cylindrical cardboard tubes with a push-up mechanism that allows you to access the lip balm inside. They are lightweight and easy to carry, and they are fully recyclable.
Dispenser Boxes: Dispenser boxes allow the dispensing of lip balms more hygienically and conveniently. These boxes consist of a small opening at the front of the box that dispenses a single lip balm tube at a time. Dispenser boxes for lip balm products are commonly used in retail stores or beauty salons, where they are found on a POS display or countertop for customers to access quickly.
Euro Hanger Boxes: A euro hanger box is a practical and effective way to display and sell lip balm in retail. It helps attract customers' attention to the product, making it easy for the customers to access and purchase. In addition, the packaging may have a clear window on the front to showcase the product inside and can be customised with branding or graphics.
Tester Display Boxes: Display boxes help attract customers' attention to lip balm products and encourage the customers to purchase them. Display boxes come in various sizes and shapes to fit on a retail countertop or shelf. In addition, these boxes include branding and design elements to make the product more attractive and recognizable to customers.
Labels: Lip balm labels are necessary to provide customers with essential product information and are often placed on lip balm tubes or outer packaging.
Other Cosmetics Packaging