Custom Quote Request Form
Window Cut-Out Packaging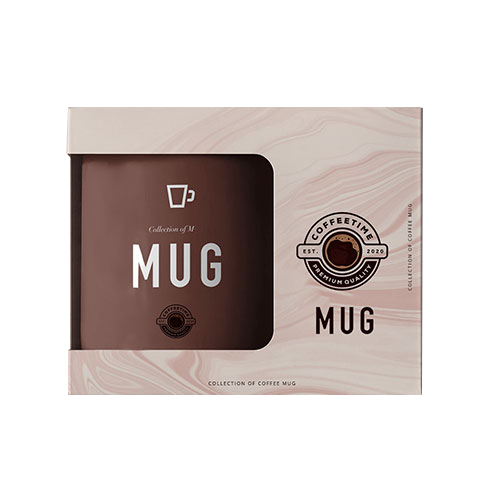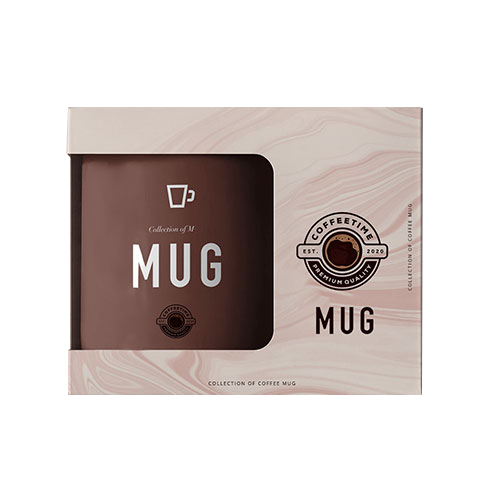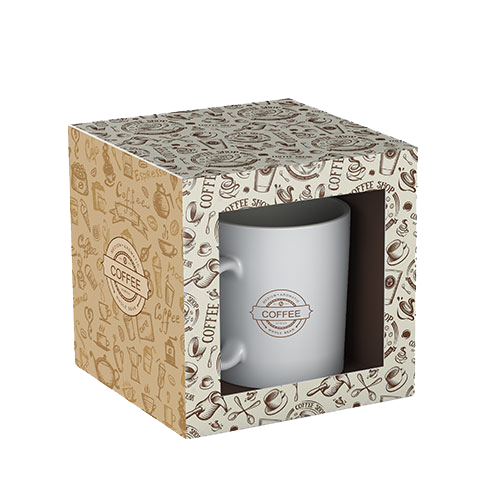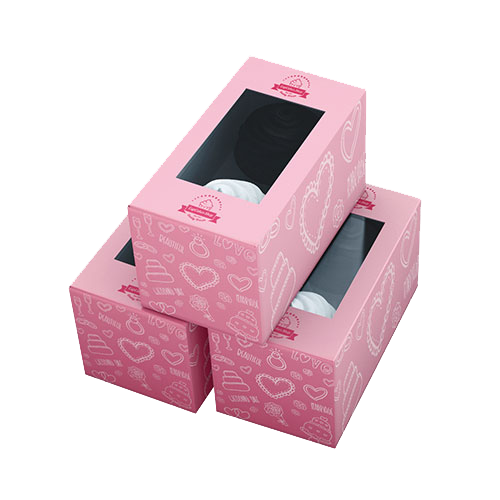 FAQ's
Specification
Description
Reviews
Q:
What type of boxes can have cut-out windows?
A:
Most types of custom boxes can have a window cut-out. Our design team can help you customize any box type to fit your specific requirements.
Q:
What size and shape options are available for window cut-outs on boxes?
A:
Window cut-outs can be of any custom shape and size that fit your design and product. The window cut-outs can also be extended from one panel to an adjacent panel.
Q:
What does the term 'window patching' refer to?
A:
Window patching refers to the process of applying a thin transparent plastic film on the window cut-out. The plastic film helps in keeping the boxed products secure from environmental factors.
Material
White: SBS (C1S), SBS (C2S), Uncoated Stock, Textured Stock
Metalized Card: Silver, Gold, Holographic
Brown: Natural Brown Kraft Card Stock
White Front Coloured Back: CCNB (Grey Back), CCKB (Kraft Back)
Shipping Boxes: White or Brown Corrugated Stock or Forte
Rigid: Paper + Grey Board
Material Thickness
Cardstock Thickness: 300 gsm, 350 gsm, 450 gsm, 600 gsm, Custom
Corrugated Stock: 3-ply corrugated
Rigid Stock Thickness: 700 gsm, 1200 gsm, Custom
Finishing Types
Lamination: Gloss, Matte, Sandy Matte, Soft Touch, Linen
Coating: Gloss AQ, Satin, Varnish, Spot UV, Flood UV
Features
Foil Stamping
Embossing
Debossing
Die Cutting
Metallic Inks
Custom Sizes
Other Options
Window Cutouts
Ribbons and Handles
Hang Tab
Scoring and Gluing
Custom Perforation
Magnetic Locks
Velcro
SKU#
RP-002
Custom Printed Window Cut-Out Packaging & Boxes
Wholesale boxes with windows are fast becoming a hot trend. Windows are something that human beings tend to like. They are associated with honesty, transparency, a good view and definitely, a breath of fresh air. These window boxes are mostly used in toys and gifts industry, because people who are interested in these products, love to have a view of what they consider buying.
From the toys and gifts industry, this trend seeped into other industries and now from FMCG to food to garments and bakery items, almost every industry's products are available in window boxes. You can see this trend spreading like the jungle fire and almost every other products business outside there, let alone the cosmetics and gift business, is getting into window boxes.
Why Get Custom Boxes with Windows?
Here are the reasons why your boxes with windows must be customised. The boxes that you use are there to sell to people, to impress them, to brand for your product and to make an everlasting impact on your customers.
You cannot achieve that simply by printing some brainless boxes with die cut window panes. This will not achieve any success.  Why? Because it will be a bore, bland and blank; there will be nothing to attract a customer, let alone drive them to buy your product.
The custom boxes with windows should have the customizations such as gloss or matte finish or gold foiling to support the overall power of the window boxes. Empowered with these customizations, you can nail it.
What is in Personalised Boxes with Windows?
The personalised wholesale boxes with windows and those that are not personalised are poles apart. Here are the customizations that make them so different:
Material – The material of your window boxes is very important. If you go with the custom boxes with windows, you can choose from cardboard as well as Kraft and corrugated fiberboard.
Colours – You can choose from the wide array of colours that come under two colour models known as CMYK and Pantone – that if you decide to go with one of the best packaging companies.
Shape & Structure – The shape and structure of the custom made boxes with windows can be personalised as per the choice of a certain person or company. You can go with auto-bottom or 123 bottoms, straight tuck end or reverse tuck end, tray with lid and other many customizations that packaging companies can offer to custom packaging customers.
Design & Finish – Most important are the design and finish-related options that can turn an otherwise unimpressive window box into one hell of a seller. The customizations that we mean include gloss or matte finish, embossing or debossing, spot or full UV etc.
Why Get Customised Boxes with Windows from PackagingBlue.com?
Here are the reasons why our window boxes customers prefer us to other packaging companies:
Affordable Pricing – As compared to other famous packaging companies all over the USA, we do not bite you big when it comes to paying for your packaging. We apply only very affordable rates.
Free Shipping – We do not charge you a cent more than what we charge for packaging. There are no hidden charges what so ever and we ship free of costs.
Professional Offset Printing – At PackagingBlue.com we provide high standard professional offset printing to our customers.
Fast Turnaround Time – Apart from free shipping, what makes us a better choice is fastest turnaround time – we ship within 3 to 4 business days.
Customer & Sales Support – Our customer and sales support ethics are simply unparalleled; we help you 24/7 with your sales queries and after sales support.
Eco-friendly Packaging – The materials that we use are actually based on wood-pulp and they are 100% eco-friendly.
Still got some questions in mind? No problem, if you want to learn more about our custom toy packaging, please contact our 24/7 customer support team right now.
In addition to this information, packaging with plastic see-through window, as the name suggests, has a fine, thin film of plastic making a window allowing a peek inside to the actual product. A product that is worth the display, one that rhymes with the design of the pack is something that people look for as they shop. It motivates and strengthens a high degree of engagement of the potential buyer with a product that sits with similar products on the mantelshelf of a supermarket.In a market with high competition, increasing the attractiveness of the product packing with see-through windows does give you an edge over others, as the recent research and stats show. The creative design teams at PackagingBlue.com understand these pressures that are laid on the very outer details of a product as they strive hard to make it a selling reality.
Other Custom Packaging