Custom Quote Request Form
Food Packaging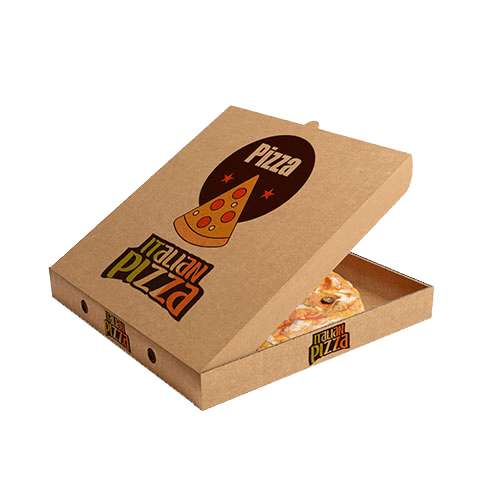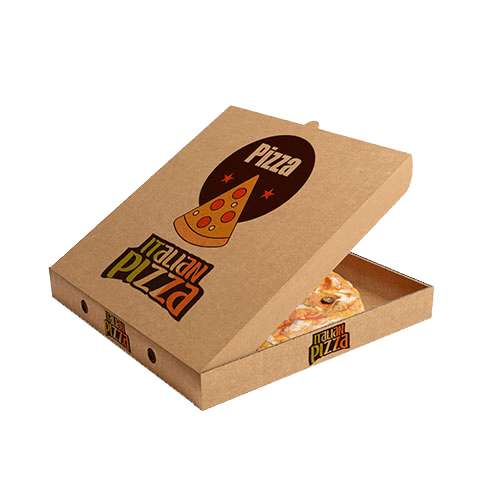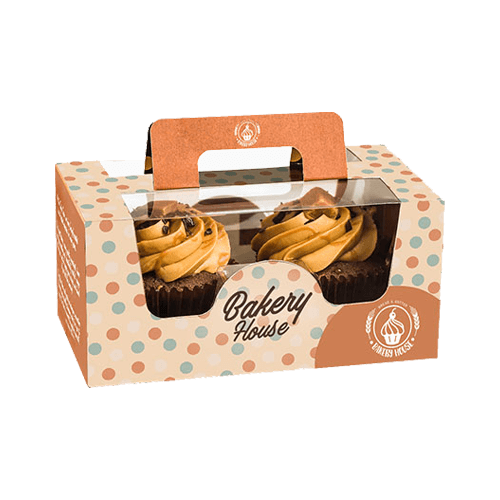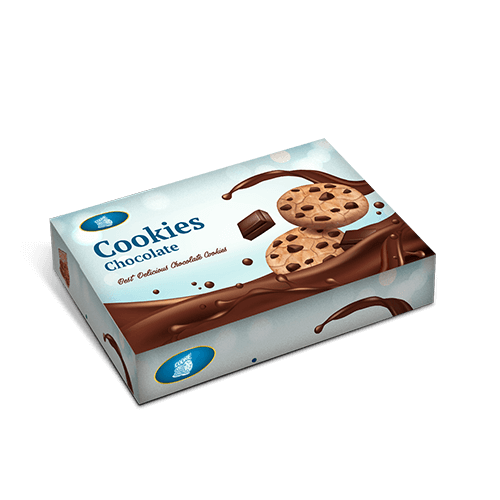 FAQ's
Specifications
Description
Reviews
Q:
Why should I switch to cardboard food packaging?
A:
Cardboard food packaging can help protect food items from the elements and tampering. In addition, food packaging can also help in transporting food items to grocery stores or to customers' homes.
Q:
What styles are available for food packaging?
A:
We produce a wide range of cardboard food packaging custom shapes and sizes. Some of the packaging styles include:
Q:
Is there a minimum order quantity for custom food packaging orders?
A:
No, there is no minimum order amount for custom food packaging. You can order as few boxes as you like. However, due to initial costs associated with setting up a print job, ordering larger quantities typically results in a lower per unit cost.
Q:
Can you send me samples of your food packaging?
A:
We can send samples of our recent print orders. Please send us a sample request and our sales representative will be in touch so that appropriate food packaging samples can be sent to you.
Q:
What precise criteria govern the choice of packaging materials for food products in Australia?
A:
As per the Australian Food Standards, the type of packaging material should be determined by its suitability for the intended purpose. This entails ensuring that the material is appropriate for the specific type of food being packaged while ensuring proper containment, protection, and preservation.
Q:
Are there any particular guidelines that govern disclosures regarding the country of origin for products sold within Australia?
A:
Yes, the Food Standards Code mandates that food labels should disclose the country of origin for all food products. This provision aims to assist consumers in discerning the product's source and facilitating informed purchasing choices.
Material
White: SBS (C1S), SBS (C2S), Uncoated Stock, Textured Stock
Brown: Natural Brown Kraft Card Stock
White Front Coloured Back: CCNB (Grey Back), CCKB (Kraft Back)
Shipping Boxes: White or Brown Corrugated Stock or Forte
Material Thickness
Cardstock Thickness: 300 gsm, 350 gsm, 450 gsm, Custom
Corrugated Stock: 3-ply corrugated
Finishing Types
Lamination: Gloss, Matte, Sandy Matte, Soft Touch, Linen
Coating: Gloss AQ, Satin, Varnish, Spot UV, Flood UV
Features
Foil Stamping
Embossing
Debossing
Die Cutting
Metallic Inks
Custom Size
Other Options
Ribbons
Window Cutouts
Scoring and Gluing
SKU#
FPCP-103
Food Packaging Essentials
Food packaging is the process of enclosing food products in a container or wrapping them for preservation, protection, and convenience. The essential elements of food packaging include the packaging material, design, and labeling.
Packaging materials: Common materials used in food product packaging include paper, plastic, corrugation, and metal. Each material has its unique properties, such as barrier protection, ease of sealing, and durability, that make it well-suited for certain types of food products.
Design: The design of this packaging plays an important role in attracting customers and protecting the product. For example, a clear plastic container can help customers see the product, while a vacuum-sealed package can protect it from air and moisture.
Labeling: These boxes must include certain information, such as the product name, ingredients, and nutrition information. This information must be accurate and easy for consumers to read and understand.
Other aspects of food packaging are secondary packaging, Traceability, and safety.
Secondary Packaging: It refers to packaging that is used to group individual primary packages, such as a box of cereal or a pack of cans. It also provides an additional layer of protection for the products.
Traceability: A process that allows the identification of each package of food from the manufacturer to the point of purchase; it helps to monitor the product and recall if necessary.
Safety: It refers to the measures taken to protect food products from contamination by bacteria, viruses, or other harmful agents.
It includes packaging materials and methods that prevent or reduce the risk of spoilage, infection or other forms of food damage.
Other Food Packaging