Custom Quote Request Form
Software Packaging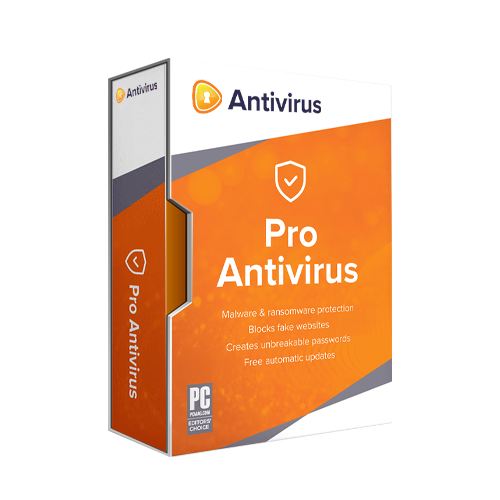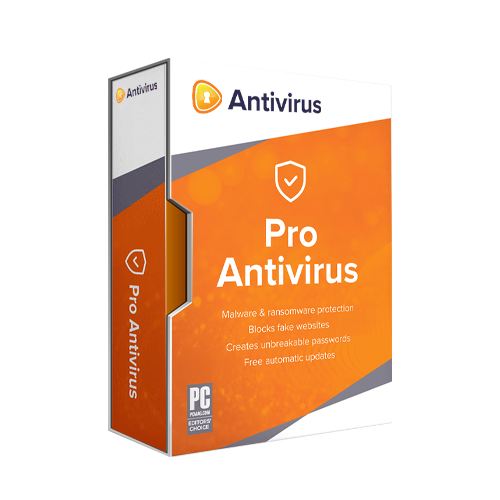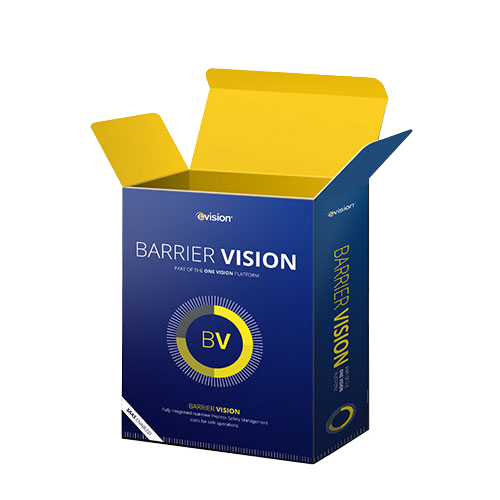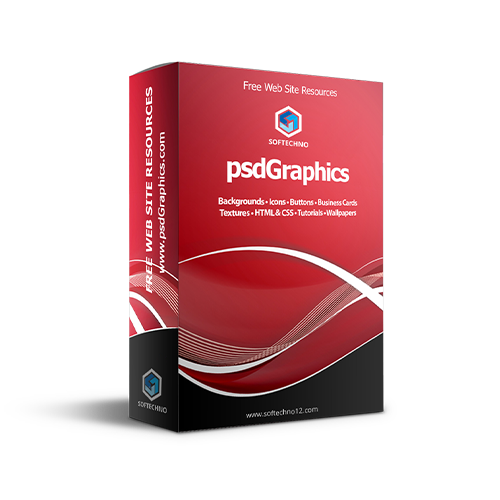 Specification
Description
Reviews
Material
White: SBS (C1S), SBS (C2S), Uncoated Stock, Textured Stock
Metalized Card: Silver, Gold, Holographic
Brown: Natural Brown Kraft Card Stock
White Front Coloured Back: CCNB (Grey Back), CCKB (Kraft Back)
Shipping Boxes: White or Brown Corrugated Stock or Forte
Rigid: Paper + Grey Board
Material Thickness
Cardstock Thickness: 300 gsm, 350 gsm, 450 gsm, 600 gsm, Custom
Corrugated Stock: 3-ply corrugated
Rigid Stock Thickness: 700 gsm, 1200 gsm, Custom
Finishing Types
Lamination: Gloss, Matte, Sandy Matte, Soft Touch, Linen
Coating: Gloss AQ, Satin, Varnish, Spot UV, Flood UV
Features
Foil Stamping
Embossing
Debossing
Die Cutting
Metallic Inks
Custom Size
Other Options
Window Cutouts
Ribbons and Handles
Hang Tab
Scoring and Gluing
Custom Perforation
Magnetic Locks
Velcro
SKU#
RP-024
Custom Printed Software Packaging
Gone are the days when software came in protective CD packaging; now, most of the people either pay for them online and get their soft copy or there simply download them from torrent. However, it does not mean that the age of software covers and software boxes is now extinct. A lot of big shot I.T. companies, including Microsoft still use custom software boxes to encase, protect and ship their software to the retail stores. These boxes serve a lot of important purposes including protecting the software from damage and conveying the important information and instructions about such software to the retailers and the end users.
Why Get Custom Software Boxes?
Getting into a business means getting into a tooth and nail fight with already existing brands. It is not very easy to make an impact unless you have the best kind of packaging. Unless the news has not reached you, you should be aware that 'P' for packaging is now an integral part of marketing. The premade software boxes are not crafted with a view to impress the beholder and drive them towards buying the product encased in those boxes.
Custom software boxes are made keeping in mind the type of software which is going to be packed and shipped. For example, if your software is a graphics and design software, you would not like to get a packaging which is a bore, dull and colourless.
What is in a Personalised Software Box?
Personalised software boxes are different from premade software boxes in so many different ways. Here are the differences that exist between custom boxes and premade boxes:
Material – In terms of material, custom boxes have many different variations. You can get your personalised software boxes in corrugated fiberboard, Kraft, plain cardboard and Bux board etc.
Colours – While in case of premade boxes you do not have many choices, with custom boxes you get to choose your favorite colour model: CMYK or Pantone
Shape & Structure – When we talk about the shape and structure of custom boxes, we actually talk about immense top to bottom customizations. You can choose from choices such as straight tuck, reverse tuck, auto-bottom, partitions, and sleeves and die cut windowpane options.
Design & Finish–It is actually in terms of design and finish that you get to witness the biggest number of customizations. We are talking about gloss or matte finish, gold or silver foil, PVC sheet, raised ink, debossing, embossing, gluing and perforation etc.
Why Get Customised Software Boxes from PackagingBlue.Com?
PackagingBlue.Com does not claim to be the best packaging company out there, it proves it. Here are the main reasons why we believe that when it comes to packaging, we come second to none:
Affordable Pricing – At PackagingBlue.Com we believe in offering versatile packaging services at rates within the range of cottage industries and small businesses.
Free Shipping – Apart from the custom boxes that we make for you, we do not charge for anything else. We do not charge for shipping since we do it free of cost.
Professional Offset Printing – What makes us different from and better than others, is our professional offset printing.
Fast Turnaround Time – We have the fastest turnaround time in the industry – we serve you your order within 3 to 4 business days.
Customer & Sales Support – With two teams working to deliver up to our customers' expectations, we do not miss a delivery and we always provide excellent packaging solutions to our customers.
Ecofriendly Packaging – We use only biodegradable and ecofriendly materials. Our materials pose no harm to kids and no cruelty to animals.
Still got some questions in mind? No problem, if you want to learn more about our custom software packaging, please contact our 24/7 customer support team right now.
Other Consumer Product Packaging