Custom Quote Request Form
Custom Printed Boxes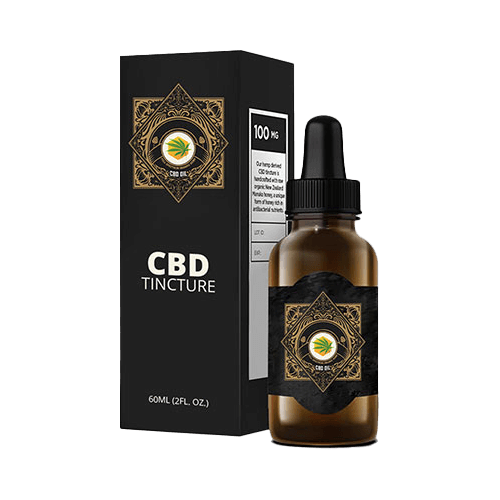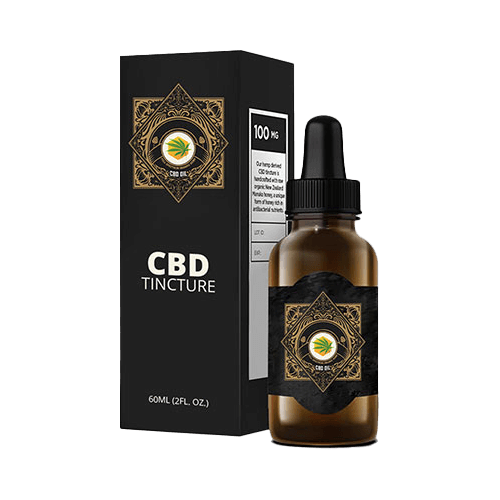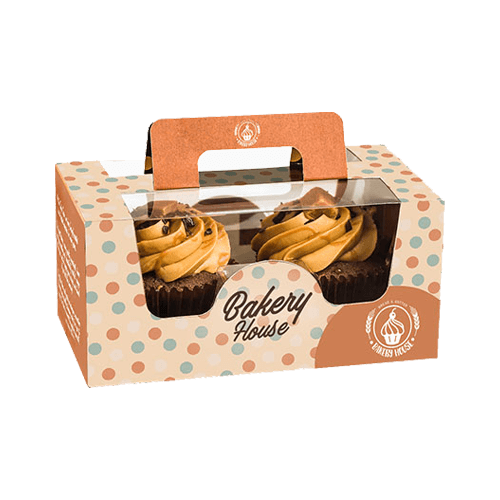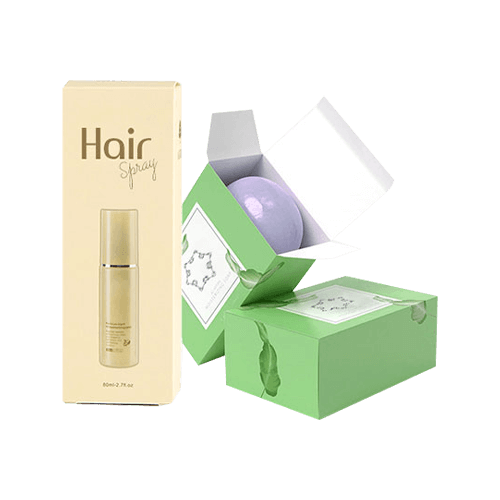 FAQ's
Specifications
Description
Reviews
Q:
Is there a minimum order quantity for custom printed box?
A:
No, there is no minimum order for custom printed box. You can order as few or as many boxes as you like. Your account representative can help you find the most efficient solution in order to keep your total project cost low.
Q:
Which parts of the custom printed box can I customize?
A:
All sides of the custom printed box are fully customisable including the front, back, top, bottom, outside, and inside.
Q:
The proof for my custom printed box looks blurry. Will it print that way?
A:
No. The emailed proofs only show how the graphics align on the box. The final print is much sharper, as long as vector or high-resolution graphics have been used in your design file. You will be contacted if your graphics appear to be at too low a resolution.
Q:
What styles or types of boxes can Packagingblue produce?
A:
We can produce many different standard styles of boxes. Please send us your requirements and we will be happy to produce a free mockup for your review. Here is a list of some of the many different box types that we can produce:
One Piece Mailers
Auto Lock or Auto Bottom Boxes
Corrugated Packaging
Pillow Boxes
Tuck Boxes
Display Packaging
Chipboard Packaging
Q:
Which industries do you serve?
A:
We have worked with clients from a wide variety of industries including:
Cosmetics
Personal Care
CBD
Pharmaceutical
Retail
Home Decor and Candles
Candy and Confectionery
Beverage Distribution
Pet Care
Material
White: SBS (C1S), SBS (C2S), Uncoated Stock, Textured Stock
Metalized Card: Silver, Gold, Holographic
Brown: Natural Brown Kraft Card Stock
White Front Coloured Back: CCNB (Grey Back), CCKB (Kraft Back)
Shipping Boxes: White or Brown Corrugated Stock or Forte
Rigid: Paper + Grey Board
Material Thickness
Cardstock Thickness: 300 gsm, 350 gsm, 450 gsm, 600 gsm, Custom
Corrugated Stock: 3-ply corrugated
Rigid Stock Thickness: 700 gsm, 1200 gsm, Custom
Finishing Types
Lamination: Gloss, Matte, Sandy Matte, Soft Touch, Linen
Coating: Gloss AQ, Satin, Varnish, Spot UV, Flood UV
Features
Foil Stamping
Embossing
Debossing
Die Cutting
Metallic Inks
Custom Size
Other Options
Window Cutouts
Ribbons and Handles
Hang Tab
Scoring and Gluing
Custom Perforation
Magnetic Locks
Velcro
SKU#
CP-006
Top packaging trends
There are several packaging trends that have emerged in recent years. Here are a few examples:
Sustainability: Consumers are increasingly interested in packaging that is environmentally friendly and can be recycled or reused. This includes the use of eco-friendly materials such as paper, cardboard, and bioplastics, as well as packaging designs that minimize waste.
Convenience: Packaging that is easy to open and use, as well as packaging that serves multiple purposes, is becoming more popular. Examples include resealable packaging, packaging that can be used for storage or as a serving dish, and packaging that is designed for on-the-go consumption.
Customization: Personalization and customization are becoming important factors in packaging design. This includes packaging that can be tailored to the needs and preferences of individual consumers, as well as packaging that allows consumers to add their own touch, such as customisable labels or the ability to add a personal message.
Branding: Packaging is increasingly being used as a way to differentiate products and strengthen brand identity. This includes the use of high-quality materials and unique packaging designs that reflect the brand's values and personality.
Technology: The integration of technology in packaging is also a growing trend. This includes the use of smart packaging, which can track the location and condition of products, as well as packaging that incorporates augmented reality and interactive elements.
Other Retail Packaging