Custom Quote Request Form
Consumer Product Packaging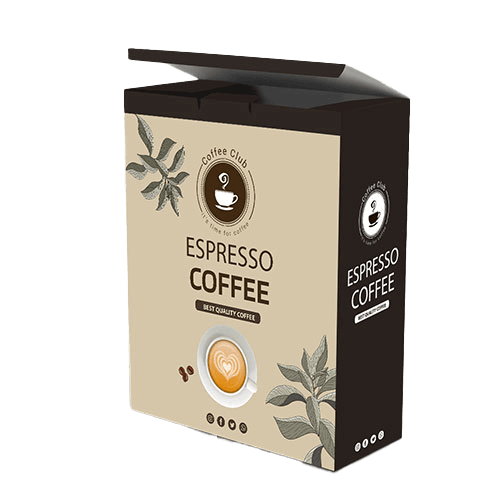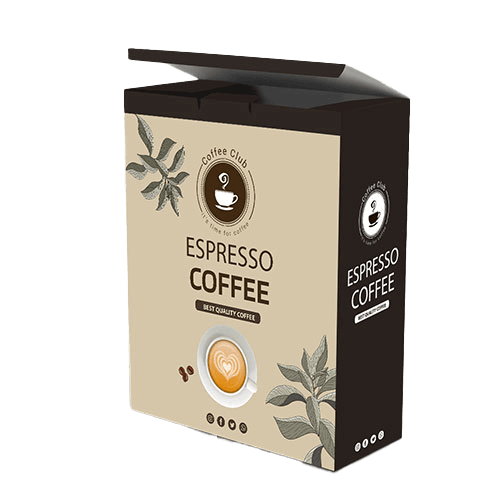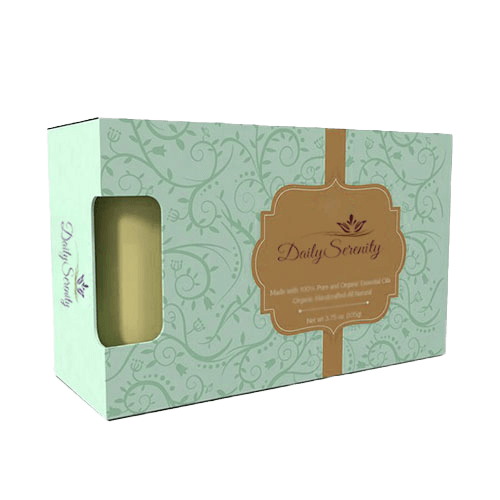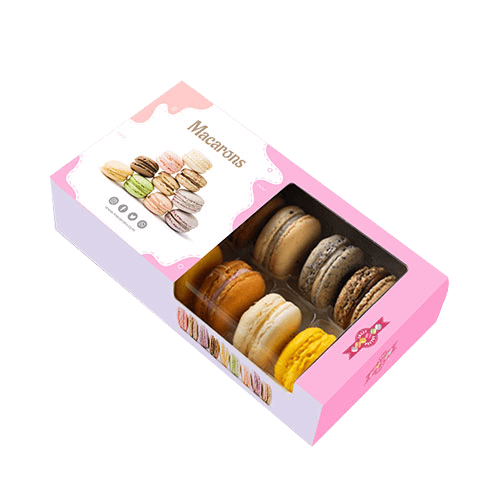 FAQ's
Specifications
Description
Reviews
Q:
What does the term consumer product packaging refer to?
A:
Consumer product packaging refers to packaging solutions for products that are consumed and restocked on a frequent basis. These products generally include food, beverage, clothing, and other household products.
Q:
What are some common types for consumer packaging?
A:
We produce cardboard and rigid consumer packaging boxes for a wide array of products including:
Q:
How long does it take to produce branded consumer packaging boxes?
A:
Order for sample box can take 6-8 business days to produce based on design complexity. Bulk orders normally take approximately 10-12 business days to print. Shipping transit time is typically an additional 3-4 business days.
Please note that these are approximate production and transit times and can vary depending on factors such as complex print requirements and production load. For time-sensitive orders, please make sure you to discuss any specific deadlines with your account manager.
Q:
What enhancements can be added to consumer packaging orders?
A:
For consumer packaging, options such as Spot UV, embossing, and foil stamping can help your products stand out from the competition. You can also select from a range of lamination options including gloss, matte, soft touch, sandy matte, and linen. In addition, handles, ribbons, and window patching can also be added for a more personalised look.
Material
White: SBS (C1S), SBS (C2S), Uncoated Stock, Textured Stock
Metalized Card: Silver, Gold, Holographic
Brown: Natural Brown Kraft Card Stock
White Front Coloured Back: CCNB (Grey Back), CCKB (Kraft Back)
Shipping Boxes: White or Brown Corrugated Stock or Forte
Rigid: Paper + Grey Board
Material Thickness
Cardstock Thickness: 300 gsm, 350 gsm, 450 gsm, 600 gsm, Custom
Corrugated Stock: 3-ply corrugated
Rigid Stock Thickness: 700 gsm, 1200 gsm, Custom
Finishing Types
Lamination: Gloss, Matte, Sandy Matte, Soft Touch, Linen
Coating: Gloss AQ, Satin, Varnish, Spot UV, Flood UV
Features
Foil Stamping
Embossing
Debossing
Die Cutting
Metallic Inks
Custom Size
Other Options
Ribbons
Handles
Window Cutouts
Hang Tab
Scoring and Gluing
Custom Perforation
Magnetic Locks
Velcro
SKU#
CPCP-105
Impact of Product Packaging on Consumer Purchase Decision
Product packaging can have a significant impact on a consumer's purchase decision. Packaging can influence a consumer's perception of the product's quality, value, and brand image. It can also affect a consumer's emotional response to the product and influence their decision to purchase. In addition, packaging can also provide information about the product, such as its ingredients and instructions for use. Overall, effective packaging can make a product more attractive and appealing to consumers, increasing the likelihood of a purchase.
There is no one "ultimate guide" on product packaging, as the best approach will vary depending on the product and target market. However, here are some general principles to consider when designing packaging for a product:
Understand your target market: Conduct research to understand your target audience's needs, preferences, and purchasing habits. This will inform the design and messaging of your packaging.
Make it visually appealing: Use design elements such as colour, imagery, and typography to make the packaging eye-catching and attractive to your target market.
Communicate key information: Ensure the packaging includes vital information such as the product name, ingredients, and instructions for use.
Consider sustainability: More and more consumers are looking for environmentally friendly packaging. Consider using eco-friendly materials and minimizing packaging waste.
Test and iterate: Conduct consumer testing to gather feedback on the packaging design and make adjustments as needed.
Branding is important: Packaging is an excellent opportunity to reinforce your brand image and message, so make sure it aligns with your overall branding strategy.
Protection of the product: The primary function of packaging is to protect the product and make sure the product can withstand any external factors such as heat, pressure, moisture, and other environmental conditions.
Compliance: Ensure the packaging complies with any legal regulations or industry standards that apply to your product or industry.
Remember, effective packaging can make a product more attractive and appealing to consumers, increasing the likelihood of a purchase, so putting effort and time into packaging design and development is essential.
Other Consumer Product Packaging