Custom Quote Request Form
Gable Style Packaging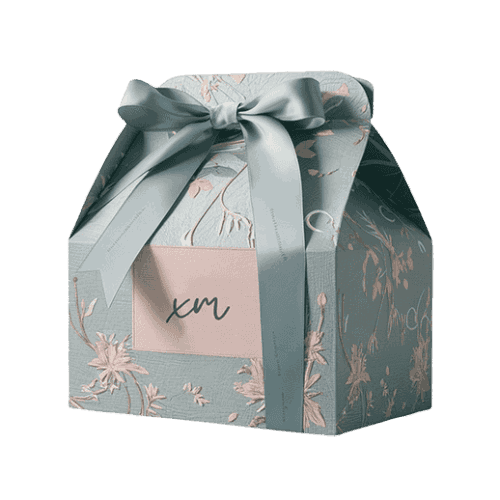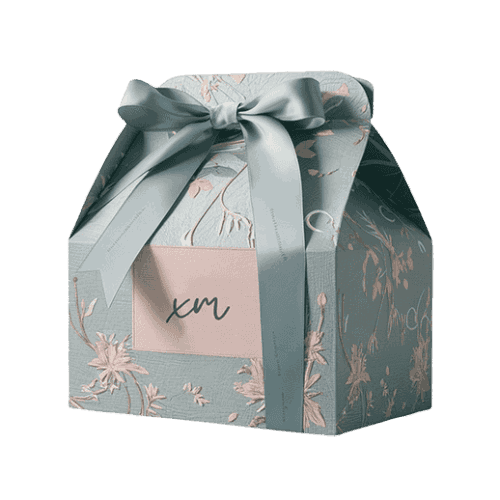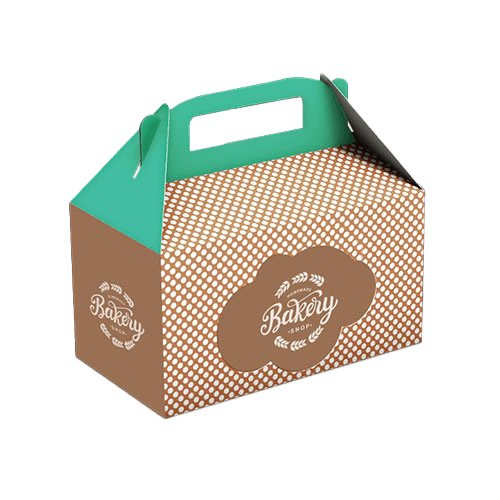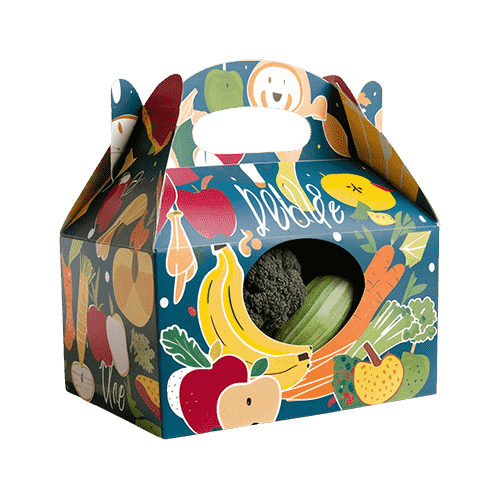 FAQ's
Specifications
Description
Reviews
Q:
What material and stock thickness is used for manufacturing custom gable boxes?
A:
Premium quality cardboard is used for manufacturing gable boxes. The thickness of the cardboard varies and can be adjusted to fit your specific requirements.
Q:
Are thicker cardstocks available in order to produce sturdier packaging?
A:
Yes, multiple cardstock thickness options are available in order to ensure that your packaging is of sufficient strength and can meet your specific requirements.
Q:
What factors have an impact on the pricing of custom printed gable boxes?
A:
The price for custom gable boxes mainly depends on the size, stock thickness, number of printed colours, and quantity. In addition, the use of special features such as foiling, embossing, and die-cut windows can also have an impact on the pricing.
Q:
Is there a setup fee for branded gable boxes?
A:
Packagingblue does not charge any setup fees, plate fees, or require any minimum order quantities. Please do note that orders with higher quantities typically result in lower per unit prices. Your sales representative can provide you with quotes for multiple order quantities and help you make a decision that best suits your specific budget and requirements.
Material
White: SBS (C1S), SBS (C2S), Uncoated Stock, Textured Stock
Brown: Natural Brown Kraft Card Stock
White Front Coloured Back: CCNB (Grey Back), CCKB (Kraft Back)
Shipping Boxes: White or Brown Corrugated Stock or Forte
Material Thickness
Cardstock Thickness: 300 gsm, 350 gsm, 450 gsm, 600 gsm, Custom
Corrugated Stock: 3-ply corrugated
Finishing Types
Lamination: Gloss, Matte, Sandy Matte, Soft Touch, Linen
Coating: Gloss AQ, Satin, Varnish, Spot UV, Flood UV
Features
Foil Stamping
Embossing
Debossing
Die Cutting
Metallic Inks
Custom Size
Other Options
Window Cutouts
Scoring and Gluing
Custom Perforation
SKU#
GB-002
Custom Gable Packaging: A Guide to Style, Customization, and Users
Gable-style packaging is a type of box characterized by its unique roof-like structure, resembling a roof on the house. These versatile, sturdy boxes come in various sizes, making them a popular choice for the retail industry.
Gable packaging can be customised to meet the specific needs of a product and its intended use. It can be done in various ways, including:
Size: Gable packaging comes in various sizes, allowing for the perfect fit for a product. Customising the packaging size is essential to ensure that the product is securely held and protected during transportation.
Material: Gable packaging is typically made from paperboard or plastic, but other materials, such as recycled or biodegradable materials, can be used for custom packaging.
Printing: Custom printing can be added to the packaging to include branding, product information, and user instructions. It not only adds a personal touch to the packaging but can also help to increase brand awareness.
Gable packaging is used in various industries, but it is trendy in the retail industry. The following are typical users of gable packaging in the retail industry:
In conclusion, gable-style packaging is a versatile and customisable option for the retail industry. For food and beverage products, health and beauty items, gifts and crafts, or home and garden products, gable packaging provides a secure and creative way to package and sell products.
Other Custom Packaging