Custom Quote Request Form
Coffee Packaging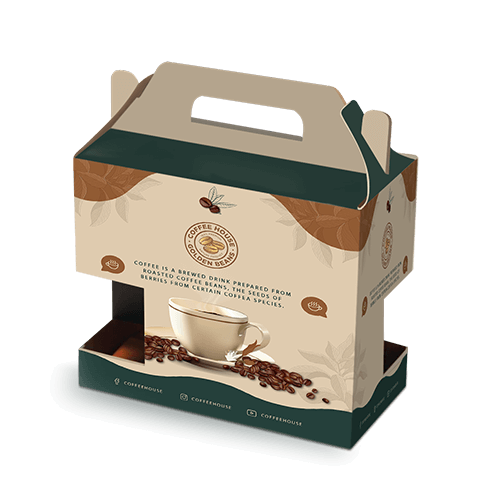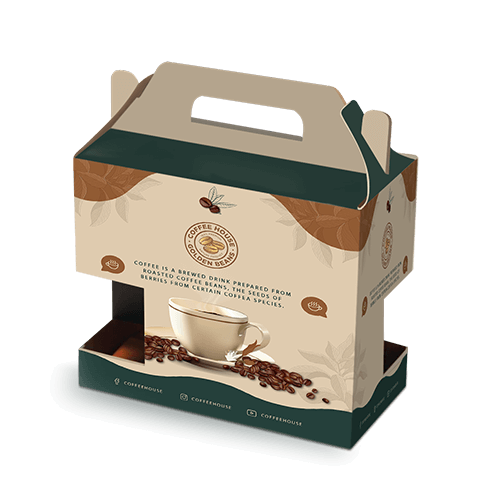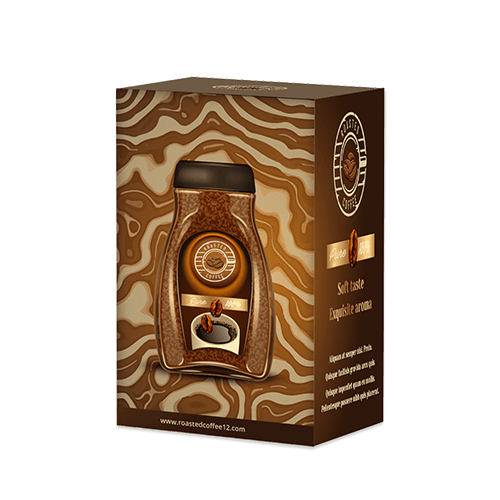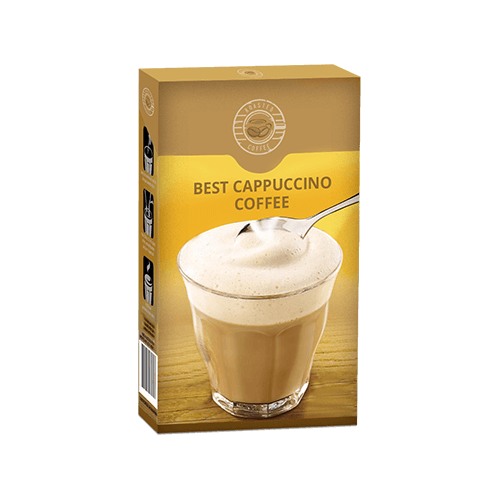 Specification
Description
Reviews
Material
White: SBS (C1S), SBS (C2S), Uncoated Stock, Textured Stock
Brown: Natural Brown Kraft Card Stock
White Front Coloured Back: CCNB (Grey Back), CCKB (Kraft Back)
Material Thickness
Cardstock Thickness: 300 gsm, 350 gsm, 450 gsm, Custom
Finishing Types
Lamination: Gloss, Matte, Sandy Matte, Soft Touch, Linen
Coating: Gloss AQ, Satin, Varnish, Spot UV, Flood UV
Features
Foil Stamping
Embossing
Debossing
Die Cutting
Metallic Inks
Custom Size
Other Options
Window Cutouts
Scoring and Gluing
SKU#
FP-009
Custom Printed Coffee Packaging & Boxes
In Greece they say that everyone should take time for a coffee; in Greece, they believe that coffee is actually kefi: the passion, zest, and mojo of life. Well, for that matter, coffee is considered equal to kefi throughout the world. People love their hot or cold mug of coffee in a secluded corner of the home or a café. This worldwide demand and competition arising out of it make difficult the job of coffee manufacturing companies. They got to get some out of the world custom coffee boxes or give a kiss goodbye to their business. However, in this situation, top packaging companies come to their rescue and provide them the kind of packaging which always complements the product wrapped inside it.
Why Get Custom Coffee Boxes?
Coffee is something special; it is not just like other hot or cold beverages out there. Coffee is so closely associated with feelings of romance, affection, and creativity. People do not like coffee, they love it and this fan following demands a kind of packaging suitable to the nature of the product. The custom coffee boxes are made with love for coffee and with attention paid to the aesthetic aspects of the packaging. It is not the packaging with limit imagination; it does not only preserve and display the product, it also casts a spell on the target audience: something that readymade packaging can never do.
What is in a Personalised Coffee Box?
Everything that readymade coffee boxes cannot do is what personalised coffee boxes do with ease. Custom designed coffee boxes look so different and make so big an impact because they are modified from top to bottom. Let us have a look at the type of modifications that we mean:
Material – First modification is in terms of materials. The materials that you can choose from are corrugated fiberboard, Kraft, Bux board and cardboard etc.
Colours – Likewise, in terms of colour, you have not many choices to make when you go for readymade packaging. However, in customised packaging, you most often get two or more choices e.g. Pantone or CMYK colour model.
Shape & Structure – While readymade coffee boxes come with shape and structure already decided by the manufacturer, same is not the case with personalised coffee boxes. In case of custom-made coffee boxes, you can make many executive decisions in terms of their shape and structure. You can go to auto-bottom or 123 bottoms, dispenser boxes, a box with foot lock trey, straight or reverse tuck-end boxes and many other custom choices.
Design & Finish – Design and finish are actually the areas most neglected by readymade packaging. You get little to no choices to make and this is not at all what you need to make an impact. However, in case of customised coffee boxes, it is not the case. You can choose from various design options such as gold foil or silver foil, matte lamination or glossy lamination, raised ink or debossing, PVC sheet and die cut window pane, scoring, and perforation etc.
Why Get Customised Coffee Boxes from PackagingBlue.Com?
You can contact any high-quality packaging, instead of choosing PackagingBlue.Com, if and only if, they offer you all the following benefits that we offer:
Affordable Pricing – While we have served over 10000 customers so far, we still apply only a very modest and competitive pricing.
Free Shipping – Whatever we charge is only and only for the customised boxes that we provide, we do not charge a single extract. This means, we bear the expense of shipping and you get your customised boxes without paying the shipping expenses.
Professional Offset Printing – We offer you best quality offset printing done in a very professional way.
Fast Turnaround Time – While we pay attention to even the most intricate details, we take no time in shipping your customised packaging to your doorstep. With the fastest turnaround time in USA packaging industry, we ship you your packaging within maximum 3 to 4 business days.
Customer & Sales Support – With two teams to take care of your pre-sale and post-sale queries, concerns, and complaints, we are the best packaging company with the best customer support ethics.
Eco-friendly Packaging – We deal only and only in eco-friendly and 100% wood-pulp based materials. This is why our packaging poses no harm to kids, animals or environment.
Still got some questions in mind? No problem, if you want to learn more about our custom toy packaging, please contact our 24/7 customer support team right now.
Other Food Packaging