Custom Quote Request Form
Coffee Packaging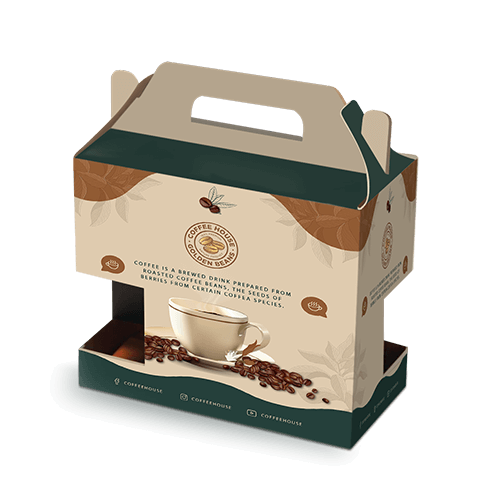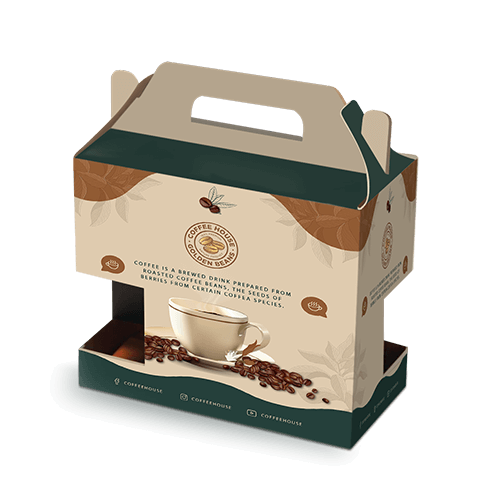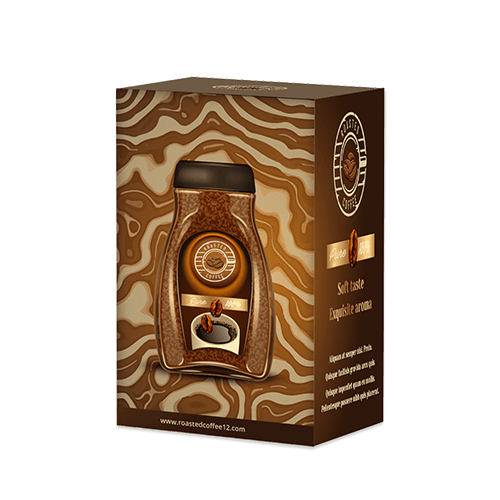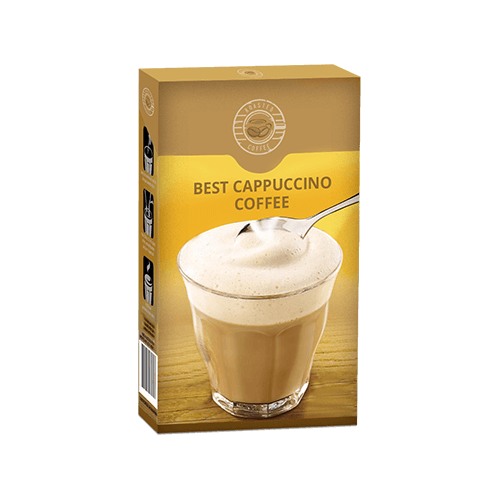 Specification
Description
Reviews
Material
White: SBS (C1S), SBS (C2S), Uncoated Stock, Textured Stock
Brown: Natural Brown Kraft Card Stock
White Front Coloured Back: CCNB (Grey Back), CCKB (Kraft Back)
Material Thickness
Cardstock Thickness: 300 gsm, 350 gsm, 450 gsm, Custom
Finishing Types
Lamination: Gloss, Matte, Sandy Matte, Soft Touch, Linen
Coating: Gloss AQ, Satin, Varnish, Spot UV, Flood UV
Features
Foil Stamping
Embossing
Debossing
Die Cutting
Metallic Inks
Custom Size
Other Options
Window Cutouts
Scoring and Gluing
SKU#
FP-009
Maximizing Shelf Life of Coffee Packaging: Tips and Tricks for Coffee Producers
Coffee packaging refers to the specific packaging type used to store and pack coffee beans or ground coffee. The primary goal of coffee packaging is to preserve the freshness and flavor of the coffee while also making it convenient for consumers to purchase and use. Effective packaging is crucial to preserve coffee aroma and flavor while protecting it from external factors that can degrade its quality over time.
Some tips and tricks for effective packaging that can help coffee manufacturers and retailers maintain the quality of their products include: 
Choose the Right Packaging Material: Choosing the right material is essential for long-lasting coffee freshness. The packaging material should be able to protect the coffee from air, moisture, light, and odors. Foil-lined bags or vacuum-sealed pouches are suitable for long-lasting packaging, whereas folding cartons are suitable for retail displays.
Use One-Way Degassing Valves: One-way degassing valves are a must-have in coffee packaging. These valves allow carbon dioxide to escape from the bag while preventing oxygen from entering. These valves are typically found in coffee bags or pouches, and they help to prevent the bag from bloating or bursting while helping to preserve coffee freshness and flavor at the same time.
Use High-Quality Packaging Materials: High-quality packaging materials are essential for effective coffee boxes. Look for packaging materials that are designed to protect the coffee from moisture, light, and air. It is also necessary to choose food-grade materials that are safe for storing coffee.
Ensure Proper Storage and Handling: Packaging can only do its job properly if it is stored and handled correctly. Keep your coffee in a cool, dry place, away from direct sunlight. Avoid exposing the coffee to moisture or strong odors, as this can affect the flavor and aroma of the coffee.
Use Customisable Packaging: Custom packaging is ideal for helping your product stand out. Use product labels or graphics that reflect your brand's personality and values. It can help to increase brand recognition and customer loyalty.
Several packaging types are available to help preserve coffee freshness and flavor. Some of the most common coffee packaging types include:
Mylar Bags: Mylar bags are ideal for packaging whole beans and ground coffee. They are typically made of kraft paper, PET, or metalized films and often come with one-way degassing. Coffee bags are affordable, widely available, and can be printed with custom designs and branding.
Boxes: Custom-printed boxes are also used for packaging coffee, typically in single-serve coffee pods or capsules. Corrugated boxes are used to ship coffee beans to retailers and end users.
Cans: Cans are popular, especially for ground coffee. Cans are typically made of metal and are lined with a polymer to help prevent direct contact with the metal. Cans are durable, can be recycled easily, and offer good protection against air, moisture, and light.
Vacuum-Sealed Pouches: Vacuum-sealed pouches are designed to remove all of the air from the package, which helps to prevent oxidation and preserve the freshness of the coffee. These bags are typically made from plastic and are often used for whole-bean coffee. They increase the shelf life of coffee beans and are available in various sizes.
Specialty Packaging: Some types of coffee require specialty packaging, such as coffee infused with flavors or coffee sold in single-serve cups. Specialty packaging can include plastic cups with a lid, cardboard trays with fence partitions for individual cups, or beverage packaging with custom graphics.
By choosing the correct packaging type, coffee manufacturers and retailers can ensure that their products are of the highest quality and appeal to discerning coffee lovers.
Other Food Packaging