Custom Quote Request Form
Lip Gloss Packaging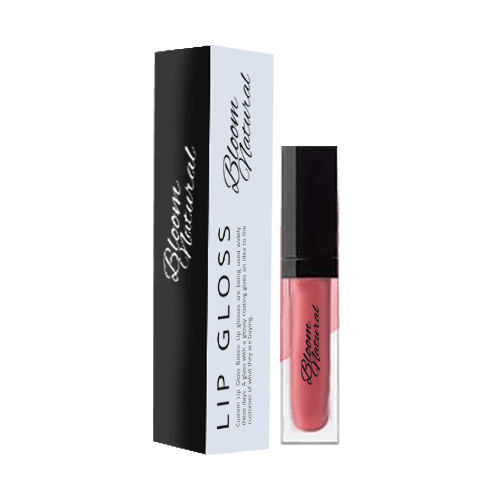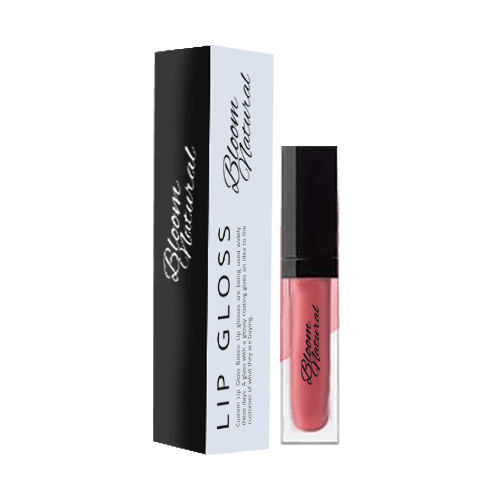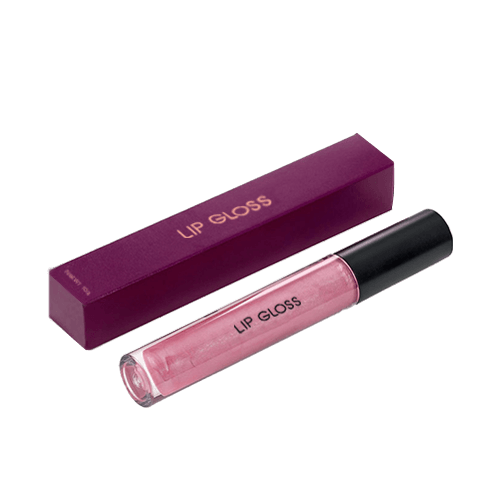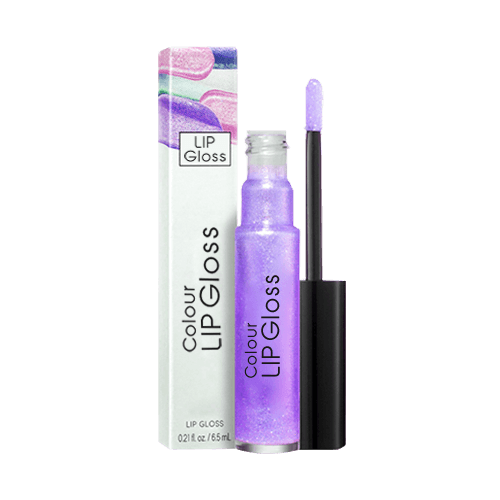 Specification
Description
Reviews
Material
White: SBS (C1S), SBS (C2S), Uncoated Stock, Textured Stock
Metalized Card: Silver, Gold, Holographic
Brown: Natural Brown Kraft Card Stock
Material Thickness
Cardstock Thickness: 300 gsm, 350 gsm, 450 gsm, Custom
Finishing Types
Lamination: Gloss, Matte, Sandy Matte, Soft Touch, Linen
Coating: Gloss AQ, Satin, Varnish, Spot UV, Flood UV
Features
Foil Stamping
Embossing
Debossing
Die Cutting
Metallic Inks
Custom Size
Other Options
Window Cutouts
Hang Tab
Scoring and Gluing
Custom Perforation
SKU#
CS-008
Custom Lip Gloss Packaging: The Ultimate Guide to Making Your Brand Shine
Lip gloss is a cosmetic product that adds shine and provides a hydrating and protective effect to the lips. It is available in various colours and finishes, from sheer and shimmery to bold and opaque. Lip gloss packaging protects the product and makes it visually appealing for customers. Lip gloss boxes and packaging comes in various styles and materials to suit different preferences, budgets, and branding needs. Some popular types of lip gloss packaging include:
Rigid Boxes: Rigid boxes are made from high-quality, sturdy materials that protect lip gloss products. These boxes have a luxurious feel, making them perfect for premium brands looking to create a high-end experience for their customers.
Folding Cartons: Folding cartons are a lightweight, cost-effective packaging option made from paperboard. They are easy to customize with different shapes, sizes, colours, and printing techniques, making them a popular choice for retail display.
Plastic Tubes: Plastic tubes are a versatile and easy-to-use packaging option for lip gloss. They are made from various types of plastic, such as polyethylene, and are available in different sizes, colours, and finishes. The tubes often come with built-in applicators, such as doe-foot, brush, or sponge tips, allowing the convenient application. Plastic tubes can be customised with screen printing, labeling, or hot stamping to showcase the brand's identity.
Window Boxes: Window boxes feature a transparent section that allows customers to view the lip gloss product inside. These boxes can be made from paperboard, plastic, or a combination of materials, and they showcase the product while still offering protection.
Gable Boxes: Gable boxes are characterized by their triangular top that forms a handle when closed. They can be made from paperboard or corrugated materials and are a popular choice for gift sets, promotional items, or limited-edition lip gloss collections.
Pillow Boxes: Pillow boxes are a unique, eye-catching packaging option with a curved shape that resembles a pillow. They can be customised with various printing techniques and finishes.
Mylar Bags: Mylar bags are flexible, lightweight, and space-saving packaging options for lip gloss. They are produced from various materials like foil, plastic, or laminates and customised with different shapes and sizes. In addition, these pouches can be resealable, making them ideal for sample or travel-size lip glosses.
Packaging Inserts: Packaging inserts provide protection and stability for the product and enhance the overall presentation and user experience. They can be made of cardboard, EVA foam, or PVC.
Luxurious materials can help elevate the appearance of lip gloss packaging, making it more appealing and eye-catching. Material types to consider for creating luxurious and fancy lip gloss boxes and packaging include:
Holographic Paper: Holographic paper features a unique, sparkling surface that reflects light in a spectrum of colours, creating a mesmerizing effect. This type of paper adds a modern and trendy touch to packaging, appealing to customers seeking visually captivating products.
Textured paper: Textured paper, such as linen or laid paper, adds an elegant and tactile feel to the packaging. This type of material gives the box a unique and sophisticated appearance.
Pearlescent paper: Pearlescent paper has a shimmering surface reflecting light subtly and captivatingly. This material adds a touch of glamour to boxes.
Leatherette paper: Leatherette paper mimics the appearance and texture of genuine leather, providing a high-end and luxurious look to the packaging. This material can be foil stamped and embossed for added visual interest.
Fancy finishing types can elevate the appearance of lip gloss boxes, making them more appealing and eye-catching. The most used finishing options to consider for creating luxurious and fancy lip gloss packaging are:
Foil Stamping: Foil stamping adds a metallic, reflective accent to the packaging, creating an elegant, high-end look. It is used for logos, text, or design elements in various colours, such as gold, silver, rose gold, holographic, and many more.
Spot UV: Spot UV adds a glossy, high-shine finish to specific box areas, contrasting with a matte background. This technique highlights logos, artwork, or design elements, making them stand out.
Glitter or pearl varnish: Apply a glitter or pearl varnish to specific areas of the packaging or the entire surface, adding a touch of glamour and sparkle to the lip gloss box.
Soft touch lamination: Soft touch lamination provides a matte, velvety finish to the box's surface, giving it a luxurious and tactile feel.
Die-cut patterns: Incorporate creative die-cut patterns into the packaging design, revealing a contrasting material, colour, or lip gloss product. It makes the box look more appealing and a bit fancier.
Custom closures: Use unique and elegant closures, such as magnetic clasps, ribbon ties, or string closures, to secure the lip gloss box. These closures add a fancy and functional element to the packaging.
Other Cosmetics Packaging