Custom Quote Request Form
Branded Packaging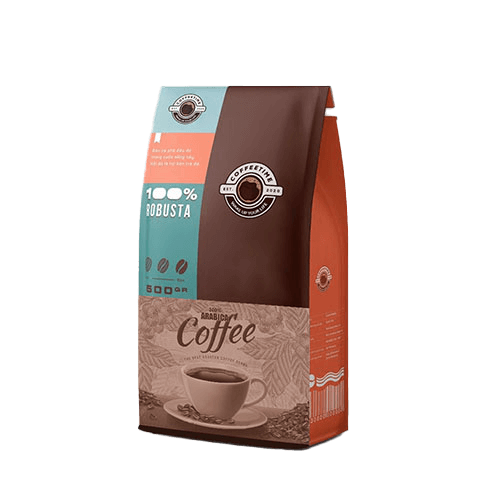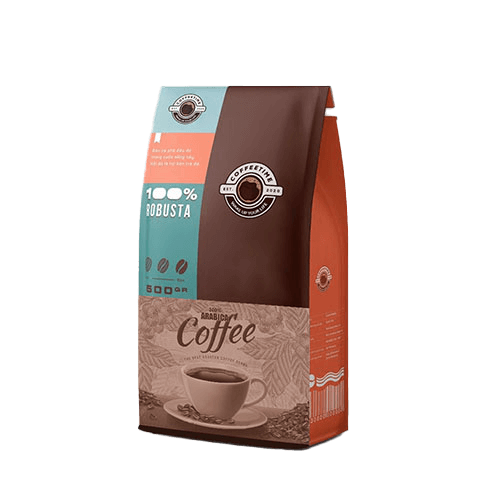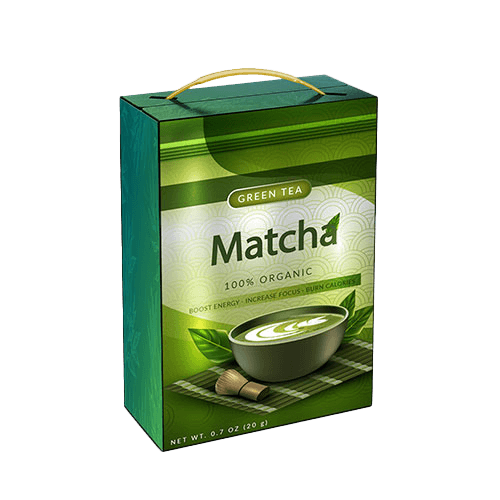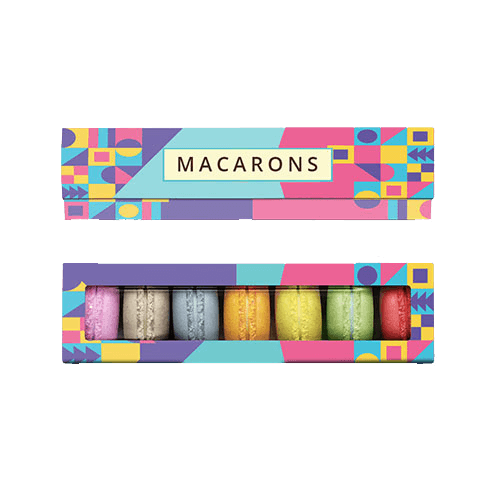 FAQ's
Specifications
Description
Reviews
Q:
What does the term 'advertising packaging' refer to?
A:
Advertising packaging boxes carry specific product or business information such as contact details and promotional or marketing offers.
Q:
What factors impact the price for custom advertising packaging?
A:
The main factors that determine the price for advertising packaging are the box size, type of stock used to manufacture the boxes, the number of printed colours, quantity, and any additional custom options.
Q:
Is there a setup fee for branded advertising boxes?
A:
No. There are no setup fees, plate fees, or minimum order quantities. However, orders with higher quantities typically result in lower per unit prices.
Q:
How do I measure the length, width, and height of my advertising or promotional packaging?
A:
With the box facing you, here is how to get the correct measurements for the inside of the box:
The length is measured from the left to right side of the front panel of the box.
The width is measured from the front to the back side of the side panel of the box.
The height is measured from the top panel to the bottom side of the box along on of the edges.
Q:
Can you send me samples of your branded packaging?
A:
We can send free samples of our recently printed orders. Please submit a sample request and we will be in touch so that appropriate branded box samples can be sent.
Q:
What types of advertising packaging can Packagingblue produce?
A:
We can produce many different standard styles of boxes. In addition, we can also produce customised boxes to fit your specific requirements. Here is a list of some of the many different box types that we can produce:
Q:
Which industries do you serve?
A:
We have worked with clients from a wide variety of industries including:
Material
White: SBS (C1S), SBS (C2S), Uncoated Stock, Textured Stock
Metalized Card: Silver, Gold, Holographic
Brown: Natural Brown Kraft Card Stock
White Front Coloured Back: CCNB (Grey Back), CCKB (Kraft Back)
Shipping Boxes: White or Brown Corrugated Stock or Forte
Rigid: Paper + Grey Board
Material Thickness
Cardstock Thickness: 300 gsm, 350 gsm, 450 gsm, 600 gsm, Custom
Corrugated Stock: 3-ply corrugated
Rigid Stock Thickness: 700 gsm, 1200 gsm, Custom
Finishing Types
Lamination: Gloss, Matte, Sandy Matte, Soft Touch, Linen
Coating: Gloss AQ, Satin, Varnish, Spot UV, Flood UV
Features
Foil Stamping
Embossing
Debossing
Die Cutting
Metallic Inks
Custom Sizes
Other Options
Window Cutouts
Ribbons and Handles
Hang Tab
Scoring and Gluing
Custom Perforation
Magnetic Locks
Velcro
SKU#
RP-001
Types of product packaging
There are many different types of product packaging, including:
Cardboard boxes: These are commonly used for packaging a wide range of products, from food items to electronics. Cardboard boxes are durable, easy to stack and transport, and can be printed on for branding and marketing purposes.
Plastic bags: Plastic bags are lightweight and inexpensive, making them a popular choice for packaging small items such as snacks and clothing.
Glass bottles and jars: Glass bottles and jars are often used for packaging food and beverage products, as they are resistant to moisture and can be easily sterilized.
Metal cans: Metal cans are frequently used for packaging food products, such as soups, vegetables, and beverages. They are also often used for packaging products such as paint and aerosol sprays.
Plastic bottles: Plastic bottles are commonly used for packaging liquids such as water, juice, and cleaning products. They are lightweight and easy to transport, and can be made from recycled materials.
Blister packs: Blister packs typically consists of a clear plastic blister sealed/glued to a cardboard backing. Blister packs are often used for packaging small items such as pills and other small consumer goods including electronics and cosmetics.
Flexible packaging: Flexible packaging refers to packaging materials that are flexible and can be molded into different shapes. Examples include bags, pouches, and sachets. Flexible packaging is often used for packaging food products, as it is lightweight and takes up less space than other types of packaging.
Corrugated boxes: Corrugated boxes are made from a layer of corrugated paper sandwiched between two layers of paperboard. Corrugated boxes are strong and durable which makes them ideal for packaging heavy items or for shipping purposes.
Clamshell packaging: Clamshell packaging is a type of packaging that typically consists of two hinged plastic halves that can be snapped together to enclose a product. This type of is typically used for packaging small items such as toys and electronics. DVDs, and other items that need to be kept clean and protected.
Other Retail Packaging