Custom Quote Request Form
Seal End Boxes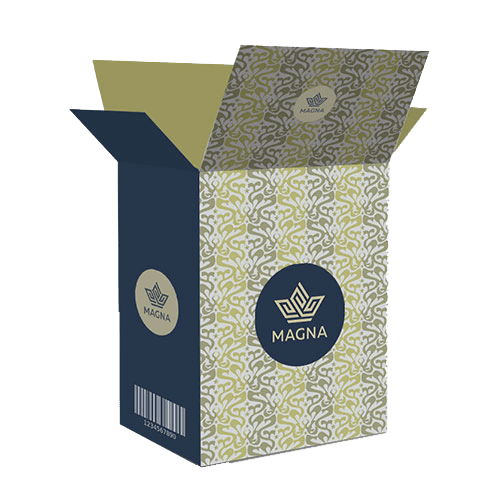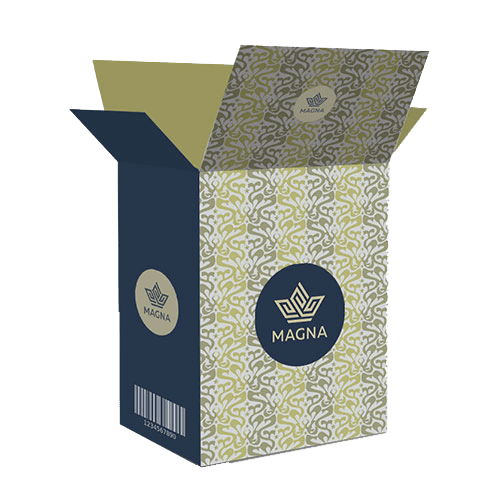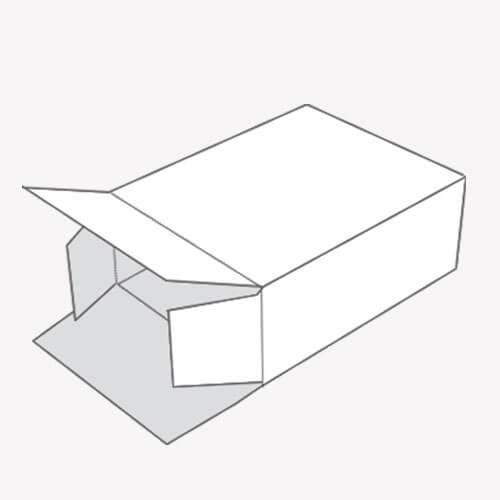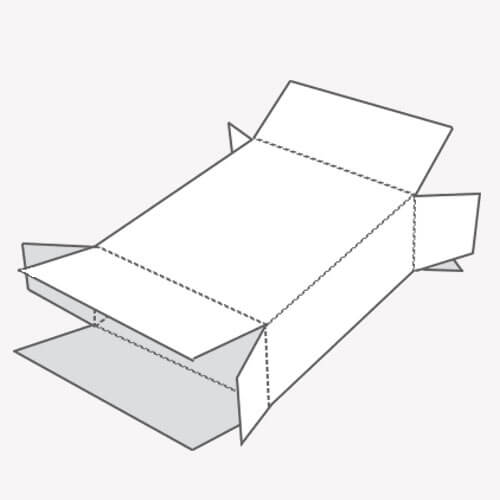 Specifications
Description
Reviews
Material
White: SBS (C1S), SBS (C2S), Uncoated Stock, Textured Stock
Metalized Card: Silver, Gold, Holographic
Brown: Natural Brown Kraft Card Stock
White Front Coloured Back: CCNB (Grey Back), CCKB (Kraft Back)
Shipping Boxes: White or Brown Corrugated Stock or Forte
Material Thickness
Cardstock Thickness: 300 gsm, 350 gsm, 450 gsm, 600 gsm, Custom
Finishing Types
Lamination: Gloss, Matte, Sandy Matte, Soft Touch, Linen
Coating: Gloss AQ, Satin, Varnish, Spot UV, Flood UV
Features
Foil Stamping
Embossing
Debossing
Die Cutting
Metallic Inks
Custom Sizes
Other Options
Window Cutouts
Scoring and Gluing
Custom Perforation
Tuck Bottom
SKU#
RS-005
Harnessing the Benefits of Seal-End Boxes for Online and Brick-and-Mortar Businesses
A seal end box is a folding carton featuring two overlapping panels and dust flaps that glide under for effortless opening and closing. The pre-glued seal provides a secure and tamper-evident closure for the box, while the tuck-flap allows for easy filling and dispensing of the product inside. The bottom panels share the exact mechanism.
These boxes offer several benefits for e-commerce businesses, including:
Secure packaging: The pre-glued seal provides a tamper-evident closure, ensuring that the product is protected during transit and arrives intact.
Easy fulfillment: The flap design allows easy filling and dispensing of products, making it efficient for order fulfillment and shipping.
Customisable sizes and designs: These custom boxes can be designed for a perfect fit and professional presentation.
Durable material: These boxes are strong and durable, ensuring the product stays safe during shipping and handling. These boxes are ideal for ecommerce packaging.
Cost-effective: These boxes are cost-effective to produce and ship, making them an excellent option for businesses looking to reduce their packaging costs.
Overall, seal-end boxes provide e-commerce businesses with a secure, efficient, and cost-effective packaging solution that enhances the customer experience by delivering products in excellent condition.
These boxes are a unique packaging that can be used in various industries and applications. Some common uses of these boxes include:
Seal-end boxes are a versatile packaging solution that can be used in various industries and applications, providing a secure and efficient way to package and transport products.
Custom Printed Seal End Boxes
The box with the auto bottom is a widely used terminology in the packaging world, so it needs a little clarification.  These form of boxes shipped as flat like many other types of custom boxes to save space and transport costs. These boxes have to be inflated before goods are to be packaged in them. The auto bottom boxes save a lot of aggregate time when they are assembled giving a serious boost to labor efficiency. Not just that, it also saves scores of glue and tapes that eventually brings down the cost of the product. Auto bottom boxes are the ones that takes a position and the bottom of these come snuggly in to shape when they are assembled and formed in to a box shape.
The Seal End Auto Bottom box has one end in the auto botto9m form while the other end is sealed some sort of a bonding like glue, cement or tape making it completely secure  for the sake of protection and safety.
These kinds of boxes are very popular with packaging a host of different kinds of foodstuff. The foodstuff can range from ice cream to pasta and many more food items. This type of a packaging solution provides a firm base of safety and protection against tampering and contamination.