Custom Quote Request Form
4 Pack-Bottle Carriers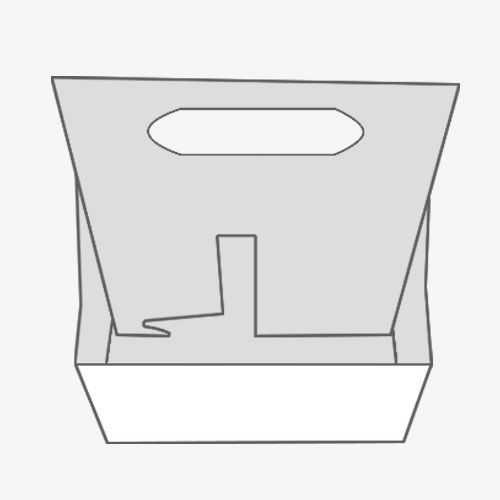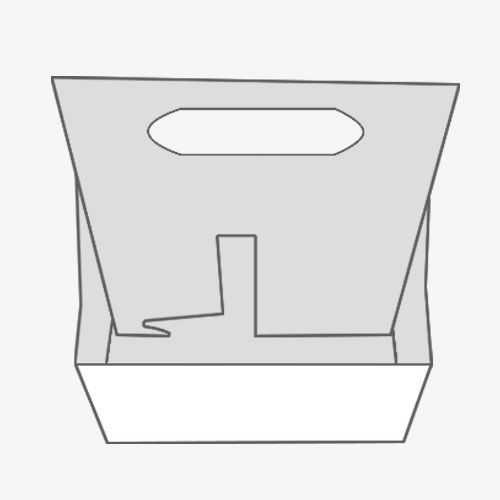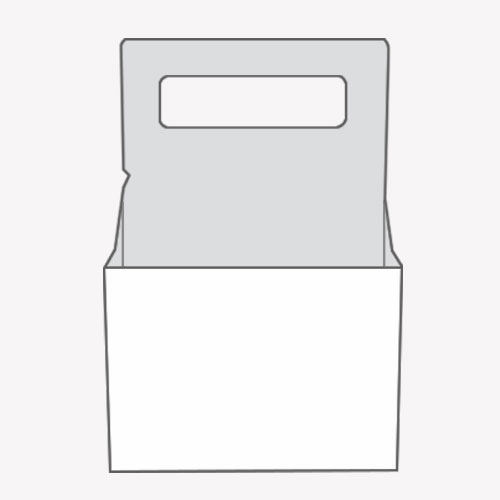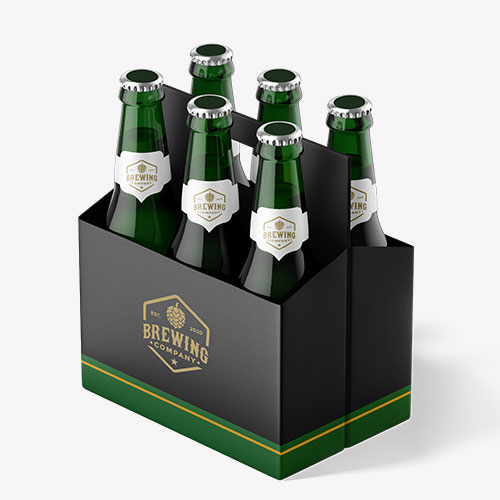 Specifications
Description
Reviews
Material
White: SBS (C1S), SBS (C2S), Uncoated Stock, Textured Stock
Brown: Natural Brown Kraft Card Stock
White Front Colored Back: CCNB (Grey Back), CCKB (Kraft Back)
Shipping Boxes: White or Brown Corrugated Stock or Forte
Material Thickness
Cardstock Thickness: 12pt, 14pt, 18pt, 24pt, Custom
Corrugated Stock: 3-ply corrugated
Finishing Types
Lamination: Gloss, Matte, Sandy Matte, Soft Touch, Linen
Coating: Gloss AQ, Satin, Varnish, Spot UV, Flood UV
Features
Foil Stamping
Debossing
Die Cutting
Metallic Inks
Custom Sizes
Other Options
Window Cutouts
Scoring and Gluing
Custom Perforation
SKU#
BL-002
Custom Printed 4 Pack-Bottle Carriers
4 Pack Bottle Carriers are used to carry four bottles that are usually beverages. This form of container usually has a square or a rectangular base. The four sides of the base extend upwards. And provide as placeholders. The package has four compartments to hold four bottles. The pack provides ease to carry the four bottles all at once. Hence, the name comes from there "4 pack Bottle Carrier."
This kind of boxes has four partitions as the bottles are separated with a cardboard fence to keep the bottles away from accidental breakage. The thickness of the fences should be estimated properly. The fences that are too thick will take away space from the bottles. When the fences are too thin it may cause the bottles to break when they are in a carriage provided that the bottles are made of some breakable material most probably glass.
One of the sides of the fence that is used to separate the boxes usually have an extended tab with an incision in it for the person who carries it, to wrap his fingers. This provides an ease of carriage for the bottles.
4 Bottles carriers in most cases carry retail items in the form of beverages especially they are very popular in carrying beer and liquors. But, as a vendor or manufacturer, you can devise them to carry fruit juices and milk bottles.
Related Products