Custom Quote Request Form
Product Packaging & Boxes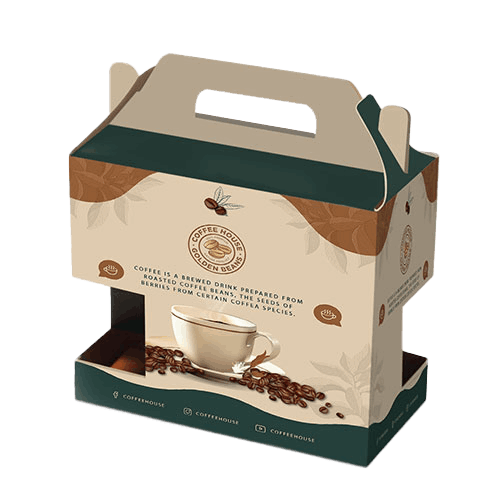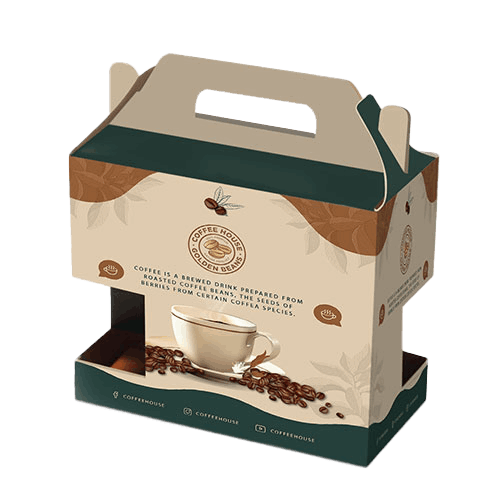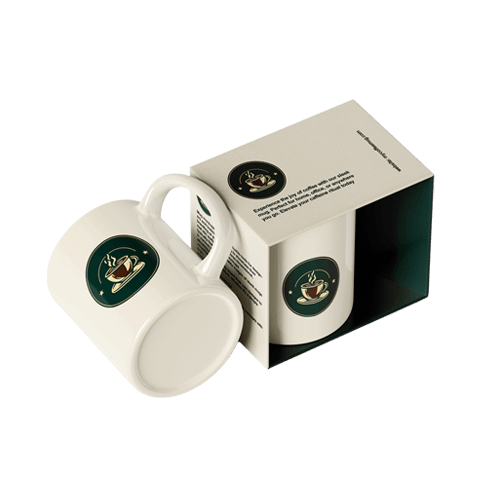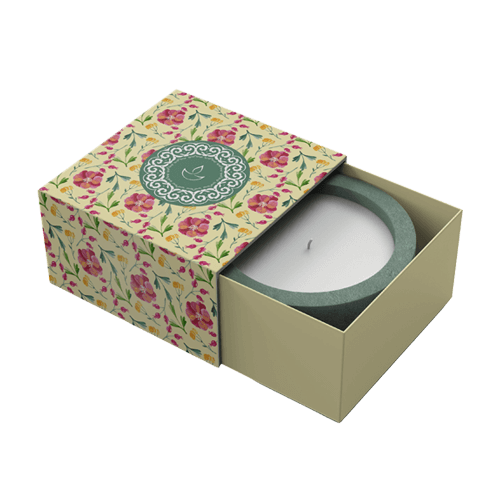 FAQ's
Specification
Description
Reviews
Q:
Are there any minimum order size requirements for custom printed product packaging?
A:
No, there are no minimum order requirements for custom product boxes. You can order as many boxes as you like. However, ordering larger quantities will generally result in a lower per unit cost. If you would like to have a custom printed sample sent to you before approving a larger run, please let us know.
Q:
What do the terms 4/0 and 4/4 refer to?
A:
The term 4/0 refers to printing full color on one side of the printed sheet. This side will represent all of the outside panels of the box once assembled. The term 4/4 refers to printing full color on both sides of the printed sheet. In this case, all of the outside and inside panels of the product boxes can be customized with your specific design elements including text and graphics.
Q:
What print options can I use to customize my product boxes?
A:
Commonly used options when designing product boxes include:
Spot UV Varnish: This varnish is an ultra-high gloss finish that can be applied over a matte or soft-touch laminate in order to highlight specific areas. It can be particularly effective when used to print a glossy logo over a flat color.
Foil stamping: A shiny foil sheet, available in a wide range of colors, is physically stamped with heat and pressure onto the cardstock for an enhanced decorative look.
Embossing: This process involves leaving a relief imprint through the use of an engraved metal die that is pressed on the target surface with an appropriate level of pressure.
Q:
Which industries do you produce product boxes for?
A:
Our client portfolio includes a wide variety of industries including:
Personal Care
Pharmaceutical
Pet Care
Material
White: SBS (C1S), SBS (C2S), Uncoated Stock, Textured Stock
Metalized Card: Silver, Gold, Holographic
Brown: Natural Brown Kraft Card Stock
White Front Colored Back: CCNB (Grey Back), CCKB (Kraft Back)
Shipping Boxes: White or Brown Corrugated Stock or Forte
Rigid: Paper + Grey Board
Material Thickness
Cardstock Thickness: 12pt, 14pt, 18pt, 24pt, Custom
Corrugated Stock: 3-ply corrugated
Rigid Stock Thickness: 36pt, 48pt, Custom
Finishing Types
Lamination: Gloss, Matte, Sandy Matte, Soft Touch, Linen
Coating: Gloss AQ, Satin, Varnish, Spot UV, Flood UV
Features
Foil Stamping
Embossing
Debossing
Die Cutting
Metallic Inks
Custom Size
Other Options
Window Cutouts
Ribbons and Handles
Hang Tab
Scoring and Gluing
Custom Perforation
Magnetic Locks
Velcro
SKU#
RP-023
Custom Product Boxes & Packaging
Custom product boxes are printed in a massive number every month for all those companies who manufacture retail products. These boxes are not only made to safely dispatch the products to the stores but more importantly make the everlasting branding impact. These boxes are the tools to impress the potential customers and drive them towards the buying decisions.
The customizations made to customized product boxes are of immense and diverse nature. These customizations make these boxes so prominent and out of the crowd that prospects cannot help but feel like buying the products immediately. Let us admit that if packaging fails to attract the target customers, they will barely check the product.
Boxes for product packaging play a crucial role in the sales of these products. Custom boxes for any product are the reason for handsome sales of any merchandise that is available in the market.
This is why stock packaging and custom packaging of productsare two very different avenues when it comes to marketing. Custom packaging for products is not a new concept, but recently it is drawing a lot of attention. Not just that but custom printed product boxes and packaging are also showing its caliber in the packaging industry.
We are dedicated around the clock to provide you with supreme quality of product packaging with printing whilebeing a product packaging supplierat the same time. We can also cater you with non-printed packaging at very nominal prices.
Why Get Custom Product Boxes?
As it has been mentioned above, the custom product boxes are not only made to pack, preserve and ship the product but to impress the potential customers and make them buy the product. Well, these customizations that we have mentioned above vary from size to material to shape to design to finish and colors. Those customizations are made not only to protect a fragile or case-sensitive product but mainly to sell it. It has been long since the 'P' for packaging became an integral part of marketing, and now no business affords to send a product to the shelves in a bore, bland, unimaginative and unimpressive packaging.
What is in a Personalized Product Packaging?
Talking of the materials that lead to impressive, imaginative and attractive packaging, it is important to mention that a customer can choose from various materials like corrugated fiberboard, Kraft, plain cardboard and Bux board, etc. Regarding shapes and structures to there are many variations for example straight tuck, reverse tuck and auto-bottom, etc. Then regarding design, there are many case-sensitive customizations. For example, if your product is prone to UV, you can get a spot or full UV protective coating. Same goes with moisture; you can get an aqueous coating to protect your product. Apart from these options, you can also avail the options of PVC sheet, embossing, and debossing, raised ink, gold or silver foiling, gloss or matte finish, gluing, perforation and scoring, etc. Moreover, we also provide printed as well as customizedproduct boxes and packaging. You cannot think of or imagine any product box or packaging that we do not make with absolute splendor.
Why Get Customized Product Boxes from PackagingBlue.Com?
PackagingBlue.Com offers customized product boxes as many other quality companies do, but here is why we believe that you should choose us and no other company.
Affordable Pricing – As compared to other packaging companies our prices are only very competitive and affordable.
Free Shipping – We do not apply any hidden charges including shipping charges. We ship free of cost.
Professional Offset Printing – What makes the difference in today's business ecosystem is getting things done professionally. With professional packaging experts and engineers on board, PackagingBlue.Com offers 100% professional offset printing.
Fast Turnaround Time – Our turnaround time is the fastest – we ship your order to your doorstep within 3 to 4 business days.
Customer & Sales Support – We have customer and sales support teams to help you through pre-sale, wholesale and post-sale support. This is how you get exactly what you ask for.
Eco-friendly Packaging – We use 100% eco-friendly packaging materials. Our materials are fully biodegradable, and they pose no harm to kids or cruelty to animals.
Free Sampling – Once printed box for your product is designed in computer graphics environment, from that point on, you can order a free sample to make sure that everything is up to your par before you place the bulk order.
Product boxes design and packaging are done up to your satisfaction by all means.  You can easily order custom product boxes in wholesale if you are a business of any sort.
Still got some questions in mind? No problem, if you want to learn more about our custom product packaging boxes, please contact us anytime, our customer support team is available on  24/7 basis for you to get an instant quote.
Other Retail Packaging