Custom Quote Request Form
Cardboard Trays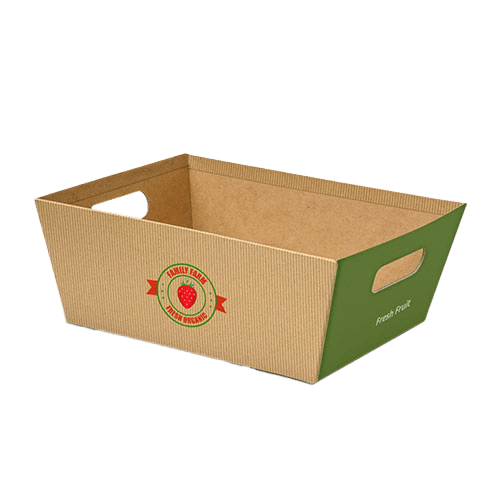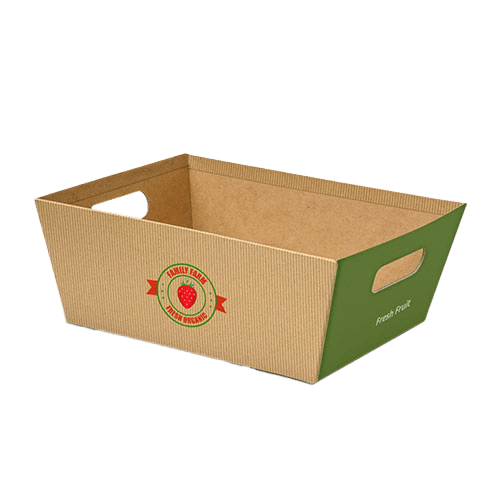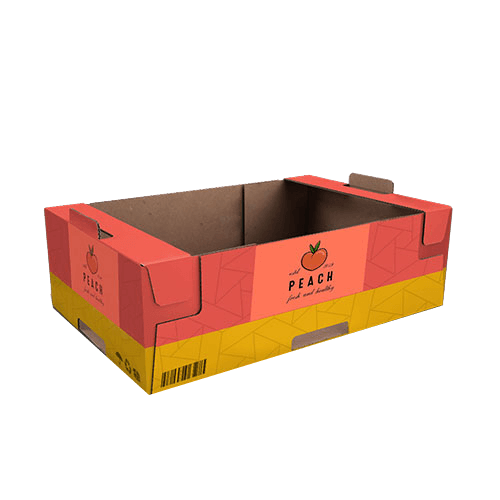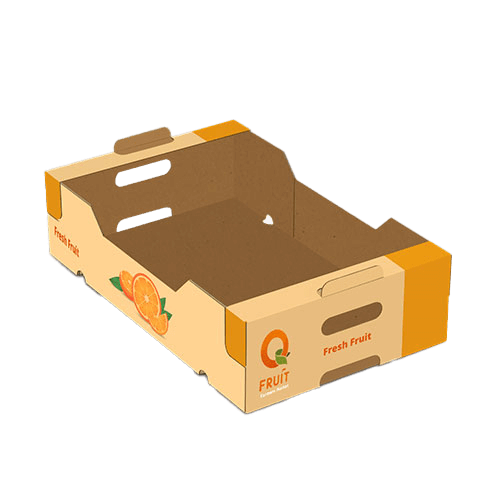 FAQ's
Specification
Description
Reviews
Q:
What are cardboard trays?
A:
Coverless cardboard trays are great for packaging bottles or parts containers. Trays are available in stock and die cut styles and you can make them as plain or as fancy as you want them with full color printing and other personalization options.
Q:
Are cardboard trays durable?
A:
Being made of cardboard, these trays will be able to handle moderate loads without bowing or bending. Your design consultant can help you find the appropriate solution for your particular requirements.
Q:
What can I do if I am not satisfied with the final result?
A:
Your satisfaction is very important to us! In the unlikely event of defects with your order, we will work with you to rectify any issues related any production process. Please contact your sales representatives with any issues.
Q:
Is there a minimum order quantity for cardboard trays?
A:
No, there is no minimum order for cardboard trays. You can order as few or as many trays as you like. Ordering a few cardboard trays is perfect if you would like a sample to check out before committing to a larger order. However, due to initial costs involved in setting up a print job, ordering bigger quantities will typically result in a lower per unit cost.
Material
White: SBS (C1S), SBS (C2S), Uncoated Stock, Textured Stock
Metalized Card: Silver, Gold, Holographic
Brown: Natural Brown Kraft Card Stock
White Front Colored Back: CCNB (Grey Back), CCKB (Kraft Back)
Shipping Boxes: White or Brown Corrugated Stock or Forte
Material Thickness
Cardstock Thickness: 12pt, 14pt, 18pt, 24pt, Custom
Corrugated Stock: 3-ply corrugated
Finishing Types
Lamination: Gloss, Matte, Sandy Matte, Soft Touch, Linen
Coating: Gloss AQ, Satin, Varnish, Spot UV, Flood UV
Features
Foil Stamping
Embossing
Debossing
Die Cutting
Metallic Inks
Custom Sizes
Other Options
Ribbons
Handles
Window Cutouts
Hang Tab
Scoring and Gluing
Custom Perforation
SKU#
RP-035
Benefits of Cardboard Trays
Cardboard trays are a popular choice for packaging a wide range of products, including food, electronics, cosmetics, and more. Here are a few benefits of using cardboard trays:
Overall, cardboard trays offer a cost-effective, customizable, versatile, lightweight, and sustainable packaging solution for a wide range of products.
There are many different types of cardboard trays, and the best option for a particular product will depend on its size, shape, and intended use. Some common types of cardboard trays include:
Corrugated cardboard trays: These trays are made from corrugated cardboard, which is a stiff and durable material. They are commonly used for heavy or bulky products, as they can support a large amount of weight.
Folding cardboard trays: These trays are made from a single sheet of cardboard that is scored and folded to create a tray shape. They are often used for products that do not require a lot of protection, such as non-fragile food items.
Die-cut cardboard trays: These trays are made using a die-cutting process, which involves cutting a tray shape out of a sheet of cardboard using a sharp blade. They can be customized to fit a specific product and are often used for retail packaging.
Display cardboard trays: These trays are designed for use in retail displays and are often made from thicker, more rigid cardboard. They can be used to showcase products in a store or at a trade show.
Slipcase cardboard trays: These trays are made from a single sheet of cardboard that is folded around a product to create a slipcase. They are often used for packaging books, CDs, or other flat products.
Overall, there are many different types of cardboard trays to choose from, and the best option will depend on the specific needs of the product being packaged.
Other Retail Packaging