Custom Quote Request Form
Sleeve Boxes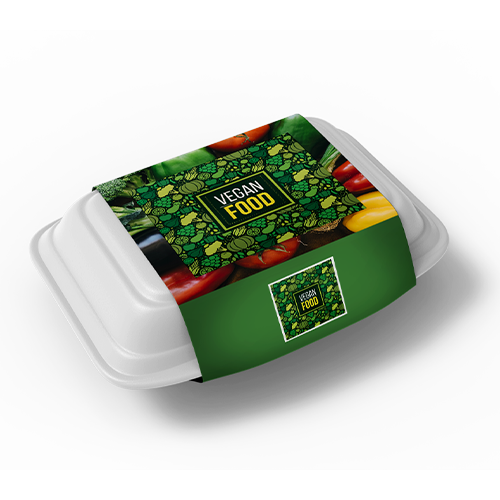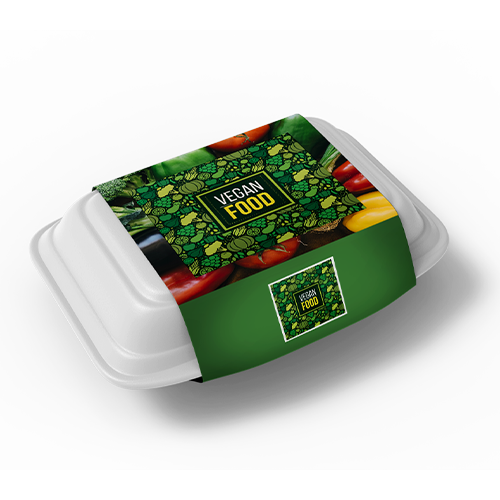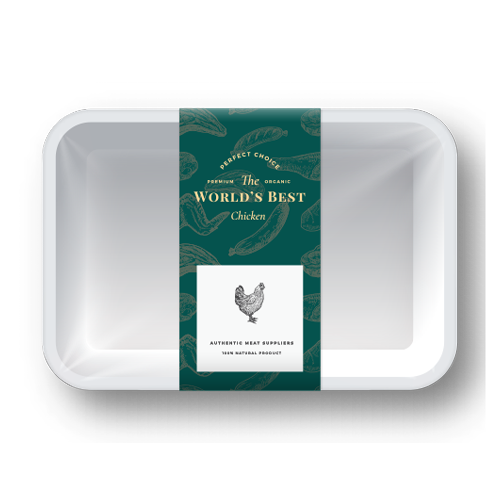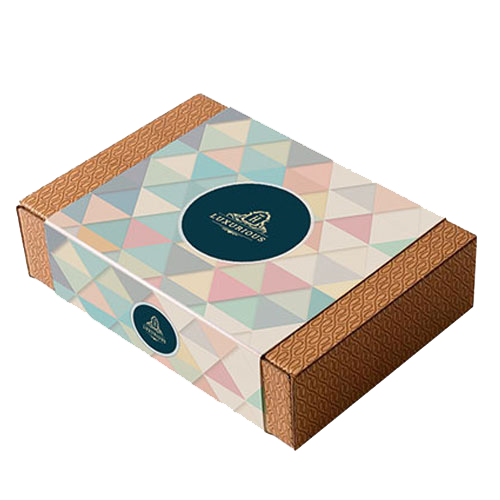 FAQ's
Specifications
Description
Reviews
Q:
A:
Sleeve boxes or belly band packaging refers to a piece of paper or card that wraps around a product or tray. Similarly, a packing sleeve is like a box without ends or closing tucks. A box sleeve can be customized just like any other box type and there is room for various branding elements and product or nutritional information. Paper packaging sleeves can also be wrapped directly around objects such as soap bars or a pair of socks.
Q:
Which parts of the custom sleeves can I customize?
A:
Both sides of custom printed sleeves are fully customizable. Please work with your account representative to discuss any specific requirements.
Q:
A:
No. There are no setup fees, no plate fees and no minimum order quantities.
Q:
Can I see a proof before you print?
A:
We will email a proof for your approval before initiating the printing process. Please check the proof thoroughly for accuracy. It is essential that you proof read any text and check the placement of any artwork on the product sleeves or belly bands. Please note that the colors showing on the computer screens can vary from screen to screen. Your artwork is printed based on the CMYK or Pantone values specified in the design file and may vary substantially from the color showing on any particular computer screen. Hard copy proofs are also available at an additional cost.
Material
White: SBS (C1S), SBS (C2S), Uncoated Stock, Textured Stock
Metalized Card: Silver, Gold, Holographic
Brown: Natural Brown Kraft Card Stock
White Front Colored Back: CCNB (Grey Back), CCKB (Kraft Back)
Material Thickness
Cardstock Thickness: 12pt, 14pt, 18pt, Custom
Finishing Types
Lamination: Gloss, Matte, Sandy Matte, Soft Touch, Linen
Coating: Gloss AQ, Satin, Varnish, Spot UV, Flood UV
Features
Foil Stamping
Embossing
Debossing
Die Cutting
Metallic Inks
Custom Sizes
Other Options
Window Cutouts
Scoring and Gluing
SKU#
FB-004
How sleeve packaging and boxes enhance brand value and product sales
A packaging sleeve is a type of packaging used to cover a product or box. It is typically made of paper or plastic and is designed to fit snugly around the product. It provides additional information about the product and can also be used to add branding or promotional messages to the product.
Packaging sleeves and boxes can benefit products and brands in different ways, including:
Increased Brand Visibility: Packaging sleeves are a great way to increase your brand's visibility. They can be printed with your logo, colors, and other branding elements to make your product stand out on the shelf.
Improved Product Protection: Packaging sleeves provide your product with an extra layer of protection. It helps to keep your product safe from damage during shipping and handling.
Cost Savings: Packaging sleeves are a cost-effective way to package your product. They are lightweight and require less material than traditional packaging methods, which can help to reduce your overall packaging costs.
Eco-Friendly: Packaging sleeves can be made from recyclable materials, making them eco-friendly packaging. It helps to reduce your environmental impact and can help to boost your brand's green credentials.
Versatility: Packaging sleeves can be used for various products, from food and beverage items to cosmetics and electronics. It makes them an excellent option for businesses that need to package various products.
Packaging sleeves and boxes can be printed with various designs, logos, and other information. They can be used to package a variety of products, including:
An effectively designed product sleeve or belly band can help to increase brand value and sales. The following design tips can help you to develop effective sleeve packaging for your product:
Use a Bold Color Scheme: Choose a bold color scheme that stands out and grabs attention. Bright colors make a product sleeve stand out on the shelf.
Keep it Simple: Keep the design of the product sleeve simple and easy to read. Too much information can be overwhelming and make it difficult for customers to find the information they need.
Use High-Quality Images: Use high-quality images that are clear and easy to see. Poor-quality photos can make a product sleeve look unprofessional and turn customers away.
Include Necessary Information: Include all necessary information on the product sleeve. It includes the product name, ingredients, directions, and other important information.
Include a Call to Action: Include a call to action on the product sleeve to encourage customers to purchase the product. It could be a discount code, a gift, or a special offer.
Other Custom Packaging