Custom Quote Request Form
Candy Packaging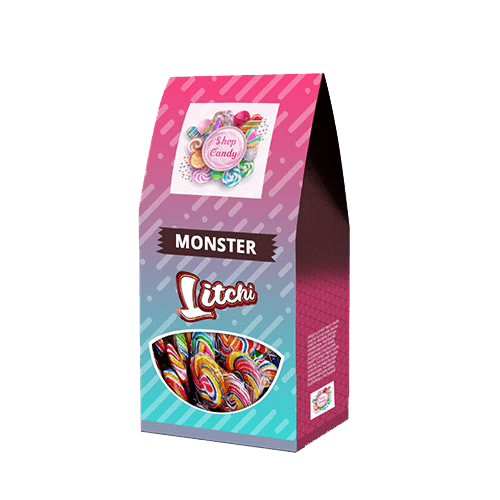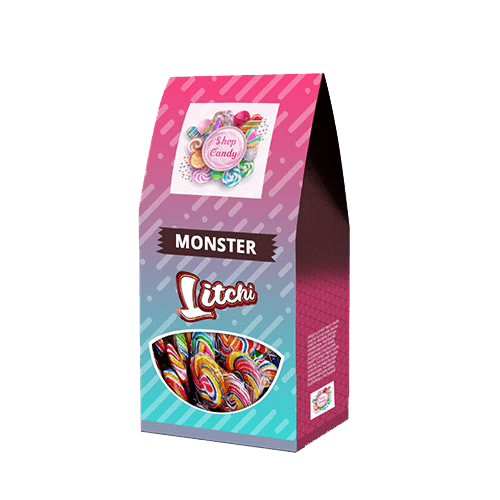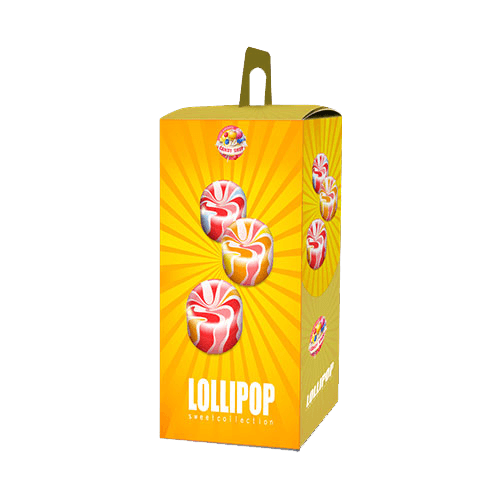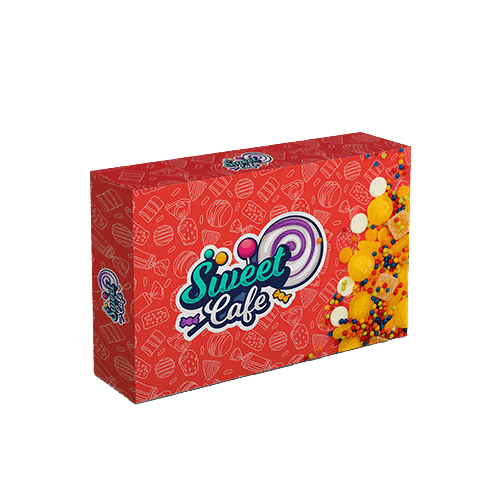 Specification
Description
Reviews
Material
White: Uncoated Stock, Textured Stock
Brown: Natural Brown Kraft Card Stock
White Front Colored Back: CCNB (Grey Back), CCKB (Kraft Back)
Material Thickness
Cardstock Thickness: 12pt, 14pt, 18pt, Custom
Finishing Types
Lamination: Gloss, Matte, Sandy Matte, Soft Touch, Linen
Coating: Gloss AQ, Satin, Varnish, Spot UV, Flood UV
Features
Foil Stamping
Embossing
Debossing
Die Cutting
Metallic Inks
Custom Size
Other Options
Ribbons
Window Cutouts
Scoring and Gluing
Locking Tab
SKU#
FP-004
Types of Candy Packaging
There are several different types of candy packaging, including:
Cardboard Box: Box packaging is often used for high-end or luxury candy. It is a sturdy, often reusable container holding several candy items like truffles, chocolate bars, or candy gifts.
Wrapper: This is the most common type of candy packaging. It is a paper or plastic material wrapped around the candy to protect it and keep it fresh. Some common examples of candy packaged in wrappers include chocolate bars, hard candy, and toffees.
Stand-up pouch: This packaging is a flexible bag that can be opened and closed multiple times. It is often used for gummy candy, jelly beans, or trail mix.
Tin: Tins are often used to package hard candy like mints and candy balls. The metal container protects the candy from light, air, and moisture, which can help to preserve its freshness.
Jars: Glass or plastic jars are also an option for packing candy, usually for small items such as jelly beans.
Cellophane: This packaging is a clear plastic film that is wrapped around the candy. Cellophane is often used for packaging candy apples, popcorn balls, or other items that need to be visible.
Tubes: Tube packaging is used for small hard candies like mints or candy-coated peanuts.
These are the most commonly used options, but depending on the candy's size, shape, and texture, there can also be unique packaging.
When designing candy packaging, there are a few key elements to consider:
Branding: The packaging should clearly and prominently display the brand name and logo, as this helps to build brand recognition and establish trust with consumers.
Product information: The packaging should provide key information about the product, such as its name, ingredients, nutritional information, and any relevant certifications or awards.
Packaging size: The packaging should be appropriately sized for the product, considering factors such as the size of the candy and the desired number of servings per package.
Safety and compliance: The packaging should comply with all relevant safety and regulatory requirements, such as warning labels and tamper-evident seals.
Design: The packaging should have a visually appealing design that is consistent with the brand and appeals to the target market. The use of colors and images that evoke the candy's flavor or feeling can make it stand out on the shelf.
Convenience: Packaging should be convenient to open and use and easy to reseal or dispose of when the candy has been consumed.
Eco-friendly: In the current scenario, many consumers are looking for eco-friendly and sustainable packaging options. Using recyclable or biodegradable materials can be a great way to cater to this need.
By considering these elements, you can create candy packaging that effectively promotes your product, provides essential information to consumers, and meets all necessary safety and regulatory requirements.
Other Food Packaging