Custom Quote Request Form
Cereal Packaging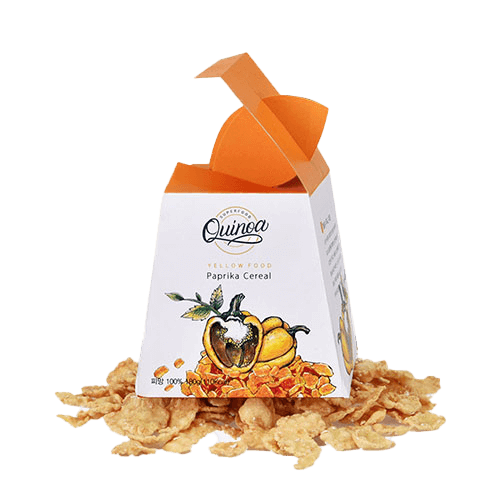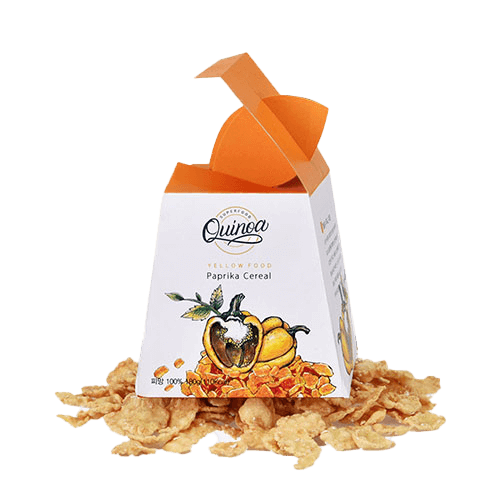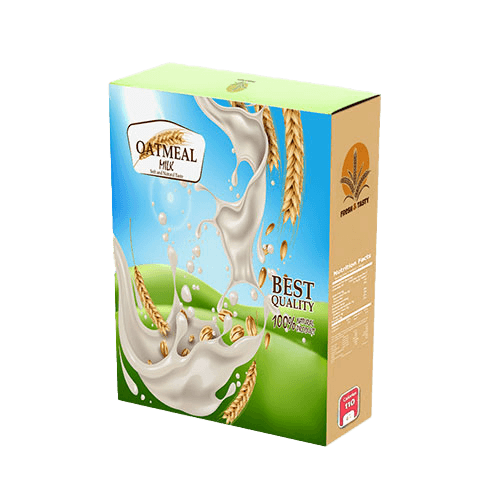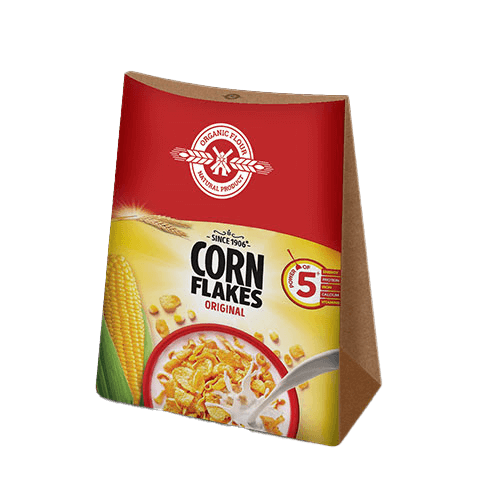 Specification
Description
Reviews
Material
White: Uncoated Stock, Textured Stock
Brown: Natural Brown Kraft Card Stock
White Front Colored Back: CCNB (Grey Back), CCKB (Kraft Back)
Material Thickness
Cardstock Thickness: 12pt, 14pt, 18pt, Custom
Finishing Types
Lamination: Gloss, Matte, Sandy Matte, Soft Touch, Linen
Coating: Gloss AQ, Satin, Varnish, Spot UV, Flood UV
Features
Foil Stamping
Embossing
Debossing
Die Cutting
Metallic Inks
Custom Size
Other Options
Window Cutouts
Scoring and Gluing
Self-Adhesive Tape
SKU#
FP-005
Types of Cereal Packaging
There are several types of cereal packaging, including:
Boxed packaging: Cereal is packaged in a cardboard box and is typically resealable.
Bag packaging: Cereal is packaged in a plastic or paper bag and may or may not be resealable.
Stand-up pouch packaging: Cereal is packaged in a stand-up pouch made of plastic or paper. These pouches are typically resealable.
Canister packaging: Cereal is packaged in a canister typically made of thick paperboard, metal or plastic. These canisters are typically not resealable.
Flexible packaging: Some cereal manufacturers use flexible packaging that is formed into the shape of the cereal. This packaging can be made of plastic, aluminum, and other materials, which can be resealable or not.
In addition to the packaging mentioned above, there are various designs, styles, and shapes of cereal packaging to capture the customer's attention and make them more convenient to use.
The essential elements of designing cereal packaging include:
Branding: The packaging should prominently feature the cereal brand name and logo.
Product name: The packaging should display the name of the cereal product.
Product photography: The packaging should feature high-quality, delicious images of the cereal product.
Nutritional information: The packaging should include information about the nutritional content of the cereal, such as the amount of calories, fat, and sugar per serving.
Ingredient list: The packaging should list all ingredients used in the cereal.
Serving size: The packaging should indicate the suggested serving size of the cereal.
Call to action: The packaging should encourage consumers to purchase the cereal by including a tagline or promotional offer.
Barcode and other legal information such as manufacturing and expiry dates.
Size and shape of packaging: it should be appropriate for the type and quantity of cereal it contains and easy for the customer to carry or store.
Attention grabber: The package should be designed to grab the consumers' attention from the shelf.
Other Food Packaging