Custom Quote Request Form
Reverse Tuck End Boxes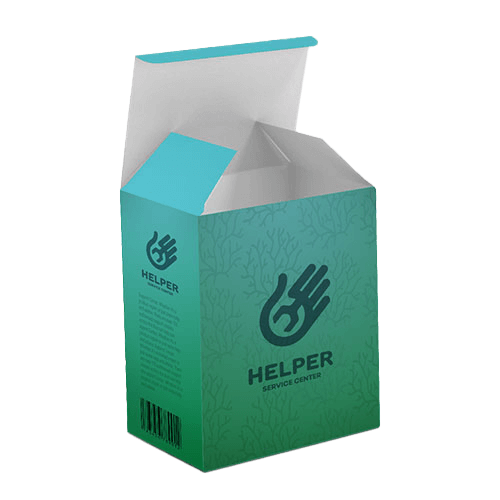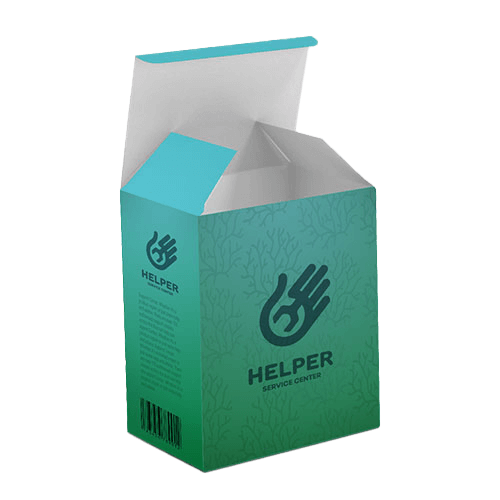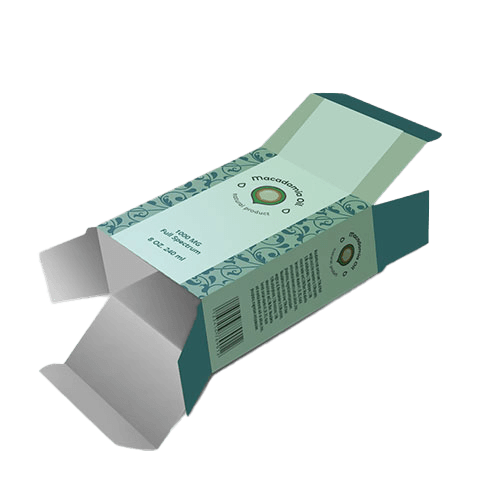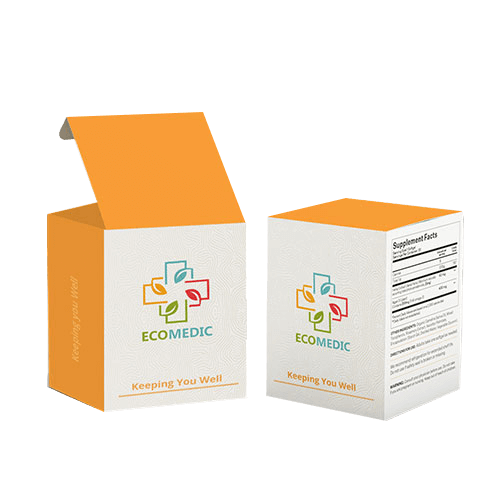 Specifications
Description
Reviews
Material
White: SBS (C1S), SBS (C2S), Uncoated Stock, Textured Stock
Metalized Card: Silver, Gold, Holographic
Brown: Natural Brown Kraft Card Stock
White Front Colored Back: CCNB (Grey Back), CCKB (Kraft Back)
Shipping Boxes: White or Brown Corrugated Stock or Forte
Material Thickness
Cardstock Thickness: 12pt, 14pt, 18pt, 24pt, Custom
Corrugated Stock: 3-ply corrugated
Finishing Types
Lamination: Gloss, Matte, Sandy Matte, Soft Touch, Linen
Coating: Gloss AQ, Satin, Varnish, Spot UV, Flood UV
Features
Foil Stamping
Embossing
Debossing
Die Cutting
Metallic Inks
Custom Sizes
Other Options
Window Cutouts
Scoring and Gluing
Custom Perforation
Tuck Bottom
SKU#
RS-004
Benefits of Reverse Tuck Boxes for Retail Packaging
A reverse tuck box is a type of packaging that is commonly used for retail products. It is characterized by a lid that tucks into the base of the box, creating a secure closure and easy access to the contents. The term "reverse tuck" refers to the box design in which both top and bottom tuck-in panels are attached on the opposite sides of the box. This design provides a more secure closure and can also add a unique visual element. These boxes can be made from various materials, such as paperboard, cardboard, or corrugated stock.
This box style is a popular choice for retail packaging due to its many benefits. Key advantages of using these boxes for retail packaging include:
Secure Closure: The reverse tuck design of these boxes provides a secure closure that keeps the box's contents in place during transportation and storage.
Easy Access: The reverse tuck end box lid tucks into the base, making it easy to open and access the contents. This design allows customers to quickly and easily access the product, making it a convenient choice for retail packaging.
Customizable: These boxes are customized with different designs, colors, and branding elements to meet the specific needs of the product and the business. This customization allows businesses to promote their brand and create a unique packaging experience for their customers.
Space-saving: These tuck boxes are easy to stack and store, taking up less space in transportation and storage. It makes them an efficient and cost-effective packaging solution for businesses.
Durable: The reverse tuck design of these boxes provides added stability, making them ideal for protecting delicate and valuable products. The boxes can also be made from durable materials such as paperboard, cardboard, corrugated sheets, or plastic to ensure maximum protection against damage.
Sustainable: These boxes can be made from eco-friendly materials, making them a sustainable packaging option for environmentally-conscious businesses and consumers.
There are several ways to customize tuck boxes to meet specific packaging requirements. Some widely used customization options include:
Printing: These boxes can be printed with custom designs, branding, logos, and other information. It can be done using various printing techniques, such as digital, flex, and lithography.
Die-Cutting: Reverse tuck boxes can be die-cut to create unique shapes and sizes. It is ideal for products requiring a specific packaging shape or size.
Embossing and Debossing: This type of box can be embossed or debossed to create a three-dimensional effect. It is an excellent option for adding texture to the packaging or highlighting certain design aspects.
Foil Stamping: These boxes can be foil stamped to add a metallic or shiny effect. It creates a premium look to the packaging.
Window Patching: Custom-printed tuck boxes can be window-patched to provide a clear view of the product. It is ideal for an attractive appearance that can increase product sales.
Customizing these boxes can create a unique and professional appearance for the packaging. In addition, it helps to promote the product and brand and improve the overall customer experience.
Folding Cartons