Custom Quote Request Form
Automotive Product Packaging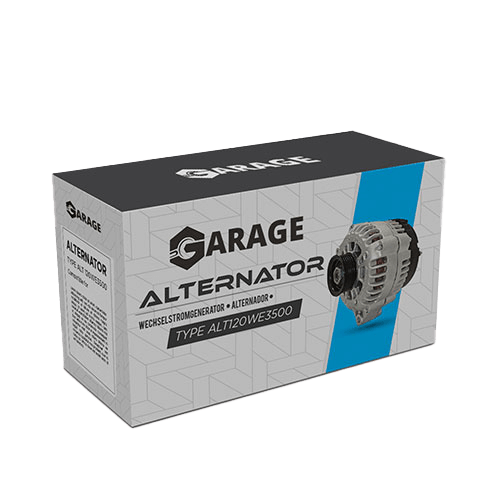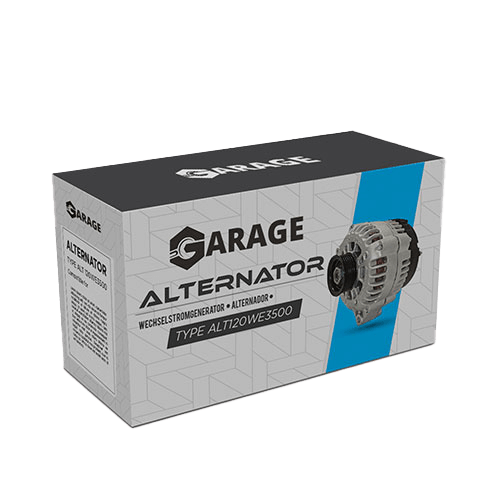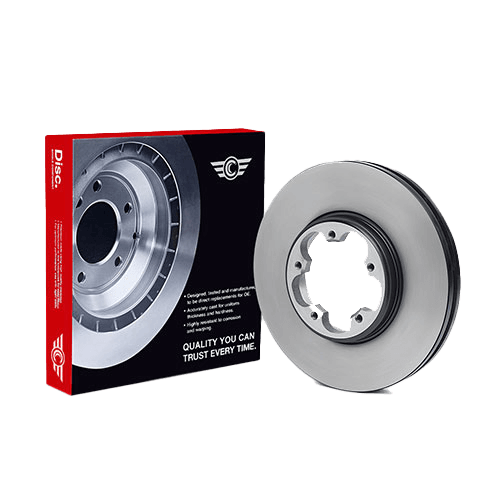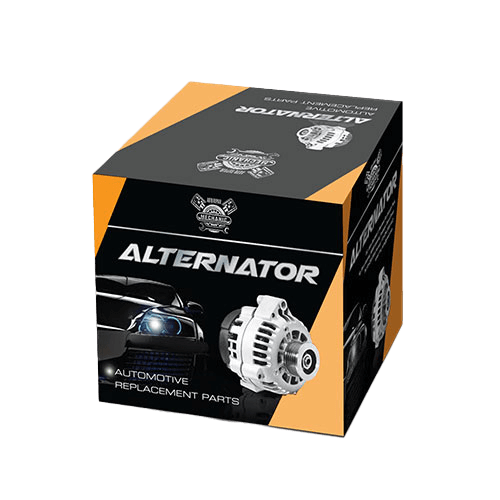 FAQ's
Specifications
Description
Reviews
Q:
What are automotive product packaging boxes?
A:
Cardboard packaging boxes that are specifically designed to hold automotive products are called automotive product packaging boxes. These boxes are durable, strong, and designed to package and display a wide variety of automotive products. These can be customized with branding and are a cost-effective solution for packaging.
Q:
What types of automotive products can I order boxes for?
A:
We can design and produce boxes for a wide range of automotive products including but not limited to car accessories, automotive fluids, tools, cleaning supplies, safety equipment, electrical components, car audio and entertainment systems, and other exterior car parts. The size, shape and cardboard selection of the box can be customized based on the product being packaged.
Q:
What are the various benefits of using cardboard packaging for the automotive industry?
A:
Cardboard packaging boxes offer several benefits for the automotive products, including durability, customizability, cost-effectiveness, and versatility. These custom printed boxes are cost-effective to produce, lightweight, easy to handle, and come in various sizes and shapes to accommodate different automotive products. Additionally, they provide adequate protection during storage and transportation, are easily customizable with branding and logos.
Q:
What are different types of cardboard that can be used for automotive packaging boxes?
A:
We have various cardstock option available to produce boxes for automotive products. Cardstocks like SBS, Kraft, chipboard cardboard, and CCNB can be used for smaller and lightweight products. Whereas for larger and heavy weight products, corrugated cardboard is typically used due to its strength and durability. For any cardstock that you choose for your products, you can opt from several thickness options depending upon the level required durability.
Q:
What type of printing techniques are used for boxes for the automotive industry?
A:
The decision of a printing method is made based on the design requirements, number of colors to be printed and the complexity of a design. We can print using flexography, which is a high-speed printing process that uses flexible printing plates to transfer ink onto the cardboard box. Flexography can print simple designs and logos with one, two or more solid colors. Alternatively, offset printing is used to print multi-colored designs and images with great precision. Offset printing method involves transferring ink from a printing plate to a rubber blanket and then onto the cardboard box for a high-quality imprint.
Q:
What sizes and shapes are available for packaging boxes for the automotive industry?
A:
Cardboard packaging boxes for the automotive industry are available in a wide range of sizes and shapes, depending on the product being packaged. The size of the box will always depend on the dimensions of the product being packaged. The shape of the box will vary depending on the specific requirements of the product. Box style options include:
Q:
Can packaging boxes designed for the automotive industry be used for direct shipping?
A:
Yes. Boxes, when specifically made using corrugated stock, can be used for direct shipping. They are durable, lightweight, easy to handle and can be stacked and stored. You can also add custom printing to the exterior for customization.
Q:
Can inserts be added to cardboard packaging boxes for the automotive industry?
A:
Yes, inserts can be added to cardboard packaging boxes for the automotive industry. Inserts can serve a variety of purposes, such as protecting the contents during shipping and storage, organizing smaller items, and providing cushioning or support. Custom inserts can be designed to fit specific products requirements and can be easily integrated into the packaging design. Various stock options are available for inserts.
Q:
How can packaging boxes for the automotive industry help with brand recognition?
A:
Cardboard packaging boxes for the automotive industry can be customized with company logos, graphics, and brand messaging. This provides an opportunity to increase brand recognition and awareness, as well as create a memorable and professional image for your company. Customized packaging can help to differentiate your brand from competitors, and can also be used as an effective marketing tool to attract new customers.
Material
White: SBS (C1S), SBS (C2S)
Brown: Natural Brown Kraft Card Stock
White Front Colored Back: CCNB (Grey Back), CCKB (Kraft Back)
Shipping Boxes: White or Brown Corrugated Stock or Forte
Material Thickness
Cardstock Thickness: 12pt, 14pt, 18pt, Custom
Corrugated Stock: 3-ply corrugated
Finishing Types
Lamination: Gloss, Matte, Sandy Matte, Soft Touch, Linen
Coating: Gloss AQ, Satin, Varnish, Spot UV, Flood UV
Features
Foil Stamping
Embossing
Debossing
Die Cutting
Metallic Inks
Custom Size
Other Options
Window Cutouts
Handles
Hang Tab
Scoring and Gluing
Custom Perforation
SKU#
CP-002
Top Trends in Automotive Packaging Design
Automotive packaging is an essential component of the automotive industry's retail strategies, ensuring that auto parts are stored, transported safely and efficiently throughout the supply chain, and ultimately displayed in stores in a way that enhances customer loyalty and sales. While traditional packaging solutions such as corrugated boxes and inserts are useful, innovative packaging solutions can further enhance the functionality and usability of auto parts packaging.
Recent top trends in auto parts packaging design include:
Customization: Auto parts packaging can be customized to fit specific products, reducing the risk of damage during shipping. Custom packaging can also improve brand recognition, allowing companies to differentiate themselves from competitors.
Sustainable materials: As sustainability becomes a more important consideration for consumers and businesses, sustainable materials such as biodegradable cardboard and recycled materials are gaining popularity in the automotive industry. Using eco-friendly packaging materials can reduce environmental impact and appeal to a growing market of sustainability-conscious consumers.
Reusability: Designing packaging that can be reused helps minimize waste and enhances supply chain efficiency. For example, reusable boxes reduce the need for new packaging materials.
Tamper-evident packaging: Tamper-evident packaging features seals or indicators that show whether the packaging has been opened or tampered with during transit. This feature can improve security and reduce the risk of theft or damage to auto parts.
Lightweight Packaging: Innovative packaging designs that reduce weight can lower shipping costs. For example, packaging that uses honeycomb structures or other light materials can provide the same level of protection while reducing overall weight.
Minimalist designs: Minimalist packaging designs can be more eco-friendly and cost-effective than traditional packaging solutions. It is anticipated that many companies will embrace minimalist packaging designs that utilize fewer materials and help reduce waste.
Among the various available packaging options, Cardboard packaging is a popular option for auto parts because of its affordability, recyclability, and ease of customization. Here are some commonly used cardboard packaging types for auto parts:
Other Consumer Product Packaging