Custom Quote Request Form
Fence Partitions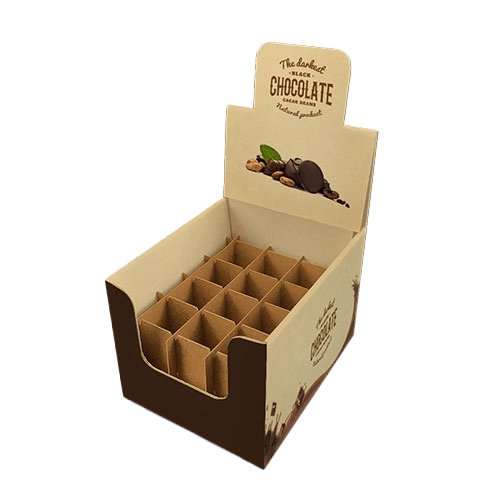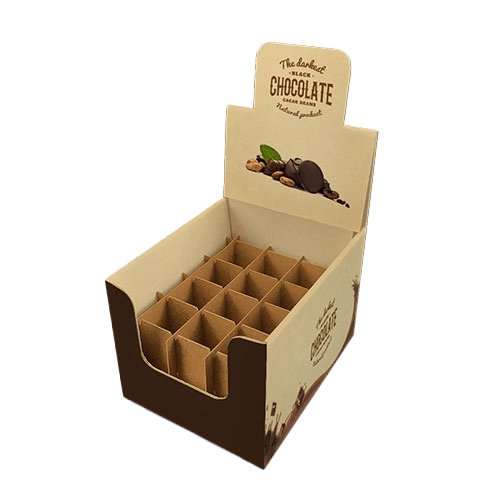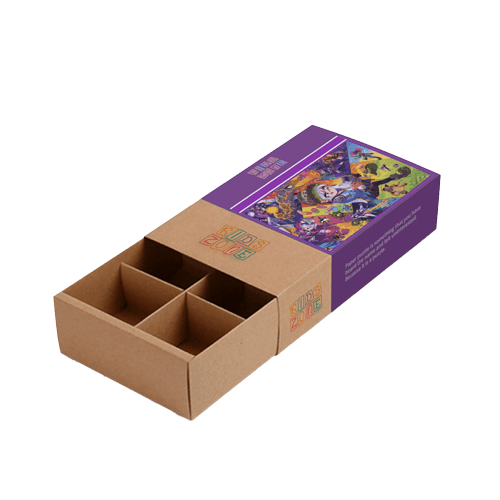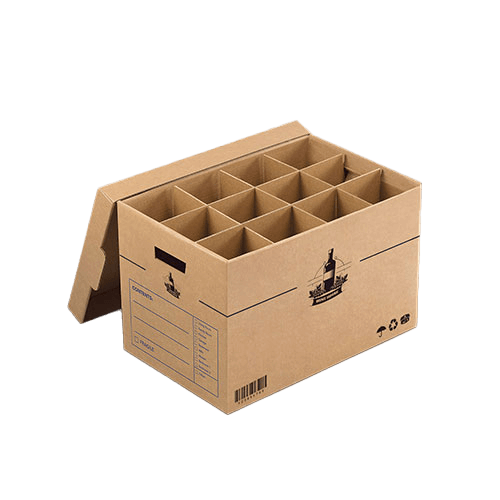 Specifications
Description
Reviews
Material
White: SBS (C1S), SBS (C2S), Uncoated Stock, Textured Stock
Metalized Card: Silver, Gold, Holographic
Brown: Natural Brown Kraft Card Stock
White Front Colored Back: CCNB (Grey Back), CCKB (Kraft Back)
Shipping Boxes: White or Brown Corrugated Stock or Forte
Material Thickness
Cardstock Thickness: 12pt, 14pt, Custom
Corrugated Stock: 3-ply corrugated
Finishing Types
Lamination: Gloss, Matte, Sandy Matte, Soft Touch, Linen
Coating: Gloss AQ, Satin, Varnish, Spot UV, Flood UV
Features
Foil Stamping
Die Cutting
Metallic Inks
Custom Sizes
Other Options
Custom Cutouts
Scoring
SKU#
CB-001
Benefits of Fence Partition Packaging
Fence partition packaging is a type of packaging that uses a partition or divider to separate items within a larger container or package. The partition acts as a "fence" to keep the items from moving around or mixing during shipping or handling. This type of packaging is often used for items that are fragile or need to be kept separate from one another, such as China dishes or electronics. It can also be used for food products, such as candies or baked goods, to keep them fresh and prevent them from sticking together. This packaging can be made from a variety of materials, including cardboard, foam, or plastic.
There are several benefits to using fence partition packaging:
Protection: The partition helps to protect the items being shipped by keeping them separated and preventing them from coming into contact with one another or with the sides of the container. This is especially important for fragile items that could be damaged if they are bumped or jostled during shipping.
Organization: This packaging can help to keep items organized and easy to access. This is especially useful for larger packages or items that need to be kept separate for quality or safety reasons.
Cost savings: By using this partition style packaging, you may be able to reduce the size of the container or package you need, which can save on shipping costs.
Customization: It can be customized to fit your product's specific needs, allowing you to ensure that it is appropriately protected and organized during shipping.
Environmental benefits: When made of cardboard or paper-based materials, these inserts can be recycled or reused, which can help reduce waste and improve the environmental impact of your packaging.
Other Packaging Inserts