Custom Quote Request Form
Tuck End Auto Bottom Boxes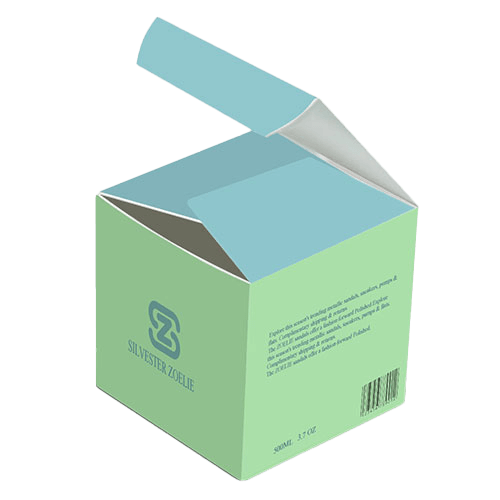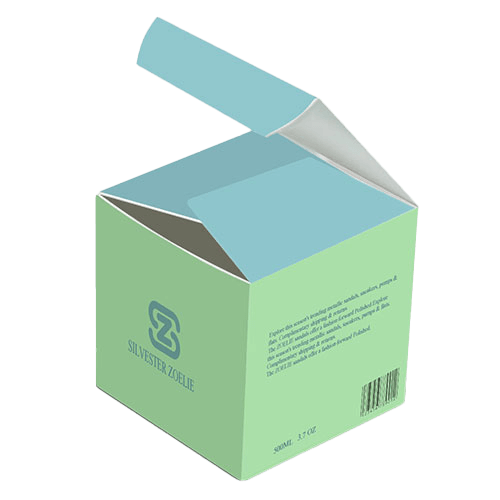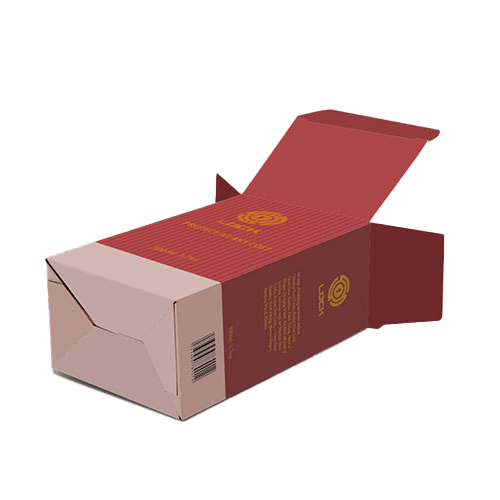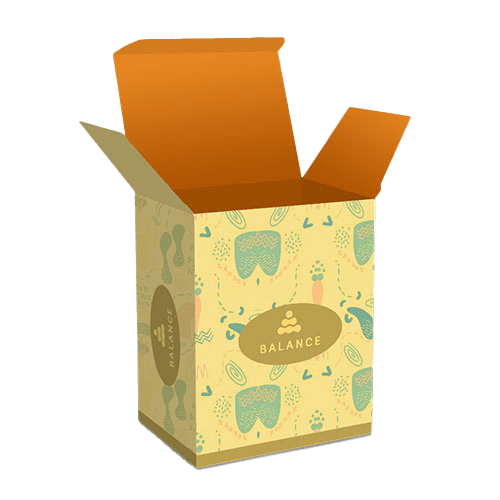 Specifications
Description
Reviews
Material
White: SBS (C1S), SBS (C2S), Uncoated Stock, Textured Stock
Metalized Card: Silver, Gold, Holographic
Brown: Natural Brown Kraft Card Stock
White Front Colored Back: CCNB (Grey Back), CCKB (Kraft Back)
Material Thickness
Cardstock Thickness: 12pt, 14pt, 18pt, 24pt, Custom
Finishing Types
Lamination: Gloss, Matte, Sandy Matte, Soft Touch, Linen
Coating: Gloss AQ, Satin, Varnish, Spot UV, Flood UV
Features
Foil Stamping
Embossing
Debossing
Die Cutting
Metallic Inks
Custom Sizes
Other Options
Window Cutouts
Scoring and Gluing
Custom Perforation
Auto Lock Bottom
SKU#
RS-007
Customizing Tuck End Auto Bottom Boxes for Maximum Customer Impact
A tuck-end auto bottom box is a packaging box commonly used in the retail industry to package various products such as cosmetics, food, and electronics. This box type is made of cardboard or paperboard and features a self-locking design allowing quick and easy assembly. These tuck flap boxes have a unique construction that includes tuck-in flaps at the top and auto lock at the bottom of the box, which secures the contents inside. The auto bottom feature of the box means that the bottom of the box automatically folds into place when the sides are pulled out, making it easier and quicker to assemble compared to other types of boxes.
The auto bottom box is designed to provide additional strength and support to the contents inside, making it a popular choice for products that require extra protection during transport and storage. In addition, the tuck-end design allows for a clean, professional look and is often used for branding and promotional purposes.
There are several benefits of using tuck-end box with auto bottom as packaging for products, including:
Easy Assembly: The auto bottom feature of the box makes it quick and easy to assemble, saving time and effort in the packaging process.
Increased Strength and Support: The tuck-end design of the box provides additional strength and support to the contents inside, protecting them from damage during transport and storage.
Branding and Customization: These custom printed boxes can be easily customized with branding, logos, and product information, making them an effective marketing tool for promoting products and building brand awareness.
Cost-effective: These boxes are made of paperboard or cardboard, an affordable and eco-friendly material. They are also easy to store and transport, reducing shipping and storage costs.
Versatile: These boxes suit various products, including food, cosmetics, and electronics. They come in multiple sizes and shapes, making them a versatile packaging solution for different products.
Eco-friendly: Tuck boxes can be made from recyclable materials, making them an environmentally friendly option for packaging products. They are also easy to dispose of and can be recycled or composted.
Several unique finishing options are used to customize boxes and make them stand out on retail shelves. Some of these options include:
Foil Stamping: It involves applying metallic foil to the box's surface to create a shiny, eye-catching effect. It is used to highlight logos or other design elements.
Embossing and Debossing: Embossing and debossing involve creating a raised or recessed pattern on the box's surface. It can add texture and depth to the design, creating a more tactile and premium feel.
Spot UV: Spot UV involves applying a glossy coating to specific box areas to contrast matte and shiny surfaces. It can be used to highlight specific design elements or create a subtle, sophisticated effect.
Matte and Gloss Finishes: Matte and gloss finishes can be applied to the entire box surface to create a smooth, sleek appearance. It creates a high-end, premium look and feel.
Custom Shapes and Die-Cutting: Boxes can be customized to different shapes and sizes, and die-cutting can be used to create unique shapes or patterns in the box.
Colorful Printing: These boxes can be printed with high-quality, full-color graphics to create a bold and striking appearance. It creates a cohesive brand identity and enhances the product's visual appeal.
Custom boxes can help you create a unique and memorable packaging solution that will make the maximum impact on your customers. Here are some tips to customize your boxes for maximum customer impact:
Understand your Brand: Before you begin customizing your branded packaging, you must clearly understand your brand identity and what you want to communicate to your customers. It helps with selection of correct colors, fonts, and design elements to create a cohesive and effective packaging solution.
Use High-Quality Graphics: High-quality graphics can make a big difference in the impact of your packaging. Consider using bold, eye-catching images and designs that will grab your customers' attention.
Keep it Simple: While making your packaging stand out, keeping it simple and easy to understand is also essential. Avoid cluttered designs and confusing messaging, and focus on communicating your brand identity and product information clearly and concisely.
Incorporate Unique Finishing Options: As mentioned earlier, unique finishing options like foil stamping, embossing, spot UV, and custom shapes can add a premium look and feel to your packaging and make it stand out on retail shelves.
Consider Sustainability: More and more customers are looking for sustainable packaging options, so consider using eco-friendly materials and designs that reflect your commitment to sustainability.
Other Bottom Lock Boxes