Custom Quote Request Form
Product Packaging & Boxes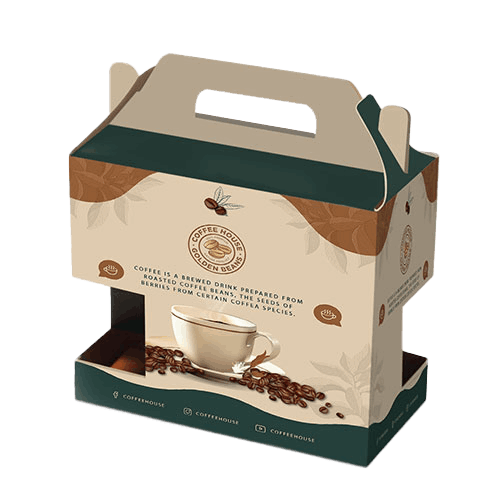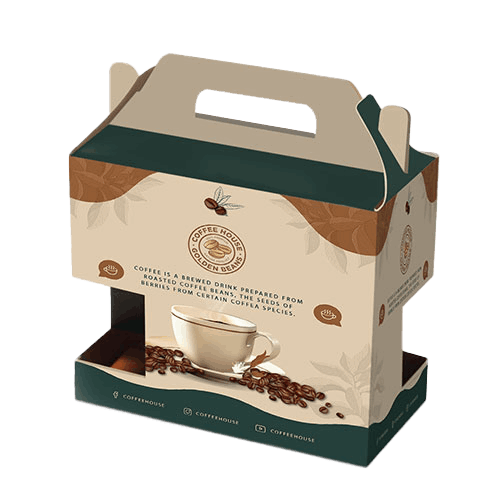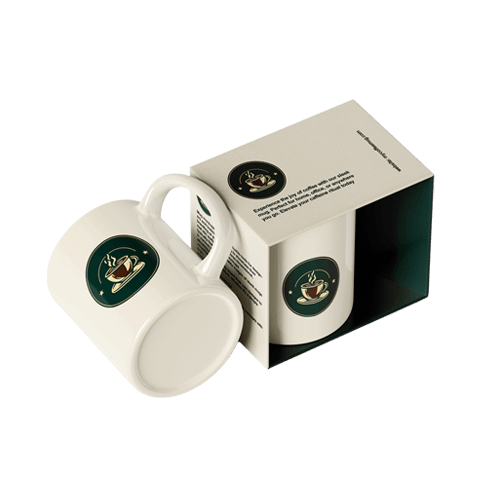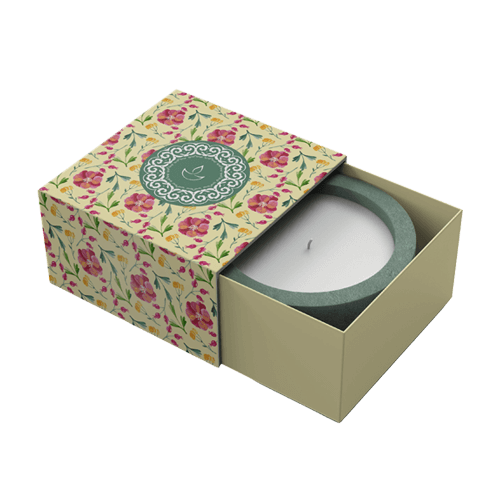 FAQ's
Specification
Description
Reviews
Q:
Are there any minimum order size requirements for custom printed product packaging?
A:
No, there are no minimum order requirements for custom product boxes. You can order as many boxes as you like. However, ordering larger quantities will generally result in a lower per unit cost. If you would like to have a custom printed sample sent to you before approving a larger run, please let us know.
Q:
What do the terms 4/0 and 4/4 refer to?
A:
The term 4/0 refers to printing full colour on one side of the printed sheet. This side will represent all of the outside panels of the box once assembled. The term 4/4 refers to printing full colour on both sides of the printed sheet. In this case, all of the outside and inside panels of the product boxes can be customised with your specific design elements including text and graphics.
Q:
What print options can I use to customize my product boxes?
A:
Commonly used options when designing product boxes include:
Spot UV Varnish: This varnish is an ultra-high gloss finish that can be applied over a matte or soft-touch laminate in order to highlight specific areas. It can be particularly effective when used to print a glossy logo over a flat colour.
Foil stamping: A shiny foil sheet, available in a wide range of colours, is physically stamped with heat and pressure onto the cardstock for an enhanced decorative look.
Embossing: This process involves leaving a relief imprint through the use of an engraved metal die that is pressed on the target surface with an appropriate level of pressure.
Q:
Which industries do you produce product boxes for?
A:
Our client portfolio includes a wide variety of industries including:
Personal Care
Pharmaceutical
Pet Care
Material
White: SBS (C1S), SBS (C2S), Uncoated Stock, Textured Stock
Metalized Card: Silver, Gold, Holographic
Brown: Natural Brown Kraft Card Stock
White Front Coloured Back: CCNB (Grey Back), CCKB (Kraft Back)
Shipping Boxes: White or Brown Corrugated Stock or Forte
Rigid: Paper + Grey Board
Material Thickness
Cardstock Thickness: 300 gsm, 350 gsm, 450 gsm, 600 gsm, Custom
Corrugated Stock: 3-ply corrugated
Rigid Stock Thickness: 700 gsm, 1200 gsm, Custom
Finishing Types
Lamination: Gloss, Matte, Sandy Matte, Soft Touch, Linen
Coating: Gloss AQ, Satin, Varnish, Spot UV, Flood UV
Features
Foil Stamping
Embossing
Debossing
Die Cutting
Metallic Inks
Custom Size
Other Options
Window Cutouts
Ribbons and Handles
Hang Tab
Scoring and Gluing
Custom Perforation
Magnetic Locks
Velcro
SKU#
RP-023
Basics of Marketing through Product Packaging
Marketing through product packaging is an essential aspect of branding and promoting a product. It aims to influence the consumer's perception of the product and, ultimately, their purchasing decision. By strategically designing packaging, businesses can effectively communicate the benefits and features of the product and create a strong brand identity. The packaging design should consider the target audience, the competition, and the product's unique selling points. It should also be visually appealing, informative, and easy to understand. Successful packaging can increase sales, build brand loyalty, and differentiate the product from its competitors.
If you are looking to improve your product's marketability, then it is crucial to understand the basics of marketing through product packaging. By creating packaging that reflects your brand's values and resonates with your target market, you can enhance your product's appeal and increase its chances of success in the marketplace. In short, product packaging serves as a powerful communication tool, vital not only for protecting the product but also for conveying a company's brand identity and the benefits of its products and influencing potential customers' purchase decisions.
Choosing the Best Product Packaging Type
In order to design the right type of packaging for your products, it is important to understand the three common types of product packaging that are currently being used in the marketplace:
Primary Packaging: This is the first layer of packaging that directly encloses the product. For example, a soda can or a toothpaste tube. It is often the packaging that a consumer directly interacts with.
Secondary Packaging: It groups one or several primary packages for display and transportation—for instance, a six-pack soda carrier or a display box that contains toothpaste tubes.
Tertiary Packaging: The exterior packaging facilitates the transportation, warehouse storage, and bulk management of secondary packaging. Common examples of this type of packaging are shipping boxes and crates.
Different types of product packaging serve different purposes based on the specific needs and characteristics of the product. Choosing the right packaging depends on factors like the product's nature, the brand's image, the desired customer experience, the distribution method, and environmental concerns. The following product packaging types are common and considered to be effective for various reasons:
Folding Cartons: These are the most common type of paperboard packaging. Folding cartons are used for various products, from food items to cosmetics.  Folding cartons are lightweight yet sturdy and can be printed quickly, making them ideal for many different product types.
Corrugated Boxes: Known for their strength and durability, corrugated boxes are often used for shipping and packaging heavier items. These boxes provide excellent protection and can be customised for various sizes, making them a versatile choice for many products.
Sleeves: Paperboard sleeves are often used with other packaging materials. For instance, a paperboard sleeve is used over a tray of food or to bundle multiple product units together.
Rigid Packaging: These sturdy boxes are used for luxury products due to their premium feel and high level of protection. Rigid Boxes can be customised with foiling, satin fabric, leather finish, and magnetic closures. 
Eco-friendly Packaging: With growing awareness of environmental issues, eco-friendly packaging made from recycled or easily compostable materials is becoming increasingly popular. Kraft packaging is a well know example of eco-friendly packaging that can be pleasing to environmentally conscious consumers.
Labeling: Product labels are pasted directly to the primary packaging or boxes. Labels can include relevant information, such as the brand's logo, design elements, list of ingredients or materials, instructions for use, manufacturing details, and warnings or precautions.
Hang Tags: Tags are attached to the product with a string. They are commonly used for clothing, bottles, and other items where a label may not be suitable for direct application. Hang tags often feature the brand logo, product sizing information, price, and care instructions.  Hang tags can be manufactured in various shapes and sizes. Common examples are bottle neck hang tags, keg collars, and growler tags.
Mylar Bags: This type of product packaging includes stand-up pouches, flat pouches, and gusset bags. These bags are lightweight and reusable, making them cost-effective. Mylar bags are especially popular in the food and agriculture industries. These bags are often used to package small food items, like dried fruit or nuts.
Windowed Boxes: These boxes are made of paperboard and have clear plastic windows that allow customers to view the contents easily. Window boxes are often used for bakery items, gift sets, or any other product that can benefit from being partially visible.
Trays: Cardboard trays are used extensively in food packaging. They are suitable for ready meals and are used with a plastic or film cover and often in combination with a product sleeve.
When making decisions about packaging, it's crucial to consider both the cost-effectiveness and environmental impact. Nevertheless, it's equally important to ensure that the packaging aligns with your product requirements, brand values, and customer expectations. By taking all of these factors into account, you can choose the ideal packaging solution that strikes the perfect balance between practicality and brand appeal.
Other Retail Packaging