Custom Quote Request Form
Window Cut-Out Packaging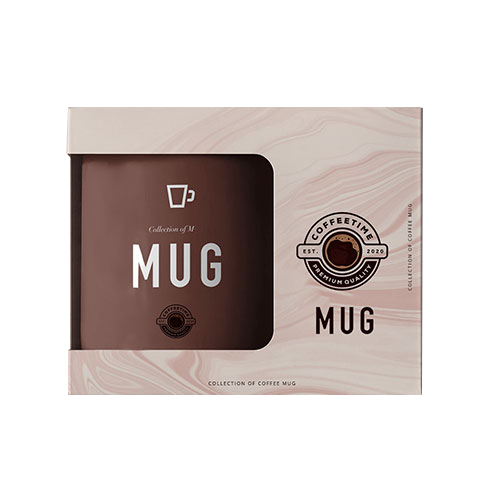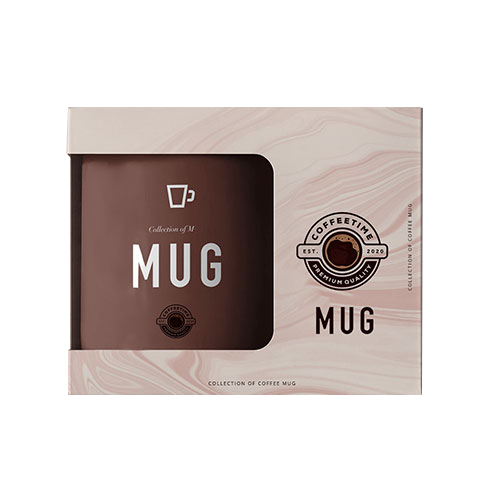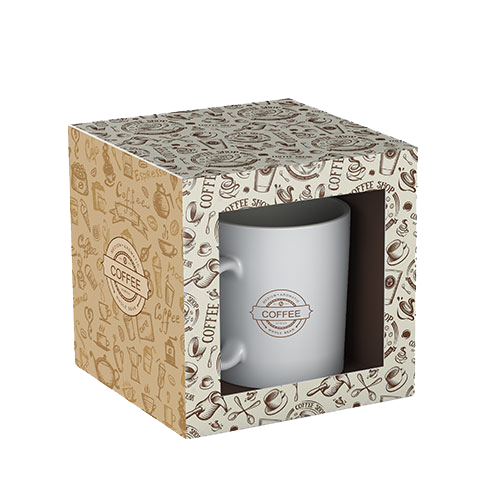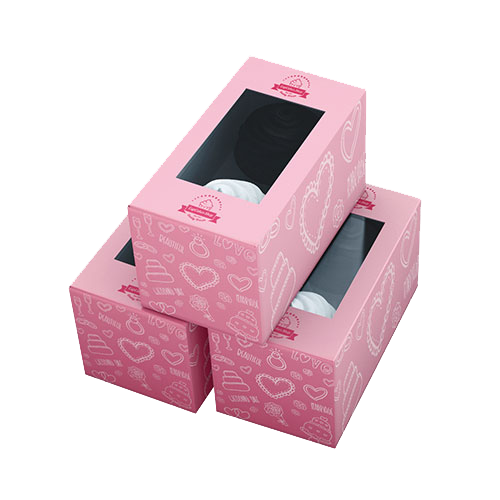 FAQ's
Specification
Description
Reviews
Q:
What type of boxes can have cut-out windows?
A:
Most types of custom boxes can have a window cut-out. Our design team can help you customize any box type to fit your specific requirements.
Q:
What size and shape options are available for window cut-outs on boxes?
A:
Window cut-outs can be of any custom shape and size that fit your design and product. The window cut-outs can also be extended from one panel to an adjacent panel.
Q:
What does the term 'window patching' refer to?
A:
Window patching refers to the process of applying a thin transparent plastic film on the window cut-out. The plastic film helps in keeping the boxed products secure from environmental factors.
Material
White: SBS (C1S), SBS (C2S), Uncoated Stock, Textured Stock
Metalized Card: Silver, Gold, Holographic
Brown: Natural Brown Kraft Card Stock
White Front Coloured Back: CCNB (Grey Back), CCKB (Kraft Back)
Shipping Boxes: White or Brown Corrugated Stock or Forte
Rigid: Paper + Grey Board
Material Thickness
Cardstock Thickness: 300 gsm, 350 gsm, 450 gsm, 600 gsm, Custom
Corrugated Stock: 3-ply corrugated
Rigid Stock Thickness: 700 gsm, 1200 gsm, Custom
Finishing Types
Lamination: Gloss, Matte, Sandy Matte, Soft Touch, Linen
Coating: Gloss AQ, Satin, Varnish, Spot UV, Flood UV
Features
Foil Stamping
Embossing
Debossing
Die Cutting
Metallic Inks
Custom Sizes
Other Options
Window Cutouts
Ribbons and Handles
Hang Tab
Scoring and Gluing
Custom Perforation
Magnetic Locks
Velcro
SKU#
RP-002
Benefits of Using Window Cut-out Boxes for Product Packaging
Window cut-out packaging refers to a particular type of cardboard or paperboard packaging with small openings or "windows" cut-outs that allow consumers to see the product inside. This type of packaging is widely used for food items, such as cookies or candy, as well as other retail products, such as cosmetics and electronics. Window boxes increase sales, build brand awareness, reduce waste, provide product protection, and help differentiate the product from competitors.
Window packaging is essential in the cosmetics and food industries for several reasons, including:
Increased Sales: Window cut-out packaging allows consumers to see the product before purchasing it, which can help increase sales. Seeing the product can provide a visual incentive to buy and can help build trust in the product.
Product Visibility: In the food industry, customers want to be able to view the product before purchasing to ensure that what they are buying meets their expectations. They want to see the freshness and quality of the product. Similarly, in the cosmetics industry, consumers want to identify the colour and texture of the product before they buy it. Window packaging helps consumers to make an informed decision before purchasing.
Branding: In both industries, branding is vital for building customer loyalty and driving sales. Custom packagingwith windows is designed to showcase the brand's unique features and differentiate the product from competitors. It can help build brand awareness and increase sales.
Convenience: Window packaging simplifies the shopping experience for consumers, allowing them to recognize the desired product without opening the package. It is essential in retail shopping where consumers want to quickly identify the product they need, such as a specific type of pasta shape or a particular colour for cosmetics products.
Product Protection: Window boxes help to ensure the product is safe and reduces spoilage by allowing consumers to see the contents without the need to open the packaging.
Sustainability: Window packaging can also be more sustainable than fully enclosed packaging because it uses less material. By using environmentally-friendly materials for packaging, companies can reduce waste and lower their environmental footprint. It is vital to a large set of customers in both the food and cosmetics industries that are increasingly more aware of the ecological consequences of their consumption choices.
There are several types of window cut-out packaging that can be manufactured to meet any product manufacturer's specific requirements, including:
Die-Cut Window Boxes: Die-cut boxes are one of the most popular types of packaging. These boxes are cut to shape using die-cutting tools, which can be custom-made to fit specific product sizes. The cut-outs often feature intricate designs and patterns, making them attractive for product presentation.  
Clear Window Boxes: Transparent window boxes are perfect for showcasing cosmetics, jewelry, and other small items. These boxes feature a cut-out window with a clear plastic cover that allows customers to see the product inside without exposing the enclosed products to the elements.
Shaped Window Boxes: Shaped window boxes provide a unique way to package products. These boxes are designed to have a cut-out window that takes the shape of a specific item, such as a car, a star, or any other form that fits the product. 
Other Custom Packaging