Custom Quote Request Form
Cream Packaging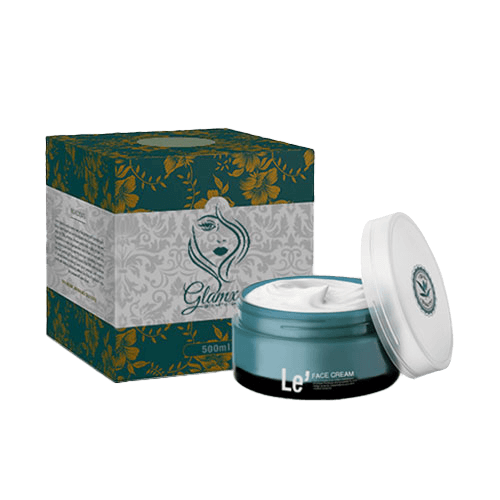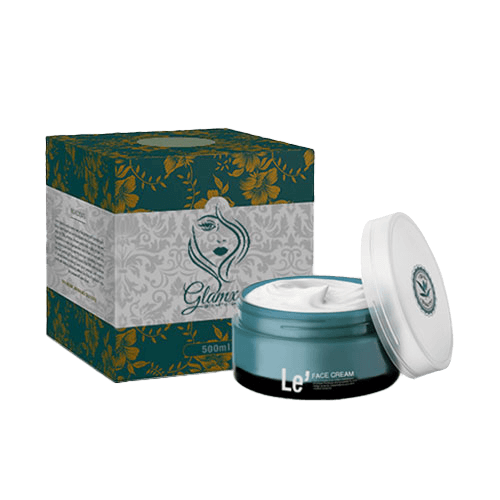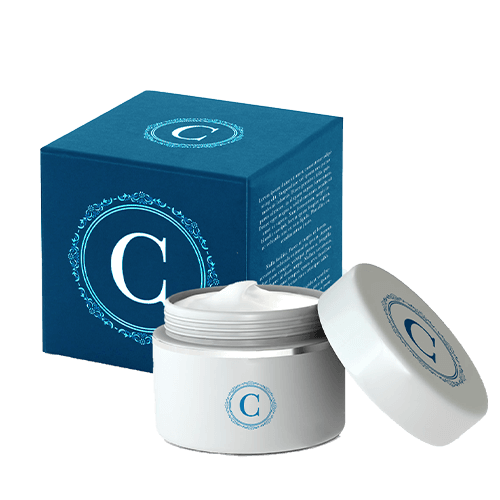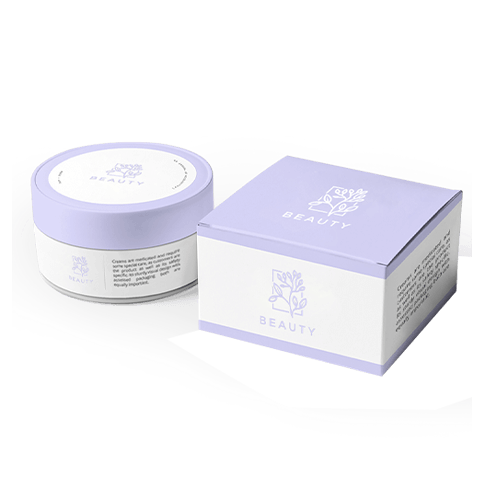 FAQ's
Specification
Description
Reviews
Q:
What types of product packaging boxes are typically used for cream packaging?
A:
Common packaging boxes types used for cream packaging include tuck boxes and auto-lock boxes. Tuck boxes can be straight tuck or reverse tuck. In addition, we can manufacture any box type that best fits your particular branding requirements.
Q:
Are rigid setup boxes a good choice for cream packaging?
A:
Yes, rigid setup boxes are a great choice for high end cream products. These luxurious boxes can be produced in any custom shape and size to fit your requirements.
Q:
Are thicker cardstocks available in order to produce sturdier packaging?
A:
Yes. Multiple stock thickness options are available in order to ensure that your packaging is of sufficient strength. Your packaging consultant can provide personalised options that best fit your specific requirements.
Q:
Do you need a specific file format for my order?
A:
AI, CDR, PSD, PDF or EPS vector based editable files are preferred in order to produce high quality print output. With regards to photographic content, all images need to be at minimum 300 DPI in order to ensure high quality output. If you have any questions in regards to file preparation, please feel free to contact your account representative.
Material
White: SBS (C1S), SBS (C2S), Uncoated Stock, Textured Stock
Metalized Card: Silver, Gold, Holographic
Brown: Natural Brown Kraft Card Stock
Material Thickness
Cardstock Thickness: 300 gsm, 350 gsm, 450 gsm, Custom
Finishing Types
Lamination: Gloss, Matte, Sandy Matte, Soft Touch, Linen
Coating: Gloss AQ, Satin, Varnish, Spot UV, Flood UV
Features
Foil Stamping
Embossing
Debossing
Die Cutting
Metallic Inks
Custom Size
Other Options
Window Cutouts
Scoring and Gluing
Custom Perforation
SKU#
CS-004
Custom Printed Cream Packaging & Boxes
Cosmetic brands are very touchy about their custom boxes. They want their boxes to stand out of the crowd and for this, they are willing to pay any price. So is the case with cream boxes. Custom cream boxes are widely used for medicated creams, beauty creams, and similar products. The purpose of these boxes is to impress the beholder, beat the competition and achieve maximum sales target. We offer a different type of packaging solutions with corrugated, Kraft and cardboard boxes tailored to the customers' needs.
Importance of Cream Boxes
The case of a cream box is a sensitive one. If you look close at a cream box, you will see that there is a barcode, company name, product name and ingredients etc. All these details are there for a purpose. This purpose includes branding, proper product guide and due diligence. The ingredients printed on a customised cardboard box of a cream are meant to inform the purchaser about the contents of the cream. This information keeps them away from the harm and they only buy the cream which is suitable for them.
Customizations
We offer 100% customised and printed cream boxes in many different styles. If you need a fancy packaging for your cream, you may go for a favour box or pick a cable box to make your cream look different than others. We offer a lot of customization options and you can get your cream box in any shape, size, colour or material. Our packaging experts leave no stone unturned in delivering up to the mark. We have served hundreds of beauty, cosmetics and cream businesses, and we understand the standards set by the industry. It only makes sense if a rejuvenation cream is packed in a custom cream box with vibrant colours and designs.
We believe that every business needs a pitch to sell whatever they make. Our personalised cream boxes are the best call to action that your cream might have. We do not promise that these cream boxes will fly off the shelves in the first week, but we do promise that the customers and visitors would definitely appreciate the stunning design and unorthodox shape of the custom cream boxes that we will print for you. Our fast turnaround time allows us to supply our customers before ever their first stock is finished and the good thing is that we do not charge a cent for the delivery; it is absolutely free.
Why You Should Get Cream Boxes from PackagingBlue.com?
We have a state of the art offset printing facility that works 24/7 to ensure an uninterrupted supply of custom cream boxes to our customers. With CMYK and Pantone colour solutions, we never compromise on quality. Our customers know us for chasing the deadlines and delivering before a deadline comes any near.
Confidentiality is the key to our success. Whatever ingredients-related details or other details that our clients share with us remain confidential and we definitely do not disclose them to others. Our care and connect policy demands our customer service to stay in touch with the customer, get their valuable feedback, listen to their concerns and objections (if any) and make sure that their issues are addressed properly.
PackagingBlue.Com believes in a green environment. We provide environmentally friendly packaging solutions. The materials that we used in packaging are biodegradable and they bear no cruelty to animals. Likewise, our custom boxes are made to flawlessly preserve and protect a different kind of creams. We have a different type of packaging solutions for a wide array of creams. Anti-ageing, wrinkle-free, rejuvenation, anti-oil, anti-dryness, beauty and medicated creams are to name a few.
Still got some questions in mind? No problem, if you want to learn more about our custom cosmetics packaging, please contact our 24/7 customer support team right now.
Other Cosmetics Packaging