Custom Quote Request Form
Candle & Aromatherapy Packaging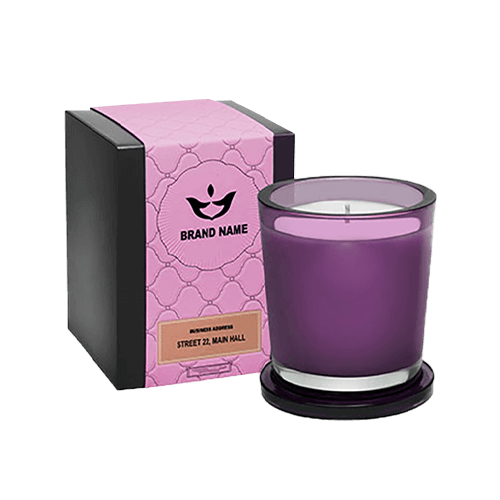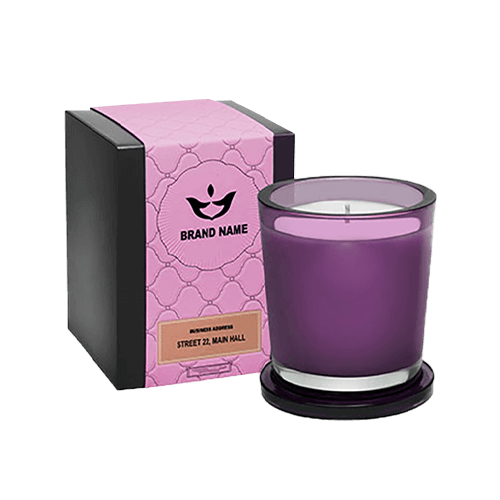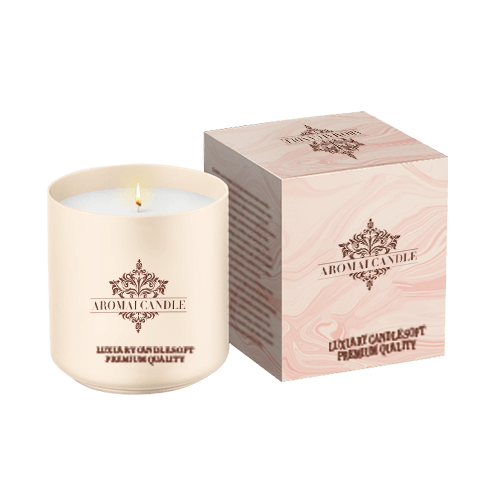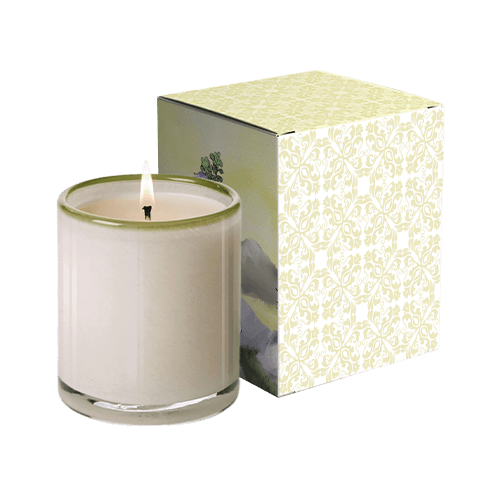 Specifications
Description
Reviews
Material
White: SBS (C1S), SBS (C2S), Uncoated Stock, Textured Stock
Brown: Natural Brown Kraft Card Stock
Rigid: Paper + Grey Board
Material Thickness
Cardstock Thickness: 300 gsm, 350 gsm, 450 gsm, Custom
Rigid Stock Thickness: 700 gsm, 1200 gsm, Custom
Finishing Types
Lamination: Gloss, Matte, Sandy Matte, Soft Touch, Linen
Coating: Gloss AQ, Satin, Varnish, Spot UV, Flood UV
Features
Foil Stamping
Embossing
Debossing
Die Cutting
Metallic Inks
Custom Size
Other Options
Window Cutouts
Ribbons
Scoring and Gluing
Custom Perforation
Magnetic Locks
Velcro
SKU#
CP-003
Evolution of Candle & Aromatherapy Packaging
The evolution of candle and aromatherapy packaging has shifted from traditional glass jars and metal tins to more eco-friendly and sustainable options, such as soy wax candles in reusable glass jars or biodegradable paper packaging for essential oils. Additionally, there has been an emphasis on visually appealing packaging, with an emphasis on minimalist, modern designs and the use of natural materials such as wood and stone. Many companies also focus on reusing or repurposing packaging, such as using a candle container as a planter or storage after the candle has been burned. Overall, the trend in packaging for candles and aromatherapy products is toward sustainability and aesthetics.
There are several unique packaging ideas for candles that can help make them stand out on the market:
Customisable packaging: Allowing customers to personalize their packaging, such as by adding their name or initials, can make the product feel more special and unique.
Gift-box sets: Packaging several candles together in a gift box can make them an ideal present for friends and family.
Custom shapes and sizes: Creating candles in unique shapes and sizes can make them more eye-catching and memorable.
Multi-functional packaging: Incorporating additional features, such as a built-in wick trimmer or matches, can make the packaging more functional and enhance the user experience.
Co-branding and collaborations: Partnering with other brands or designers to create exclusive, limited-edition packaging can be an effective marketing
Reusable containers: Packaging candles in containers that can be used for other purposes after the candle has been burned, such as a planter or storage container.
Sustainable materials: Using eco-friendly materials such as biodegradable paper or recycled glass for packaging can appeal to environmentally conscious customers.
Cardboard-based boxes are a sustainable and eco-friendly option for packaging candles.
Some of the benefits of using cardboard for candle packaging include the following:
It is a renewable and biodegradable material, which reduces the environmental impact of the packaging.
It is lightweight and easy to transport, which can reduce shipping
It is a versatile material that can be printed and shaped into various forms, allowing for creative and unique packaging designs.
It is relatively inexpensive, making it a cost-effective packaging option.
Several different types of cardboard-based candle packaging can be used, such as:
Cardboard boxes: These can be used to package single or sets of candles. They can be decorated with various prints and designs and can be made with different types of cardboard, such as corrugated or chipboard.
Cardboard sleeves: These can be used to wrap around glass or metal candle containers, providing an additional layer of protection and branding.
Cardboard tubes: These can be used to package pillar candles and can be designed to be either plain or decorated with various prints and designs.
Overall, cardboard-based candle & aromatherapy packaging is an eco-friendly and cost-effective option that can be designed to be visually appealing and unique.
Other Consumer Product Packaging