Custom Quote Request Form
Header Cards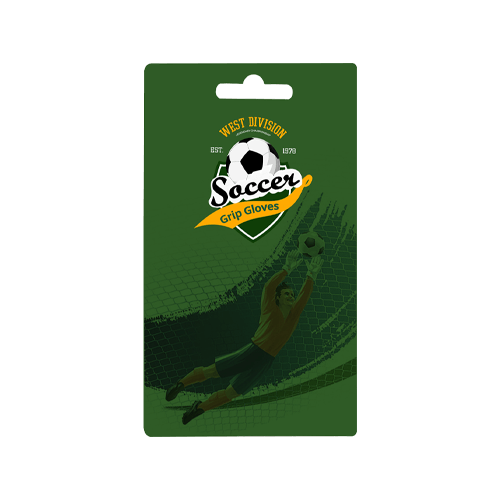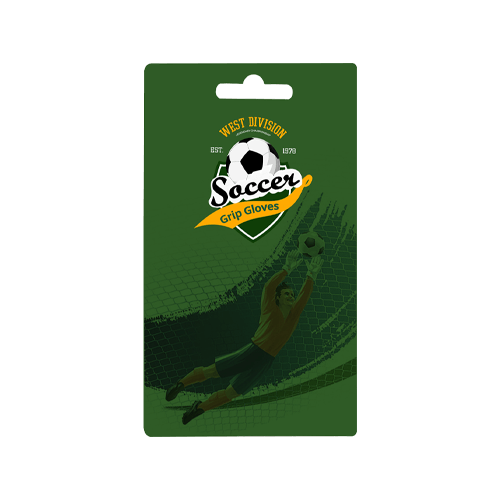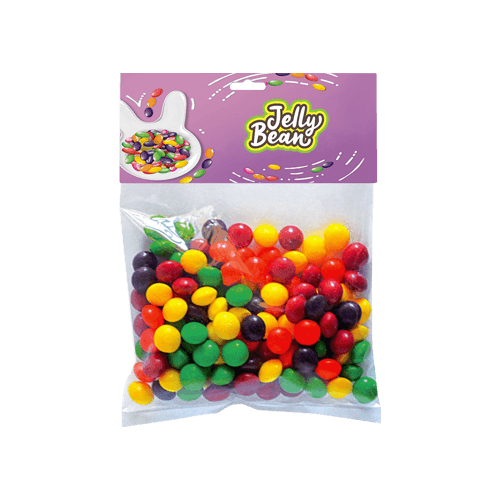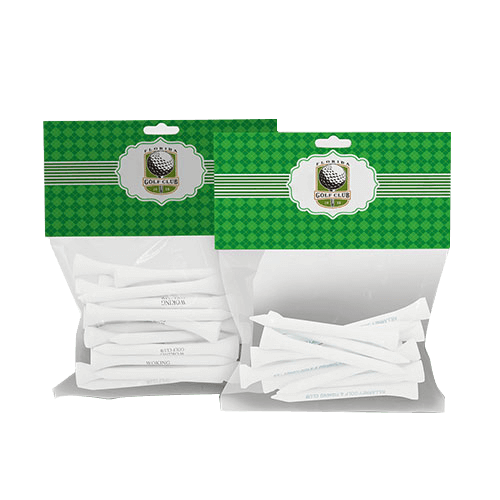 FAQ's
Specifications
Description
Reviews
Q:
A:
Header cards, also commonly known as 'bag toppers', are rectangular pieces of cardstock that are affixed to the upper portion of the packaging and serve to convey vital information about the product. In retail settings, header cards are frequently utilized for hanging products on pegs or hooks as an easy-to-use and attractively-presented product display for potential buyers.
Q:
What is the primary function of header cards in product packaging?
A:
Header cards serve as a cost-effective visual cue for customers to quickly identify the product and its features. These cards can also provide important information such as the product name, variant, and any promotional messaging. Additionally, header cards can help to distinguish different product variations or sizes within the same product line.
Q:
How are header cards attached to product packaging?
A:
One of the most common methods involves stapling the header card to the plastic bag or pouch containing the packaged product. Alternatively, adhesive tapes or glue can also be used to affix the header card to the top of the packaging. Heat sealing is another option for plastic packaging, where the header card is heat-sealed onto plastic packaging. It is important to inform your account manager about your desired header card attachment method prior to ordering.
Q:
Can I add a crease to my header cards?
A:
Yes, depending on the specific packaging design and desired outcome you can choose to keep your header cards flat or add a crease to make them easier to fold and attach to your product packaging. Based on your selection, we can furnish you with a design template to assist in the design process.
Q:
Can header cards be customised with holes for easy hanging?
A:
Yes, header cards can be customised with pre-cut holes to facilitate easy hanging on hooks or pegs. You can specify the desired size and location of the holes to align with your packaging and display requirements. Standard hole types include round drill holes and euro slots, also sometimes referred to as sombrero holes. And if you want something even more specific, you can choose to add a custom-shaped hole of your choice at no extra cost at all.
Q:
Is it possible to customize the shape of header cards?
A:
Yes, you have the freedom to choose any custom shape for your cards, all without incurring any extra costs. We believe that this is a great way to make your product stand out and attract attention. If you need any assistance regarding the shape selection process, our art team is always available to provide guidance and help you make an informed decision.
Q:
What types of products can header cards be used for?
A:
Header cards are most commonly used for products that are packaged in small poly bags. Header cards combined with these poly bags can provide an effective packaging solution for smaller items and accessories across a wide spectrum of industries. These industries include clothing, electronics, stationery, arts and crafts, retail merchandise, and other products that require secure and visually appealing packaging. By attaching a header card to the poly bag, the product can be easily displayed and labeled, making it convenient for customers to identify and purchase.
Q:
What cardstocks are typically used to manufacture header cards?
A:
Header cards can be crafted using a range of durable high-quality cardstocks. Commonly used options include standard cardstock, coated cardstock, kraft cardstock, and textured cardstock. These cardstocks are available in various thickness options, ensuring suitability for specific packaging requirements.
Q:
What types of design elements can be added to header cards?
A:
Header cards serve as a useful tool to elevate customers' experience. As such, including significant design elements such as the product name, brand logo, unique features, usage instructions, flavors or variants, and contact information is essential. In addition, header cards can be utilized to direct customers to additional information by including QR codes or product website information.
Material
White: SBS (C1S), SBS (C2S), Uncoated Stock, Textured Stock
Metalized Card: Silver, Gold, Holographic
Brown: Natural Brown Kraft Card Stock
White Front Coloured Back: CCNB (Grey Back), CCKB (Kraft Back)
Shipping Boxes: White or Brown Corrugated Stock or Forte
Material Thickness
Cardstock Thickness: 300 gsm, 350 gsm, Custom
Corrugated Stock: 3-ply corrugated
Finishing Types
Lamination: Gloss, Matte, Sandy Matte, Soft Touch, Linen
Coating: Gloss AQ, Satin, Varnish, Spot UV, Flood UV
Features
Foil Stamping
Embossing
Debossing
Die Cutting
Metallic Inks
Custom Sizes
Other Options
Punch Holes
Scoring
Custom Cut Holes
SKU#
CB-004
Tips for Creating Effective Header Cards
A header card is a type of packaging that consists of a cardboard or paper backing with a clear plastic pocket attached to the top. This card is often used to hold a product, such as a toy or small gadget, and can be hung on a peg or shelf in a retail store. The clear plastic pocket allows the product to be seen by customers, while the backing provides space for branding and product information to be displayed. These cards are often used for smaller items that do not require a lot of packaging and are a cost-effective and space-efficient way to display products in retail environments.
Here are some tips for creating effective header cards:
Keep it simple: Keep the design of your cards clean and simple, with a clear focus on the product. Avoid cluttering the design with too much text or unnecessary graphics.
Use high-quality images: Use high-resolution images of your product to showcase its features and benefits. If possible, use professional product photography to ensure the images are of the highest quality.
Include key information: Make sure to include important information about the product on these cards, such as the name, price, and any key features or benefits.
Use branding: Use your brand's colours, fonts, and logo to create a cohesive look. This will help to make it stand out on the retail shelf.
Consider the audience: Consider your target audience when designing your cards. Ensure the design and messaging are appealing and relevant to your target market.
Test the design: Before printing these cards, test the design to ensure that it looks good and is easy to read. You may want feedback from colleagues or customers to see how the design is received.
There are several benefits to using header cards as a packaging solution:
Cost-effective: These cards are generally less expensive to produce than other types of packaging, making them a cost-effective option for small businesses or for products that do not require a lot of packaging.
Space-efficient: These cards take up less space on the retail shelf than other types of packaging, making them a good choice for products that need to be displayed in a small area.
Customisable: These cards can be customised with your brand's colours, fonts, and logo to create a cohesive look and feel for your product. You can also include key information about the product on the card to help sell it to customers.
Easy to use: Header cards are easy to use, with a clear plastic pocket that allows customers to see the product and a backing that provides space for branding and product information.
Versatile: They can be used for a wide variety of products, including toys, gadgets, and other small items. They are often used in retail environments, such as stores and markets, but can also be used for online sales and mail orders.
Environmentally friendly: These cards can be made from recycled materials and are often recyclable, making them more environmentally friendly than other types of packaging.
Other Packaging Inserts