Custom Quote Request Form
Gift Box Packaging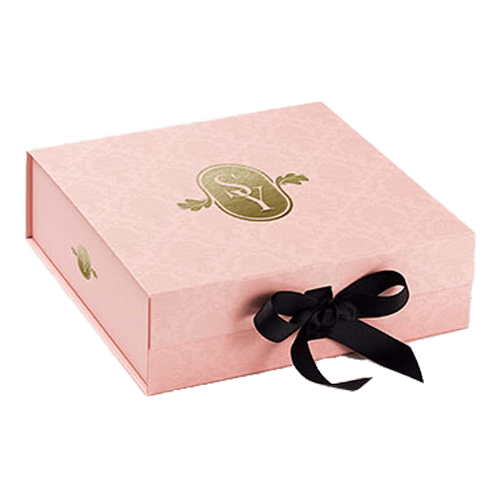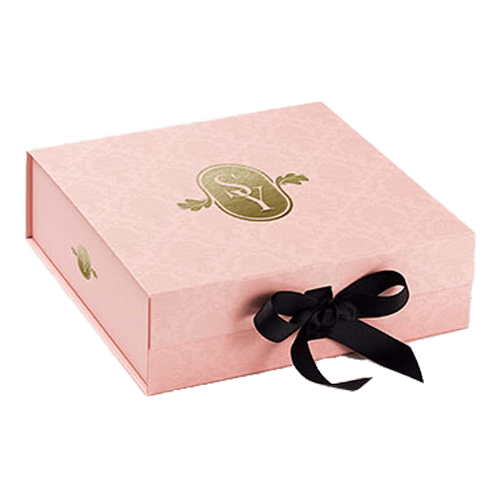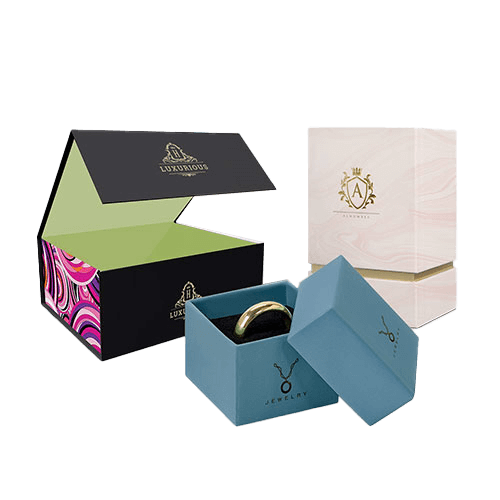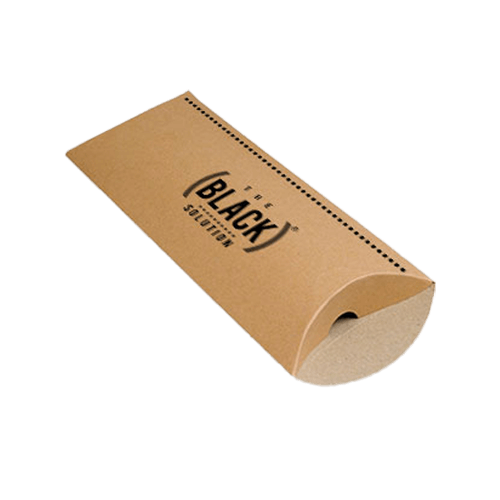 FAQ's
Specifications
Description
Reviews
Q:
What styles and types of gift boxes can Packagingblue produce?
A:
We can produce a wide range and styles of gift boxes for commercial and personal uses. Some of the common gift packaging that we can produce include:
Q:
What factors impact the price estimate for gift box packaging?
A:
The price for custom printed gift box packaging depends on the size of the required boxes, the type, strength, & thickness of the desired stock, number of printed colours, and order quantity. In addition, the application of special features such as foiling, embossing, ribbons, magnets, die-cut inserts, and windows can also impact the final price.
Q:
What options are available to make gift boxes unique?
A:
All gift boxes are tailor made to specific requirements. In addition, boxes can be further personalised by utilizing features such as foil stamping, spot UV, window cutouts, ribbons, embossing, and various types of handles.
Q:
Can I can get help with creating the correct design template for gift box packaging?
A:
Yes, we can help with creating customised templates for your gift boxes. You can confirm the dimensions and style of the required boxes and a template will be prepared and emailed to you.
Material
White: SBS (C1S), SBS (C2S), Uncoated Stock, Textured Stock
Metalized Card: Silver, Gold, Holographic
Brown: Natural Brown Kraft Card Stock
White Front Coloured Back: CCNB (Grey Back), CCKB (Kraft Back)
Rigid: Paper + Grey Board
Material Thickness
Cardstock Thickness: 300 gsm, 350 gsm, 450 gsm, Custom
Rigid Stock Thickness: 700 gsm, 1200 gsm, Custom
Finishing Types
Lamination: Gloss, Matte, Sandy Matte, Soft Touch, Linen
Coating: Gloss AQ, Satin, Varnish, Spot UV, Flood UV
Features
Foil Stamping
Embossing
Debossing
Die Cutting
Metallic Inks
Custom Size
Other Options
Window Cutouts
Hang Tab
Scoring and Gluing
Custom Perforation
Magnetic Locks
Velcro
SKU#
GBCP-107
Custom Gift Boxes and Packaging – Ideal choice for Brand Promotion
Custom-branded gift boxes are a great way to execute brand promotions or make a unique gift to celebrate special events. They are perfect for any occasion, from birthdays to anniversaries, and can be tailored to fit any budget. Custom gift boxes are a great way to celebrate your customers, employees, or event attendees. 
Here are some of the features of custom gift boxes: 
Personalization: Custom gift boxes can be personalised with a name, message, or logo. It allows you to create a unique gift that is sure to be appreciated. You can also choose various colours, materials, and sizes to make the perfect gift box for your recipient. 
Quality: Custom gift boxes are made with high-quality materials designed to last. They are also designed to be durable and to protect the contents inside. It ensures that your gift will be enjoyed for years to come. 
Variety: Custom gift boxes come in a variety of styles and sizes. It allows you to find the perfect box for any occasion. Whether you are looking for a box for a birthday, anniversary, or any other special occasion, you can find the ideal box to fit your needs. 
Customization: Custom gift boxes can be customised with a variety of features. You can choose from various colours, materials, and sizes to make the perfect gift box for your recipient. You can also add a personalised message or logo to make the box even more special. 
Affordable: Custom gift boxes are an affordable way to show someone how much you care. They are also a great way to save money on gifts. With custom gift boxes, you can create a unique gift that will be appreciated without breaking the bank.
There are many different types of gift packaging, including:
Gift boxes: These are typically made from cardboard or paperboard and come in various sizes and styles. They can be decorated with wrapping paper, ribbons, or bows.
Gift bags: These bags are similar to gift boxes but are made from a more flexible material, such as paper or fabric. They can be decorated in the same way as gift boxes.
Gift wraps: This is a type of paper or foil that is used to wrap gifts. It can be plain or printed with designs and can be finished with ribbon or bows.
Gift baskets: These are containers, usually made of wicker, that can be filled with various items, such as food, candles, or personal care products. They can be decorated with ribbons or bows.
Gift tins: These are small metal containers that can be used to hold small gifts, such as chocolates or candles. They can be decorated with a label or ribbon.
Gift envelopes: This type of paper or card can be used to hold a gift card, cash, or small gift.
Other Gift Packaging