Custom Quote Request Form
Lipstick Packaging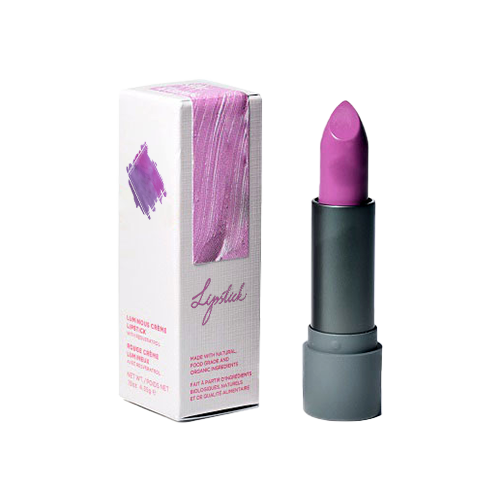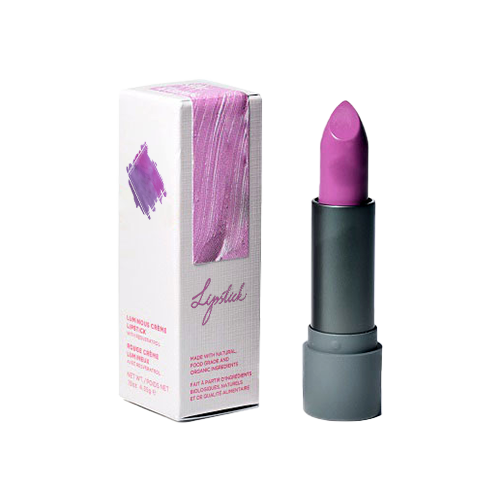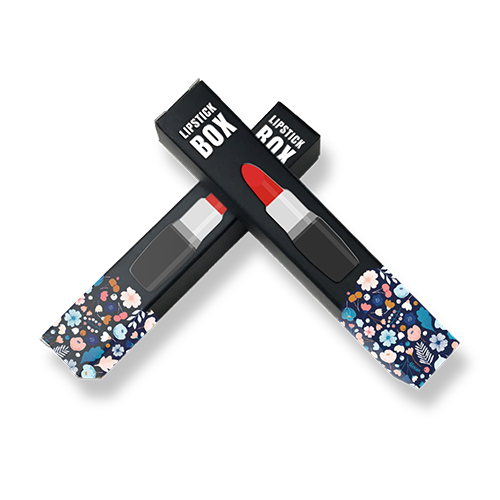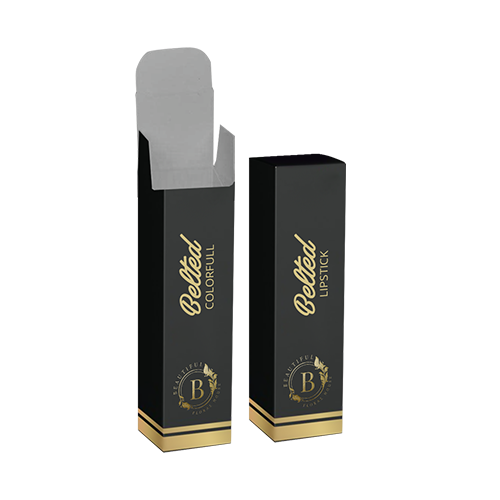 FAQ's
Specification
Description
Reviews
Q:
What box sizes and styles are available for branded lipstick packaging?
A:
Lipstick packaging or branded lipstick boxes generally do not have any standard sizes. The size of the box is specific to the size of the packaged lipsticks. While the most common packaging style used for lipsticks is a tuck box, any box style can be produced to fit your specific size and branding requirements.
Q:
Can barcodes be added to custom printed lipstick packaging?
A:
Yes, you can provide us the barcode file or the barcode number and our art team will be happy to setup your specific barcode on the design template.
Q:
Can multiple designs be ordered at the same time?
A:
Yes, for lipstick boxes that are of the same size, multiple designs can be produced as part of one order.
Material
White: SBS (C1S), SBS (C2S), Uncoated Stock, Textured Stock
Metalized Card: Silver, Gold, Holographic
Brown: Natural Brown Kraft Card Stock
Material Thickness
Cardstock Thickness: 300 gsm, 350 gsm, 450 gsm, Custom
Finishing Types
Lamination: Gloss, Matte, Sandy Matte, Soft Touch, Linen
Coating: Gloss AQ, Satin, Varnish, Spot UV, Flood UV
Features
Foil Stamping
Embossing
Debossing
Die Cutting
Metallic Inks
Custom Size
Other Options
Window Cutouts
Scoring and Gluing
Custom Perforation
Multiple Designs
SKU#
CS-009
How to design lipstick packaging
Designing lipstick packaging can be a fun and creative process. Some of the important steps you can follow while designing your own lipstick packaging include:
Determine your target audience: Consider the age, gender, and style of the people who will be using your lipstick. This will help you determine the overall look and feel of your packaging.
Choose a packaging style: Lipstick boxes come in a variety of styles, including tubes, pots, and sticks. Consider which style will work best for your product and target audience.
Select a material: This packaging is typically made from various materials including plastic, metal, and cardboard. Consider the durability, cost, fit with your brand, and environmental impact of each material.
Decide on a colour scheme: This type of packaging is often colourful and eye-catching, so choose a colour scheme that reflects the personality of your brand and appeals to your target audience.
Add branding: Include your brand name, logo, and any other relevant information on the packaging. This will help your lipstick stand out on store shelves and make it easy for customers to identify your product.
Consider packaging details: Think about the details of your packaging, such as the size and shape of the container, the type of closure, and any additional features you may want to include (e.g., a mirror or applicator).
Test and refine your design: Once you have a rough draft of your packaging design, test it out to see how it looks and feels in real life. Make any necessary adjustments until you are happy with the final product.
Other Cosmetics Packaging