Custom Quote Request Form
Consumer Product Packaging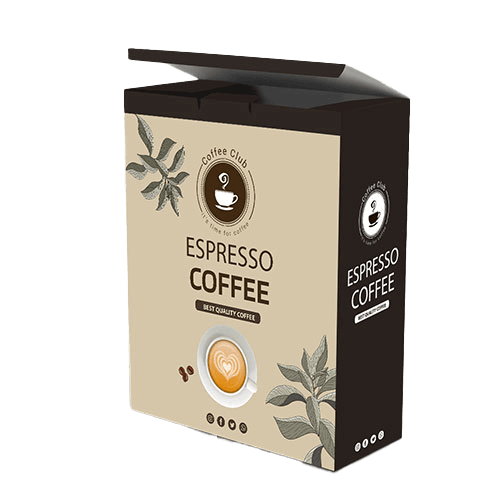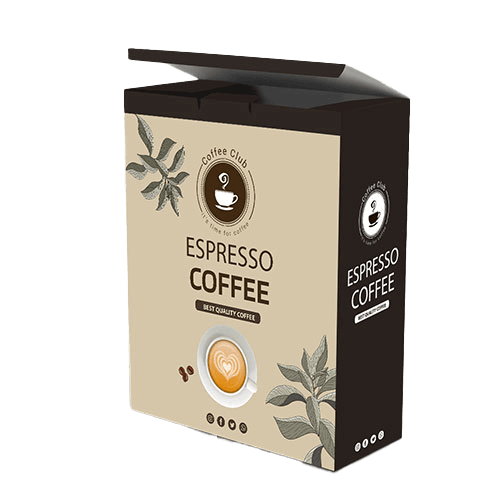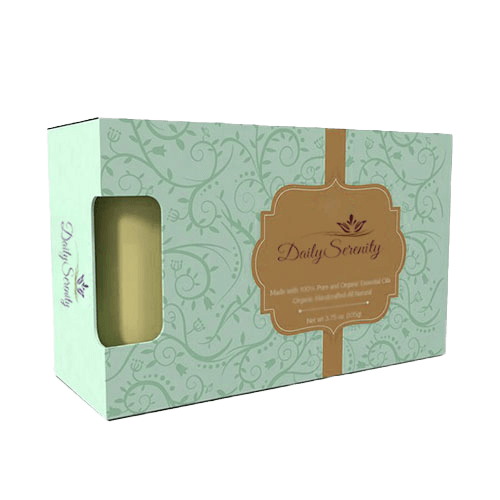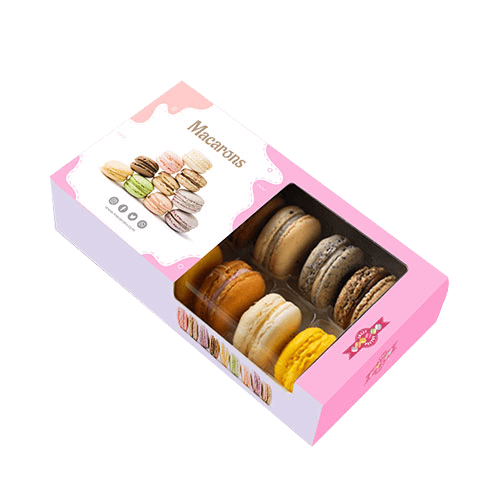 FAQ's
Specifications
Description
Reviews
Q:
What does the term consumer product packaging refer to?
A:
Consumer product packaging refers to packaging solutions for products that are consumed and restocked on a frequent basis. These products generally include food, beverage, clothing, and other household products.
Q:
What are some common types for consumer packaging?
A:
We produce cardboard and rigid consumer packaging boxes for a wide array of products including:
Q:
How long does it take to produce branded consumer packaging boxes?
A:
Order for sample box can take 6-8 business days to produce based on design complexity. Bulk orders normally take approximately 10-12 business days to print. Shipping transit time is typically an additional 3-4 business days.
Please note that these are approximate production and transit times and can vary depending on factors such as complex print requirements and production load. For time-sensitive orders, please make sure you to discuss any specific deadlines with your account manager.
Q:
What enhancements can be added to consumer packaging orders?
A:
For consumer packaging, options such as Spot UV, embossing, and foil stamping can help your products stand out from the competition. You can also select from a range of lamination options including gloss, matte, soft touch, sandy matte, and linen. In addition, handles, ribbons, and window patching can also be added for a more personalised look.
Material
White: SBS (C1S), SBS (C2S), Uncoated Stock, Textured Stock
Metalized Card: Silver, Gold, Holographic
Brown: Natural Brown Kraft Card Stock
White Front Coloured Back: CCNB (Grey Back), CCKB (Kraft Back)
Shipping Boxes: White or Brown Corrugated Stock or Forte
Rigid: Paper + Grey Board
Material Thickness
Cardstock Thickness: 300 gsm, 350 gsm, 450 gsm, 600 gsm, Custom
Corrugated Stock: 3-ply corrugated
Rigid Stock Thickness: 700 gsm, 1200 gsm, Custom
Finishing Types
Lamination: Gloss, Matte, Sandy Matte, Soft Touch, Linen
Coating: Gloss AQ, Satin, Varnish, Spot UV, Flood UV
Features
Foil Stamping
Embossing
Debossing
Die Cutting
Metallic Inks
Custom Size
Other Options
Ribbons
Handles
Window Cutouts
Hang Tab
Scoring and Gluing
Custom Perforation
Magnetic Locks
Velcro
SKU#
CPCP-105
Custom Printed Consumer Product Packaging & Boxes
Consumer products include just about anything a person may utilize at home. They are known as FMCG (Fast moving consumer goods) and their packaging is very important. These products include, but are not limited to, soft drinks, juices, snacks, processed foods and drugs etc. The packaging of such foods become very important not only because these items are mostly perishable and they need to be preserved carefully, but also because there are hundreds of brands offering same or similar products, and packaging amounts to branding.
However, PackingBlue.Com custom consumer products packaging service covers everything related to the packaging of your goods. We know the nature of this business. We offer corrugated as well as Kraft and plain cardboard for different types of consumer goods. If you think that your product needs to be protected against moisture and UV rays, try our top-notch corrugated packaging service.
As far as branding is concerned, we take care of this with our state of the art fast-moving consumer goods packaging facility. We have a dedicated team of sales and customer service available 24/7 to make sure that your query gets taken care of. We also, have an entire team of design experts, packaging experts, and packaging engineers who will see that you get the required number of customised consumer product boxes without a second's delay.
Our turnaround time is fastest in the market and our rates are the most competitive. However, the best value that we offer to our customers is our work ethics; we do not apply any hidden charges and we ship your customised fast-moving consumer goods boxes without any shipment charges.
A big issue with the personalised customer products boxes is the special attention to graphics and product details. Law makes it obligatory for food, beverage and cosmetics etc. industries to mention on the consumer goods box the ingredients or possible hazards. While we have to make sure that the custom-made consumer product boxes that our customers get have all the pictures and graphics to make them look good, we also have to carefully print all important details and ingredients. To make this possible, we have a quality assurance team. Their job is to get the first specimen of personalised fast-moving consumer product boxes that we make for any customer, match the details on the box with the requirements given by the customer and make sure that everything is exactly as per the demands of the customer.
The customised consumer packed goods boxes that we make, have the graphics to catch the eye-balls of the customers. We use CMYK and Pantone colours to make sure that our customers get the most vibrant and compelling customer product packaging from us. This helps them stand out of the crowd and make the optimum sales. The custom consumer product boxes are made in bulk quantity, because the products which are packed in them are produced in bulk quantity. To comply with the massive production demands from our customers, our state of the art printing press works 24/7.
Packagingblue.com being a comprehensive online packaging solutions provider has all the solutions to your consumer products packaging needs. Whether you require packaging for selling your foodstuff products, chocolates & candies, soaps & detergents, electronics, apparels or anything else that a layman consumes, we can provide you packaging solutions that meet your budget and design criteria.
We offer a comprehensive range of packaging boxes which include paper briefcases, sleeves, pillow boxes, double wall with display lid boxes, reverse tuck-in boxes, straight tuck-in boxes, full flap auto bottom boxes, dispenser boxes, four corner trays and many more. If you have any queries or want guidance regarding the packaging that best suits your products, please read more and discover what wonders we can do for you.
Still got some questions in mind? No problem, if you want to learn more about automotive packaging, please contact our 24/7 customer support team right now.
Other Consumer Product Packaging